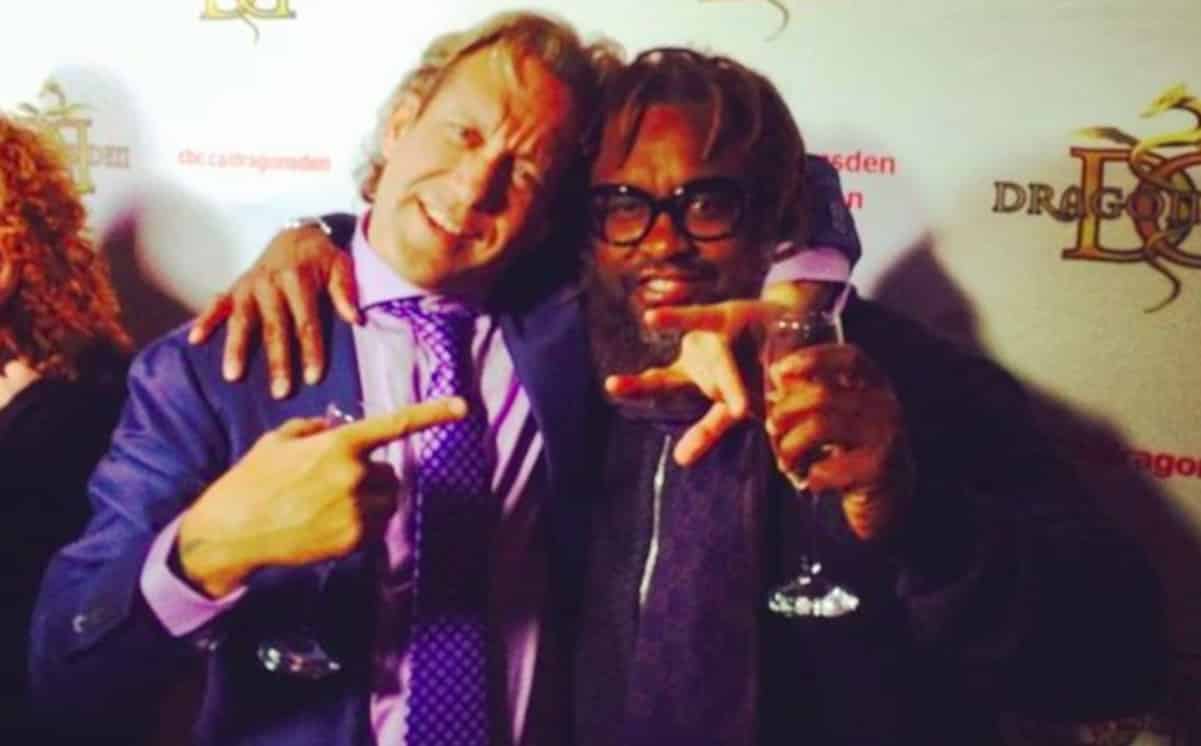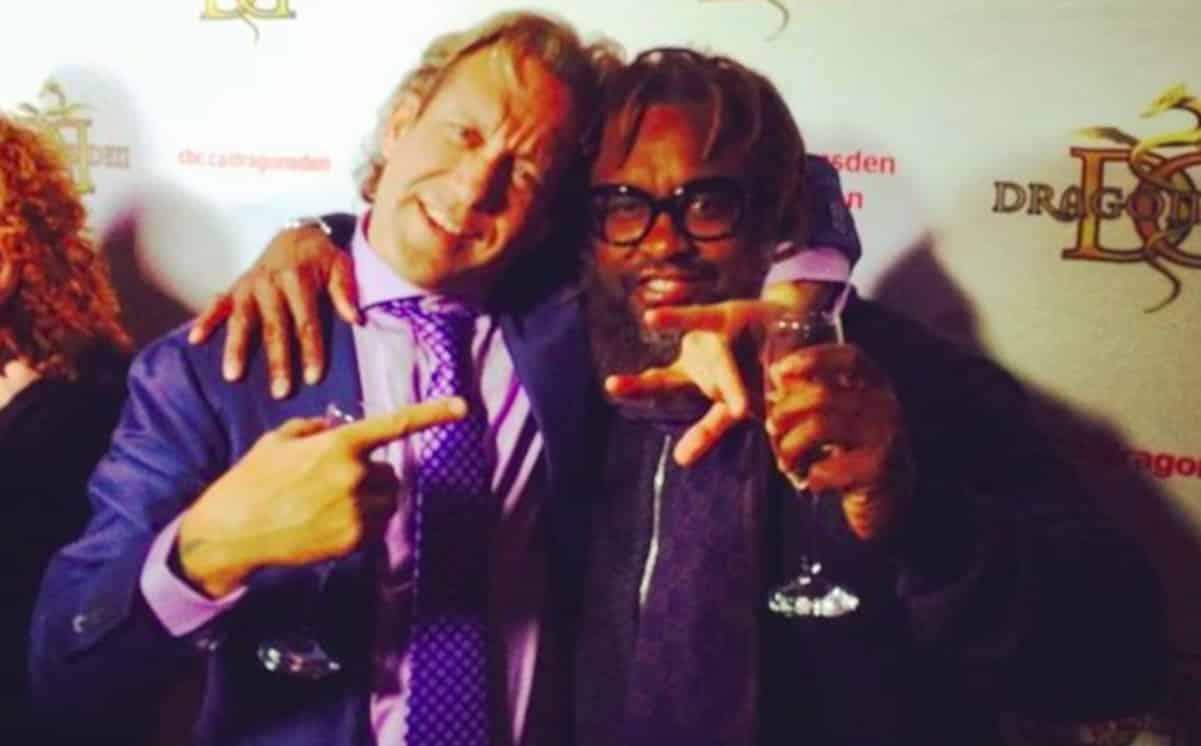 Miami, Florida, August, 2018 — Remember the 2002 Jamaican cult classic film Shottas, starring Spragga Benz? Well the movie-maker behind the film, and the venture capitalist who signed on as an investor of the long-anticipated Shottas 2, seem to have upped 50 Cent and Floyd Mayweather by taking the beefing boys scenario to a whole new level!
This week, "Cess Silvera" — the filmmaker, and creator of Shottas 1, whose real name is Norman C. Silvera — was ordered by a Miami judge to return $1.4 million worth of transport and film equipment that he's alleged to have stolen from Toronto Stock trading king, and Canadian millionaire, Michael Wekerle.
The order comes less than a year after Wekerle filed a Miami lawsuit to the tune of $5M against Silvera; Silvera's two female co-defendants, both bearing the Silvera last name: and, a pair of LLC's co-founded by Wekerle and Silvera back in 2015. This, after Werkle and Silvera sealed a partnership deal over the planned production of Shottas 2, with Wekerle putting up film production and company funds for Silvera to "represent" Werkle by heading the day-to-day company operations and planned production of Shottas 2. Fast forward to the present day, and not only is it now confirmed to be a longshot that Shottas 2 will ever happen, the story behind the planned Shottas sequel seems to be playing out like a real-life version of "Janky Producers" — with Silvera reportedly taking off with the money and company assets put up by Wekerle. As of August 13th, 2018, Silvera had 30 days to submit to the judge's order by returning the "trucks, vehicles, and film production equipment" he allegedly stole from Wekerle, back to Wekerle … or else!!!
"Wek knew Cess was more of a con man than a filmmaker and he still gave Cess $2M to make SHOTTAS 2. If you ask me, Wek knew what it was."
Including Silvera's $20K monthly salary (delivered over the course of a period spanning several years); company funding; production, equipment and vehicle costs — all of which Silvera "represented" for Wekerle to get Shottas 2 into production — "Wekerle has invested $5,233,619.62, into the Companies," courts docs reveal. Silvera is being accused before the courts of: "breach of fiduciary duties, fraudulent inducement, conversion, conspiracy to commit conversion [and] unjust enrichment." Wekerle may be moving to collect funds and assets, including an award of the attorney's fees and costs incurred in the production deal, but sources say, "the money's gone."
"Wekerle gave Silvera full and complete control over the company books and records, as well as complete control over monies invested by Wekerle and how same would be spent … to manage and operate the Companies, and to produce Shottas 2."
A quick trip to @CessSilvera Instagram page turns up a picture, posted on February 3rd, of one Cess Silvera striking a pose amidst a solid collection of film production equipment — described in the post as "tools of the trade." In another photo posted to Wekerle's Twitter page on February 15th, 2015, "Cess" Silvera and Michael Wekerle are featured alongside DJ Khaled. "Shottas creator @CessSilvera and the king @djkhaled! Check out the Soul Rebel Experience! #jahraw," the post reads. In other social media findings … investigations have turned up the Facebook Page "Victims of Cess Silvera", created back in June 2016. "Have U been a victim of "Cess" Norman Silvera and his Movie investment scams," the page description reads. "Please contact us W/ details, you're not alone if you have been sexually assaulted." According to IMDB, Silvera currently has two unrelated productions red flagged as being "delayed".
Here's the drop:
"Silvera is so bitter with Wekerle for taking him to court. He's spreading word that Wekerle's ex-wife committed suicide after she found out Wekerle was having affairs with both men and women. Word on the streets is, after Wek opened the Wahlburgers up in Toronto, Mark [Wahlberg] told him [Wekerle] to f*ck off. It's also said that Diddy did the same sh*t to Wek, back when they had some sort of water business venture together. Oh, how can I forget the time Wek lent Drake his private jet over the understanding that Drake not f*ck a chick he had a crush on. Everyone knows Drake f*cked her anyway, on his jet. Now, Wek hates Drake. Betcha didn't know Wek has a Black Guyanese son named Andre who he once fostered but later disowned."
Check out Michael Wekerle at the Toronto opening of Wahlburgers.