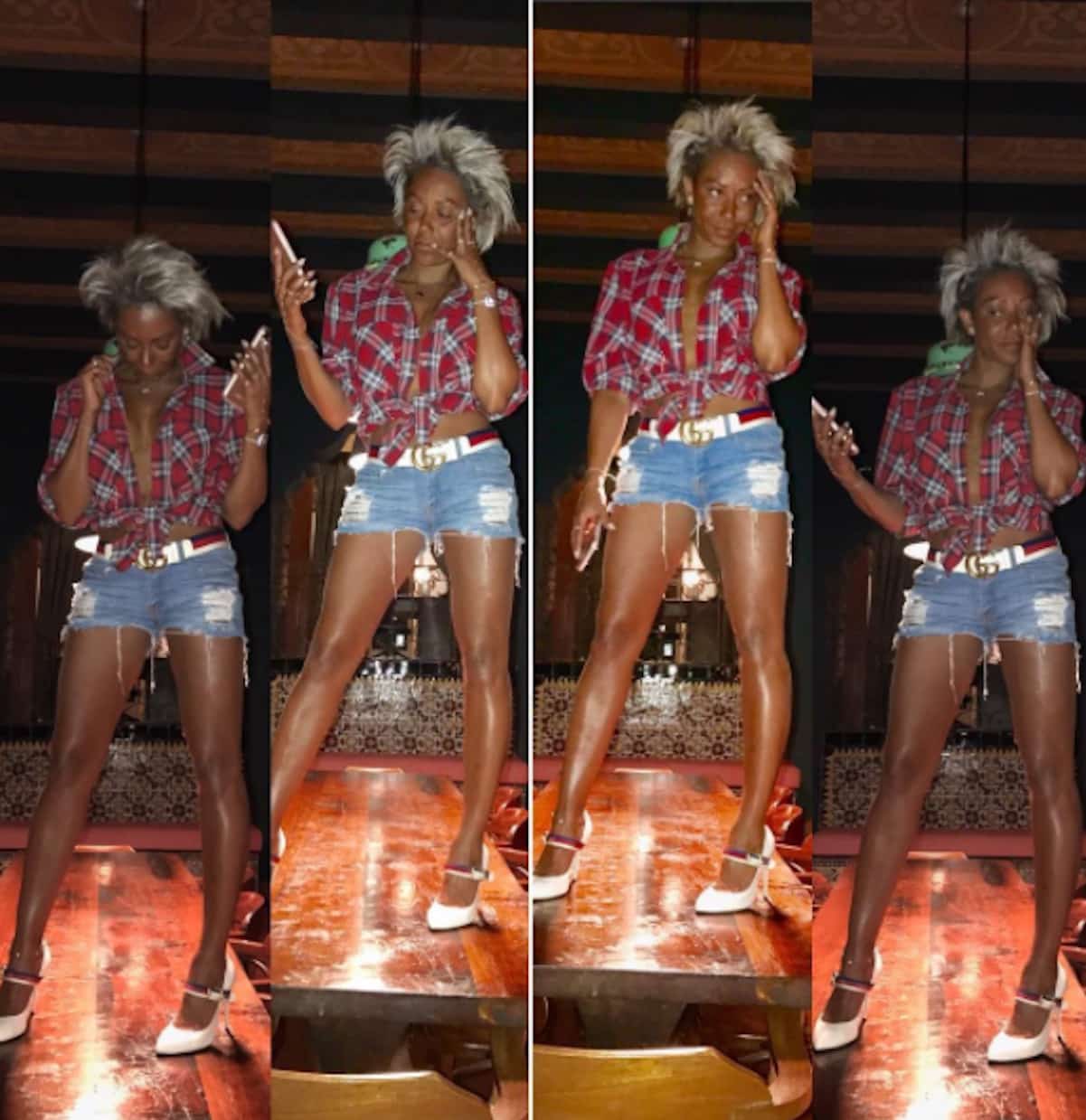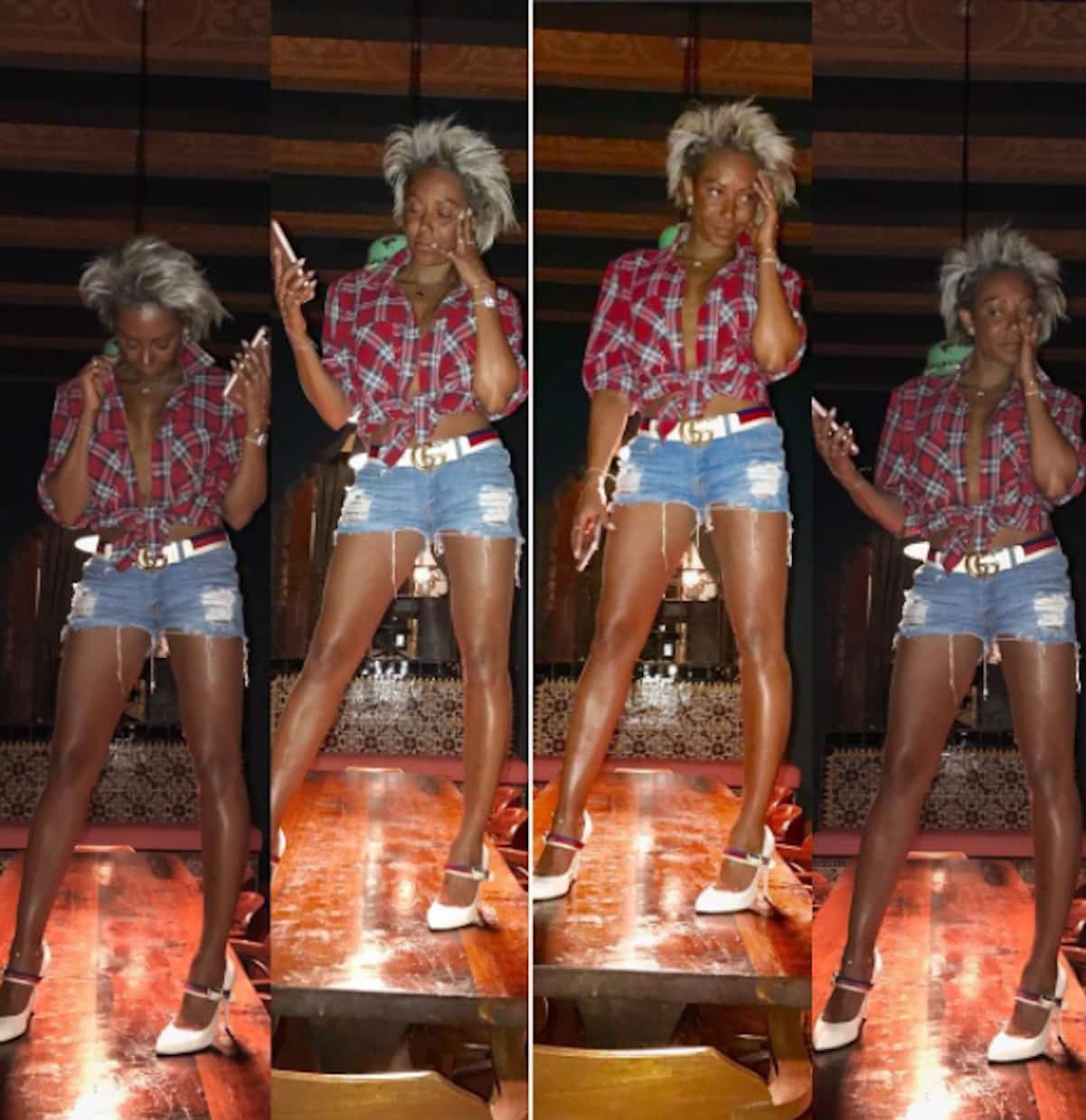 We've been trying to tell y'all something wasn't right with Mel B! And now, the singer and TV personality has confirmed to The Sun that while writing her new book, Brutally Honest, she began to relive traumatic experiences of her "emotionally abusive relationship." The PTSD, along with her sex and alcohol addiction, prompted her to seek help in a rehab facility.
"I have recently been diagnosed with post-traumatic stress disorder and on August 9, after trying many different therapies I started a course of therapy called EMDR (eye movement desensitisation and reprocessing) which in a nutshell works on the memory to deal with some of the very painful and traumatic situations I have been through […] Sometimes it is too hard to cope with all the emotions I feel. But the problem has never been about sex or alcohol — it is underneath all that […]I have made the decision to go into a proper therapy programme in the next few weeks, but it has to be in the UK because I am very, very British and I know that will work best for me." -Mel B
Her close friend, Rusty Updegraff, also told the website Mel was "sex-crazed" and claims she slept with multiple men in one day following her divorce from Stephen Belafonte.
"I've known her to have sex with three men in a day and then they are on rotation. She'd be doing this guy and that guy, and then the chauffeur who brings her home." – Rusty Updegraff