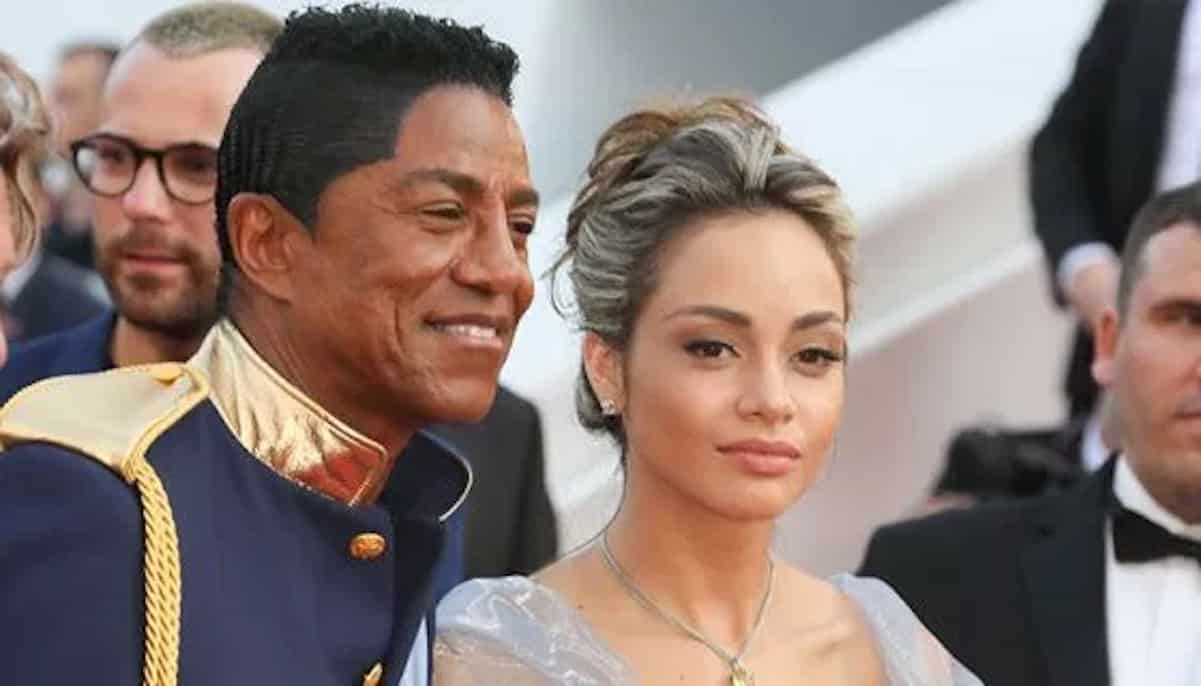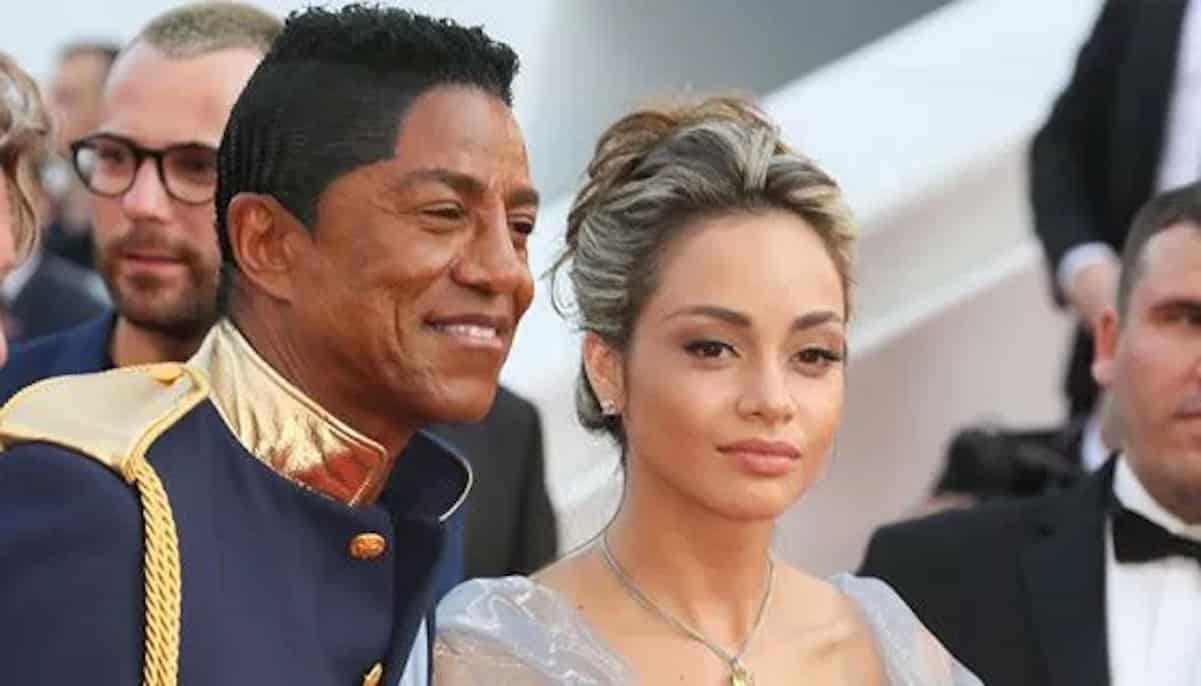 During a concert in Mallorca, Spain, 63-year-old Jermaine Jackson announced he was going to marry his 23-year-old girlfriend, Maday Velazquez.
News of the upcoming nuptials comes while Jermaine's in the midst of a divorce battle with his estranged wife, Halima Rashid, who filed for divorce in 2016. She is asking for $35,643 per month in spousal support, even though she beat the brakes off of him and was arrested for domestic assault back in 2015.
If a judge finally grants his divorce and he's free to marry Maday, this will be Jermaine's fourth marriage.