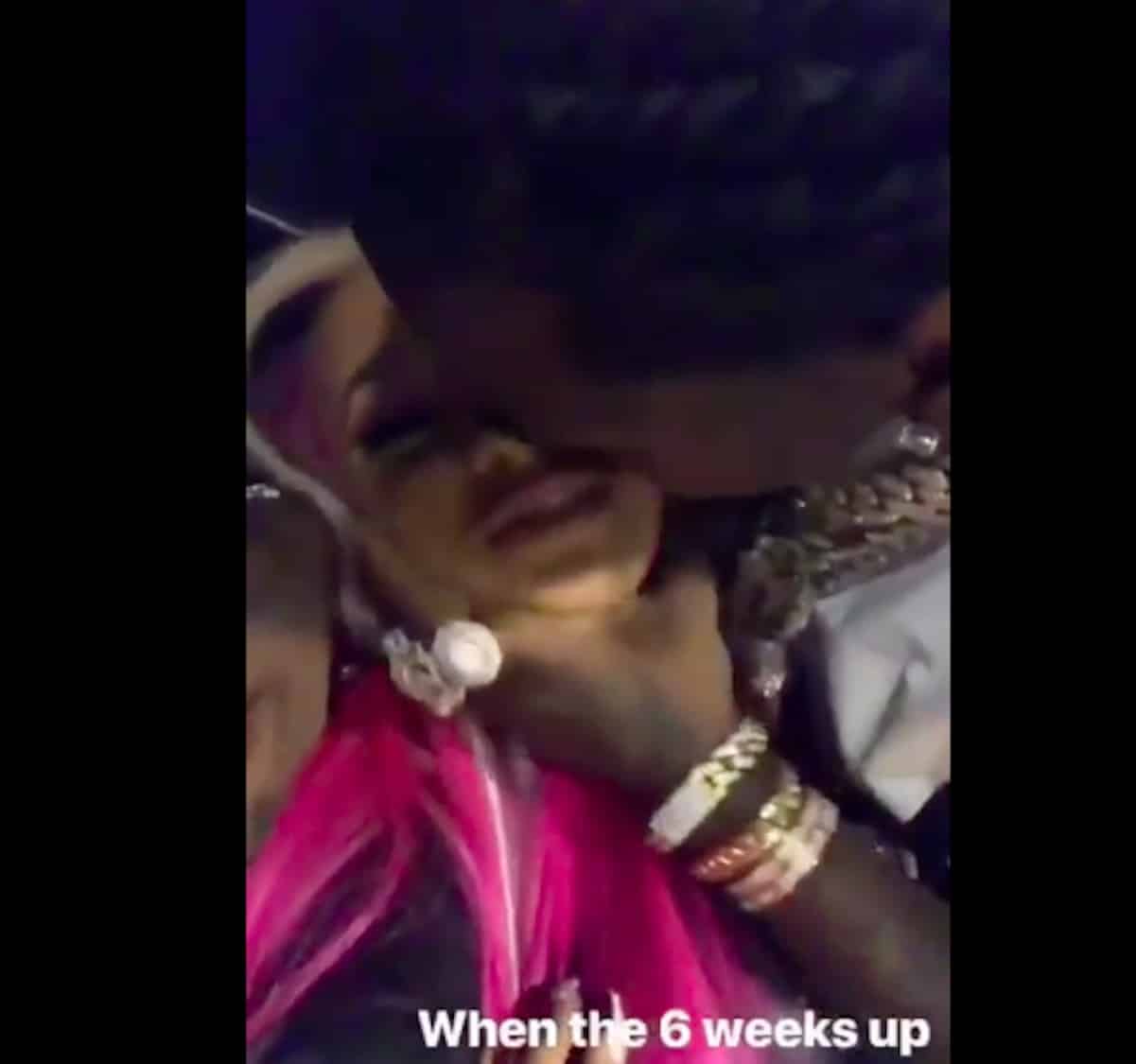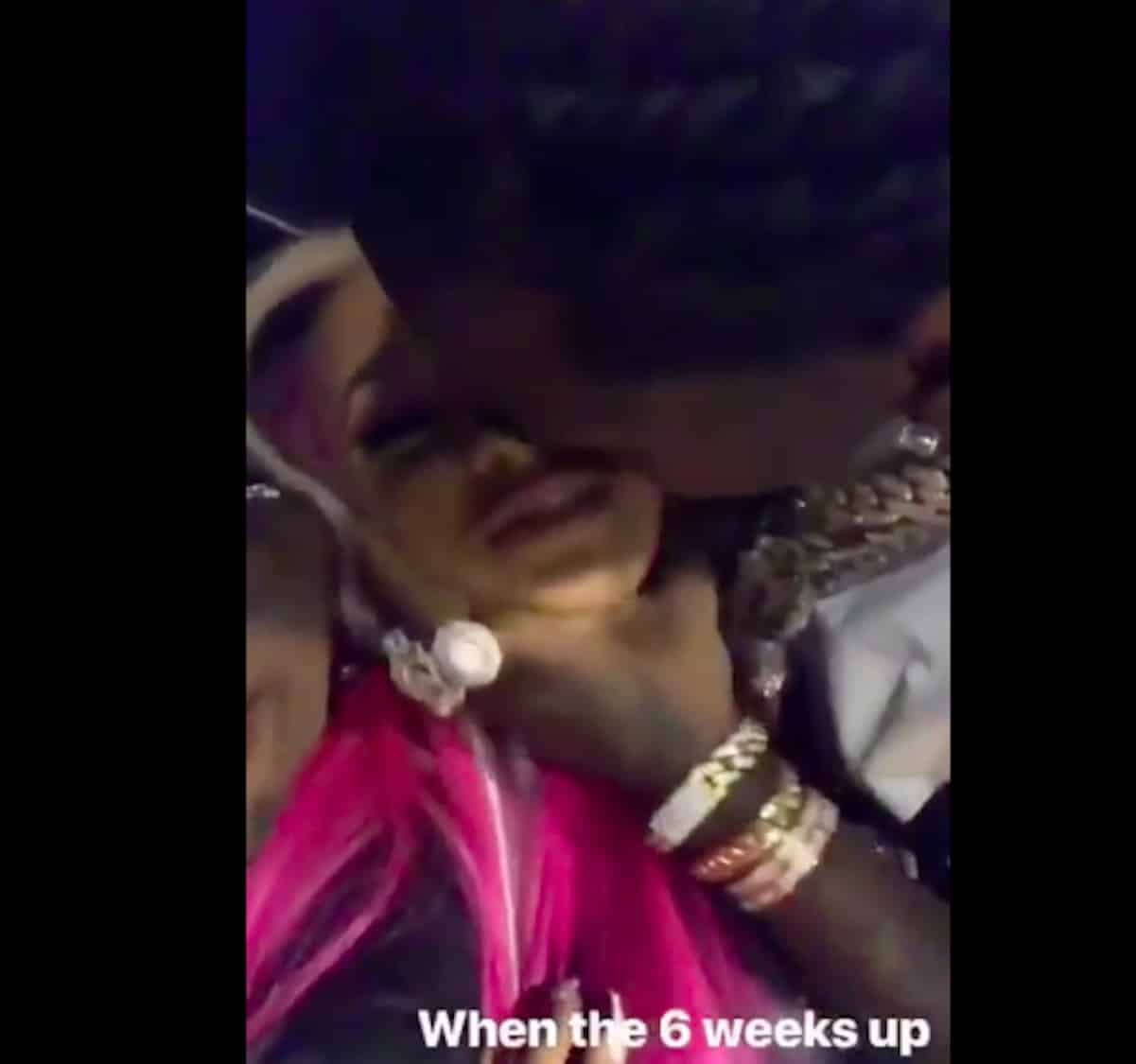 Now that baby Kulture is 6-weeks-old, her parents, Cardi B and Offset, are ready to get it in. And they filmed their pre-sex nastiness for their social media followers!
It's too much for us to post on HSK, but click here to watch the video on Twitter.
This isn't the first time Offset got caught with his FINGERS in the cookie jar.