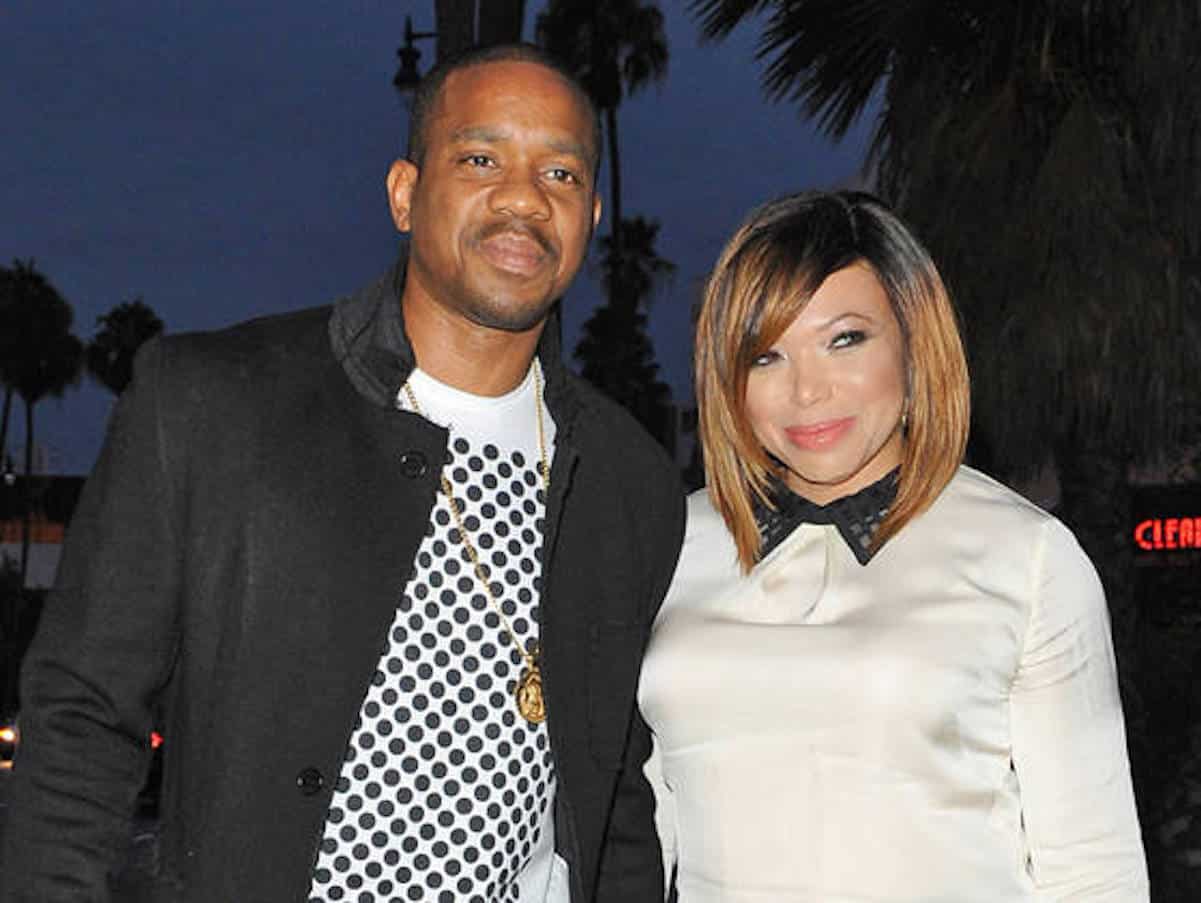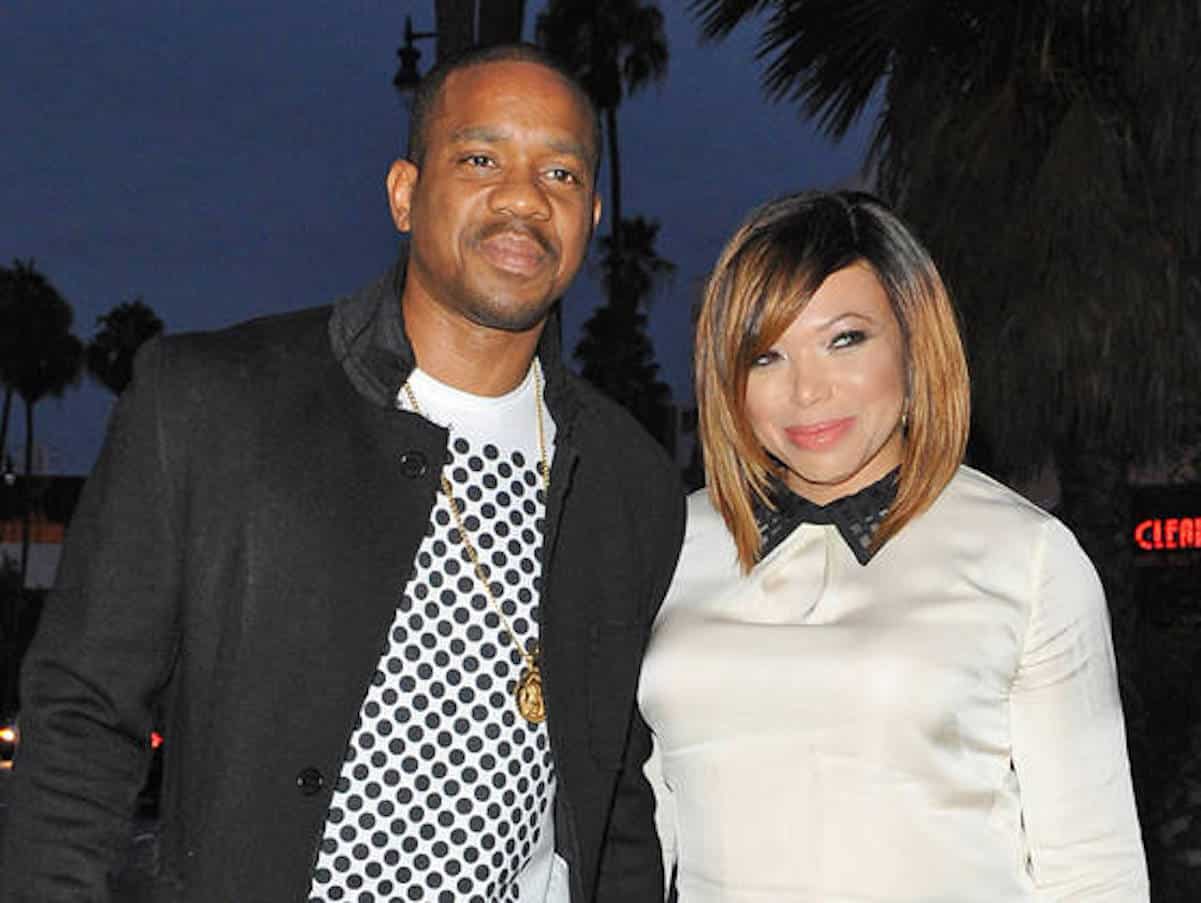 Tisha Campbell and Duane Martin's divorce is about to get messy because Duane is demanding she pay him spousal support!
According to court documents obtained by The Blast, Duane is asking the court to award him spousal support after Tisha filed papers in February asking that he be forced to pay her monthly spousal support.
One thing they agree on is sharing joint custody of their two children, 8-year-old Ezekiel and 16-year-old Xen.
Do you think the court will side with Duane, the former star of the Real Husbands of Hollywood, or Tisha, the former star on Dr. Ken? (In other words, both of them are like Tommy – they ain't got no jobs!)