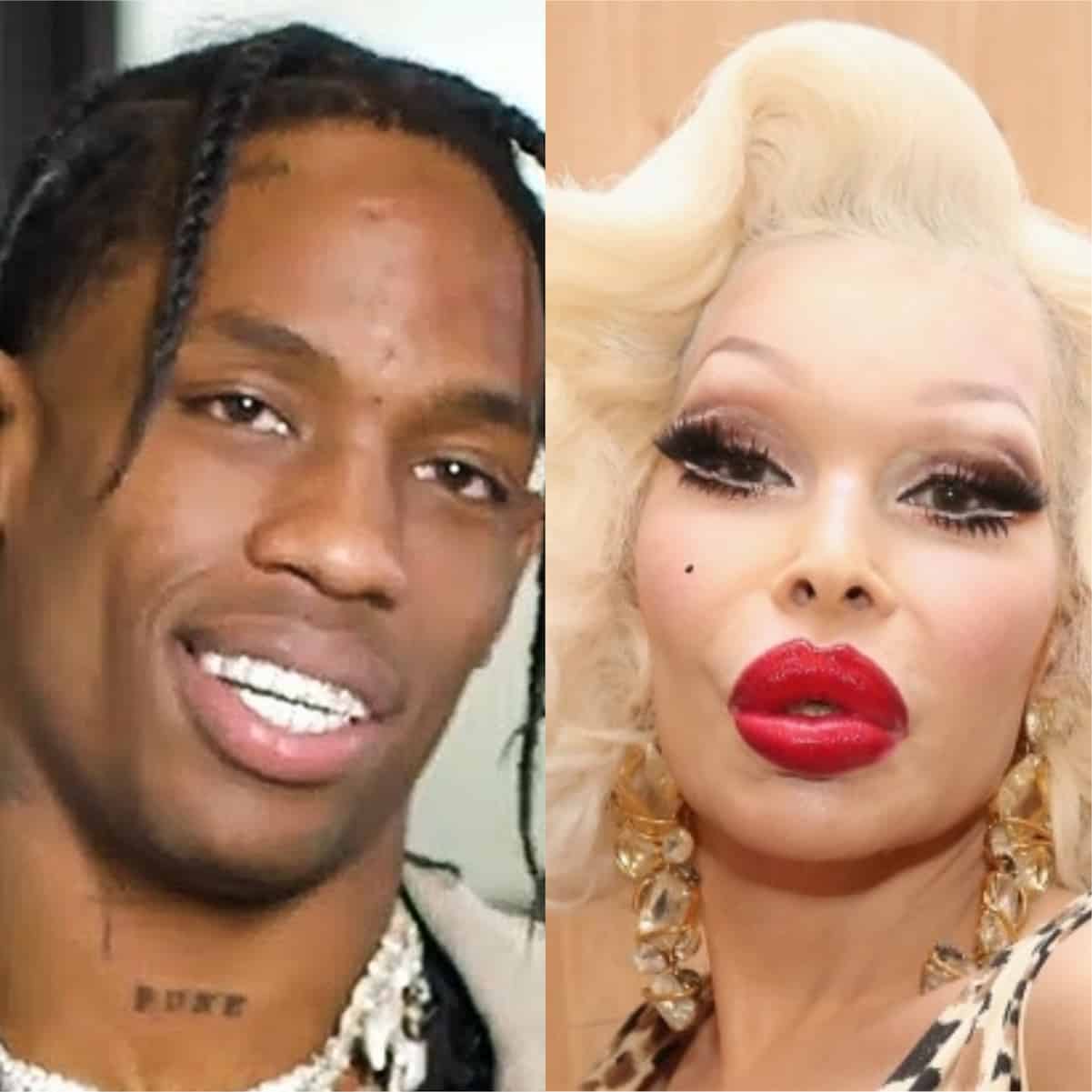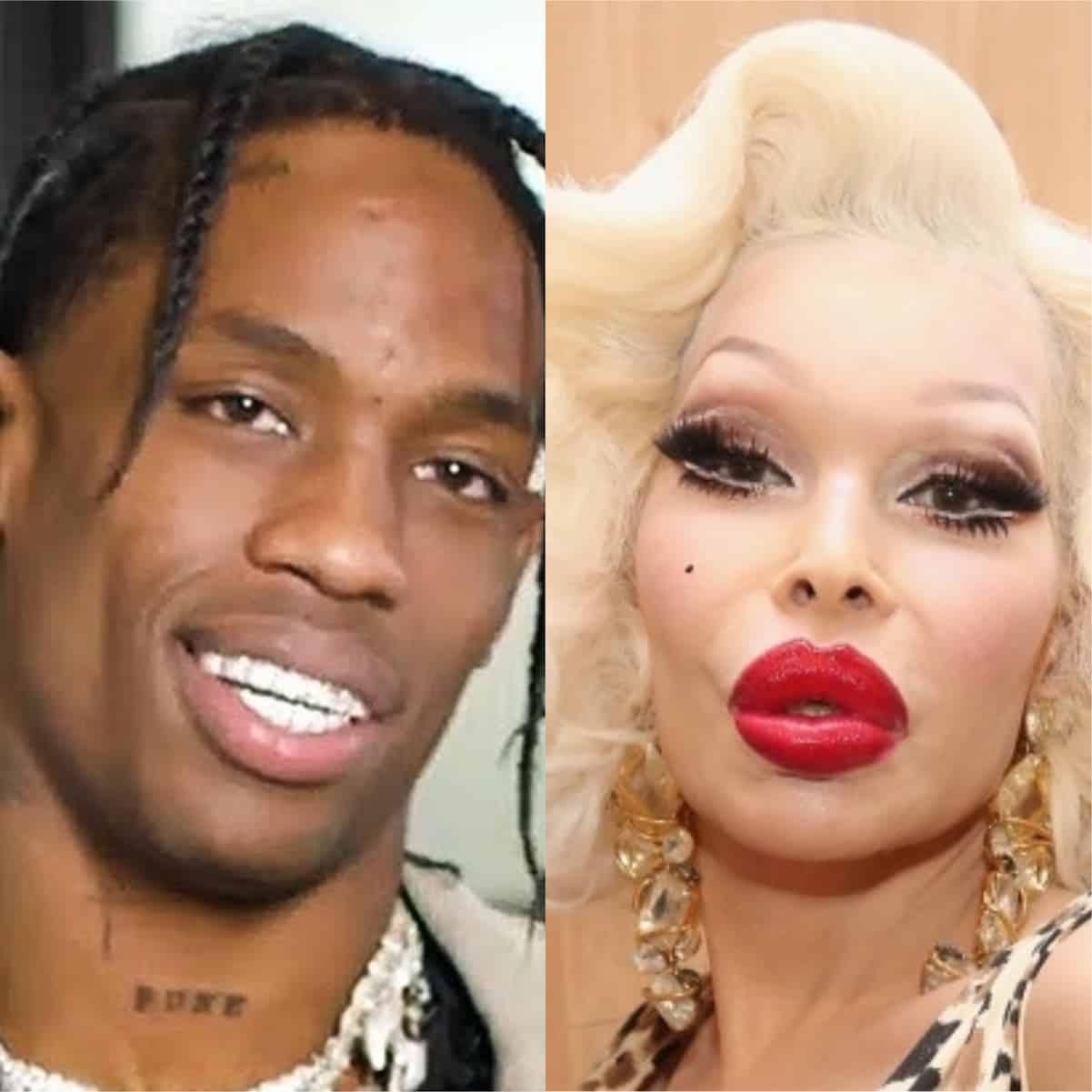 Travis Scott is getting bashed and labeled as transphobic after the image of transgender model, Amanda Lepore, was removed from the final version of his album cover.
sooo for Travis Scott's new album cover.. the original picture photographed by David Lachapelle featured the transgender legend Amanda Lepore but when Travis got a hold to it.. he had her edited out and literally nothing else.. is this… transphobia? pic.twitter.com/M9COvG8GFD

— DIOHA THE ORACLE (@umcornell) August 1, 2018
The photographer later replied to a comment and said Amanda was removed because she 'upstaged' everyone else in the photo.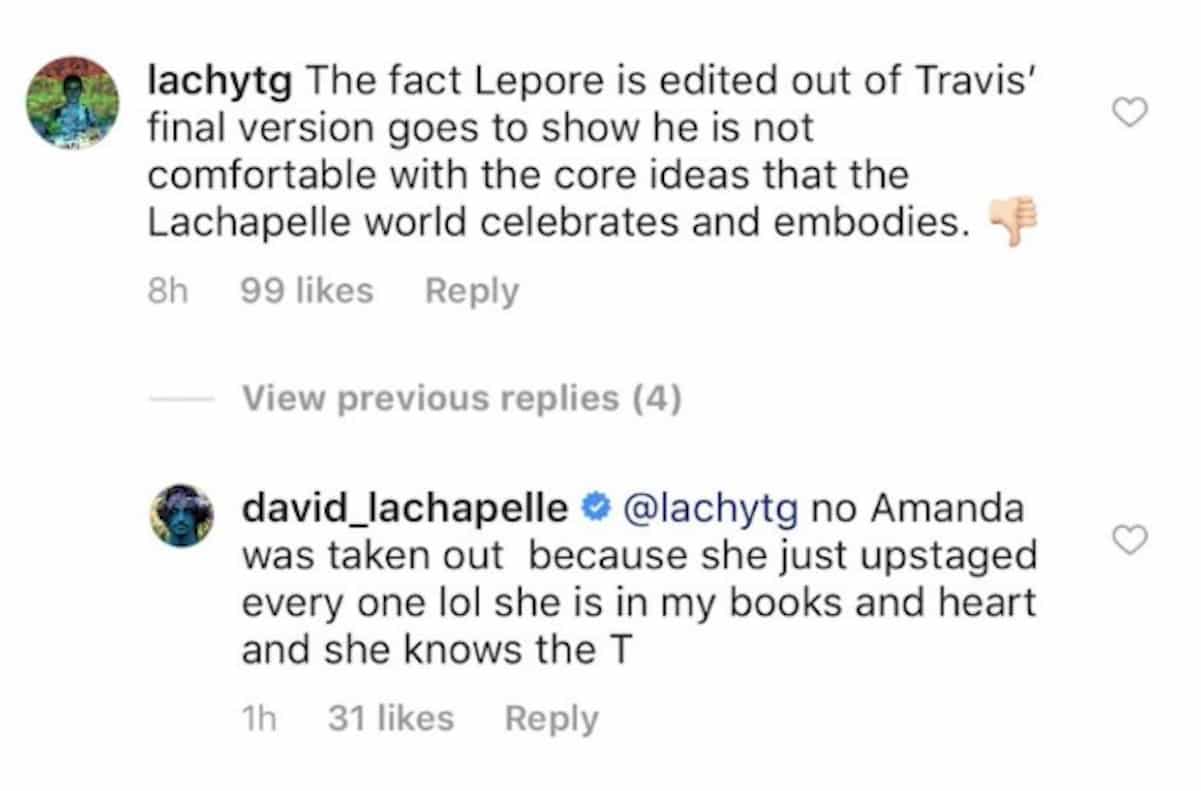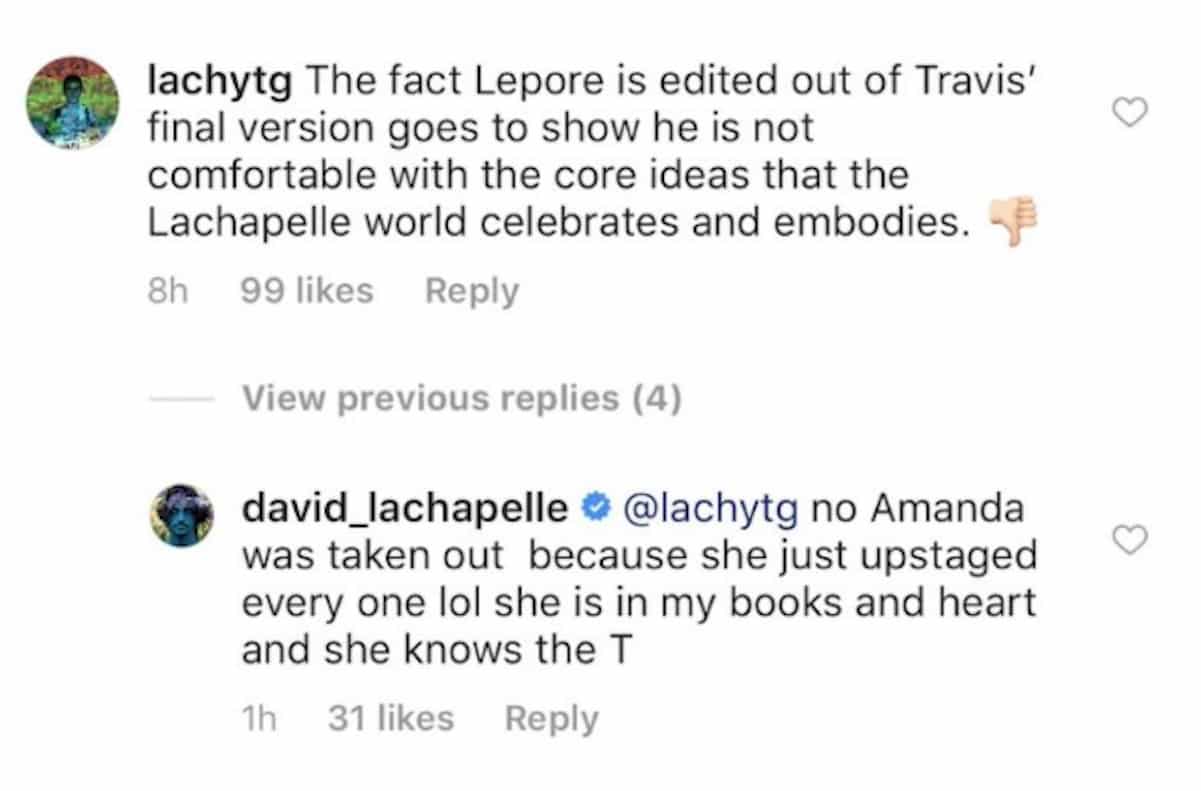 Do you believe him?