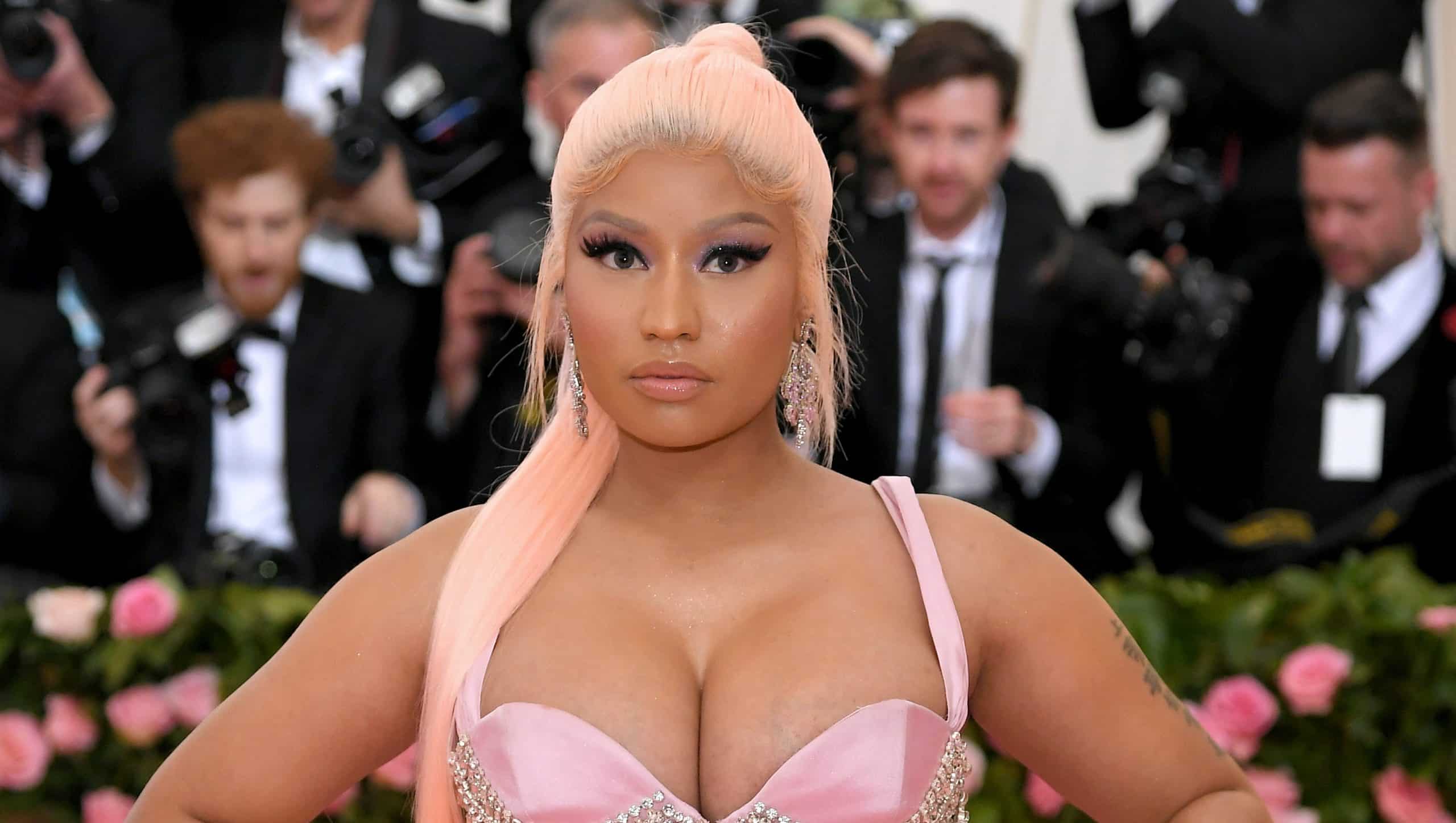 Nicki Minaj dissed MSNBC host Joy Reid… Know why? Because, Reid criticized the rapper for missing the Met Gala for not being vaccinated.
Nicki, 39, takes aim at host Joy Reid and fires a rambunctious tweet calling Reid, Uncle Tomiana:
"The two white men there nodding their heads cuz this uncle tomiana doing the work chile. How sad."
Did Fox News host Tucker Carlson (who's vaccinated) use this episode between Joy and Nicki, for airtime on his far right program? Of course, he did! Ask Piers Morgan.
Sent from my iPhone