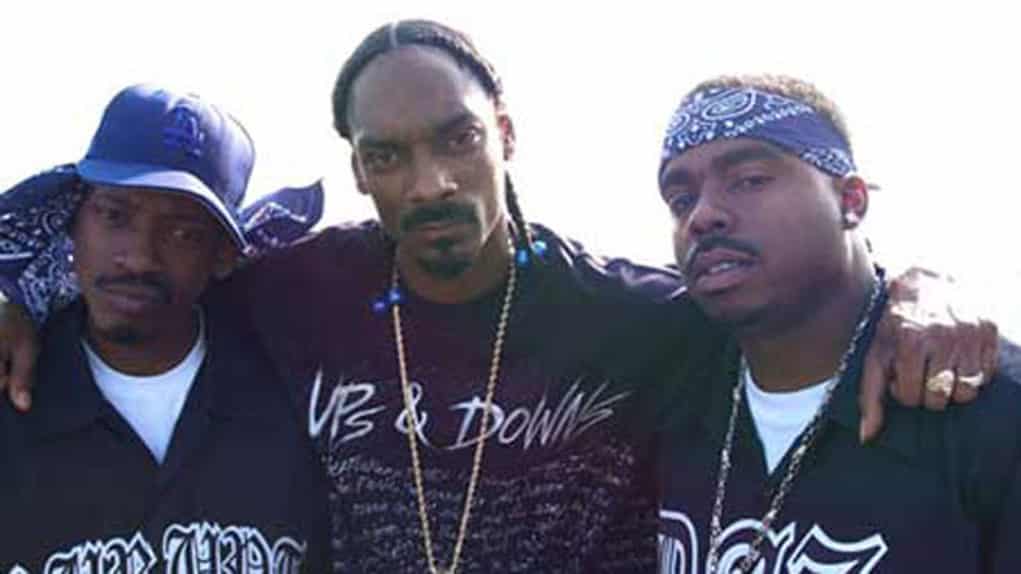 Snoop Dogg had his ghetto pass officially revoked.
The legendary Long Beach rapper was in his hometown with some security when members of the Rolling 20 Crips spotted him. They approached Snoop and made it clear he had to bounce before things got "heated."
Hood correspondent, Crischon Corne, was on hand for the incident and posted about it on Facebook.
"Long Beach Rolling 20 Crips just kicked Snoop Dogg off the hood."
"Snoop just rolled through the hood and s**t, down Martin Luther King…about 3 or 4 cars deep with security, trying to show his presence," Crischon says, "The homies were ready to blow his a**…They straight kicked Snoop Dogg out of the hood."
"These n***as out here really gonna gun him down though."
The beef comes from Snoop claiming LBC and dropping Crips references on his tracks, but not paying royalties to Rolling 20s.  "This gang banging s**t is real.  It ain't Hollywood, and all that s**t n***a talk about during the songs," Corde says in his post,  "He ain't live that s**t."
"They really want their money though.  N***a claiming hood, claiming rolling 20 Crip…the homies want their kickback for that s**t."