A Philly stripper has exposed James Harden for cheating on his girlfriend, Khloe Kardashian.
She goes by "Nelly Wit Da Jelly," @Nellywitdaj3lly on Instagram, and the THOT dancer recently put up a creepshot of Khloe's boyfriend hanging out.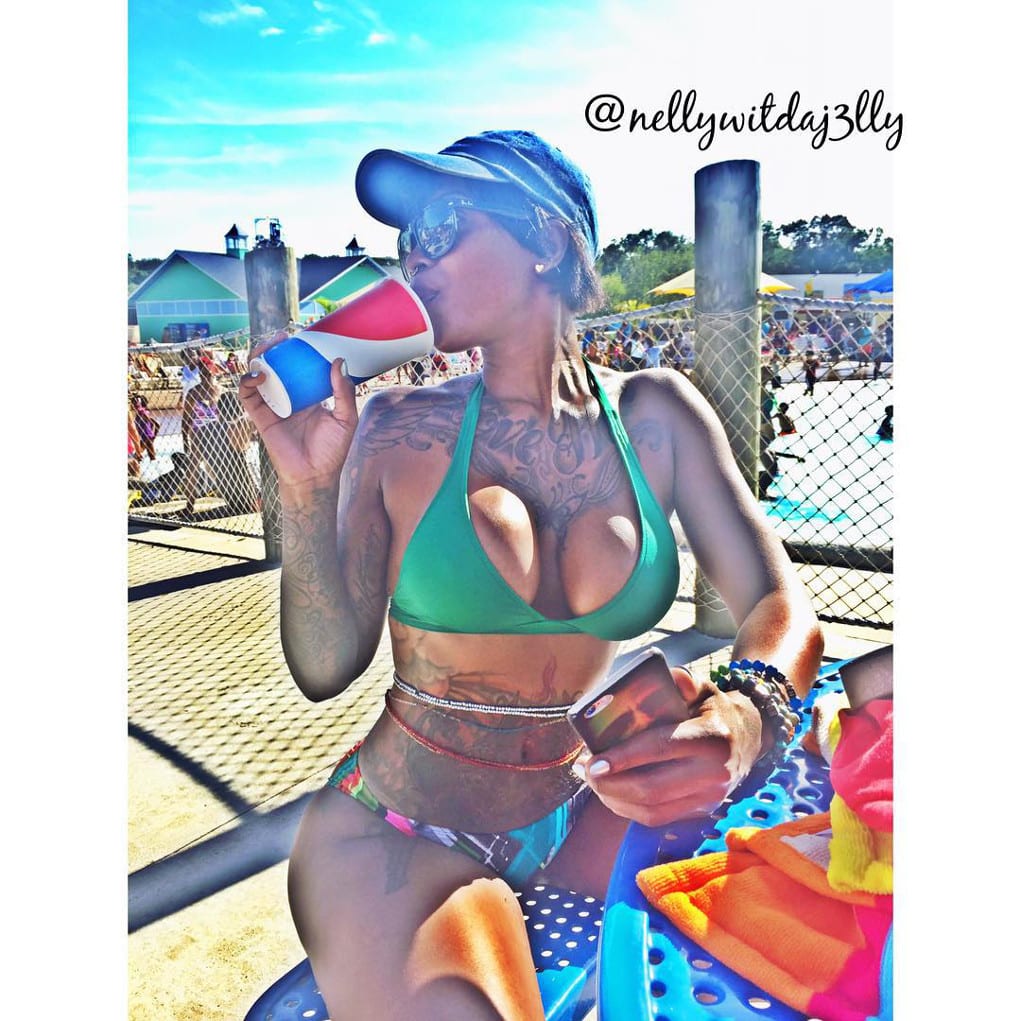 After Nelly put the pic online people started to notice right away that it was The Beard and she took it down.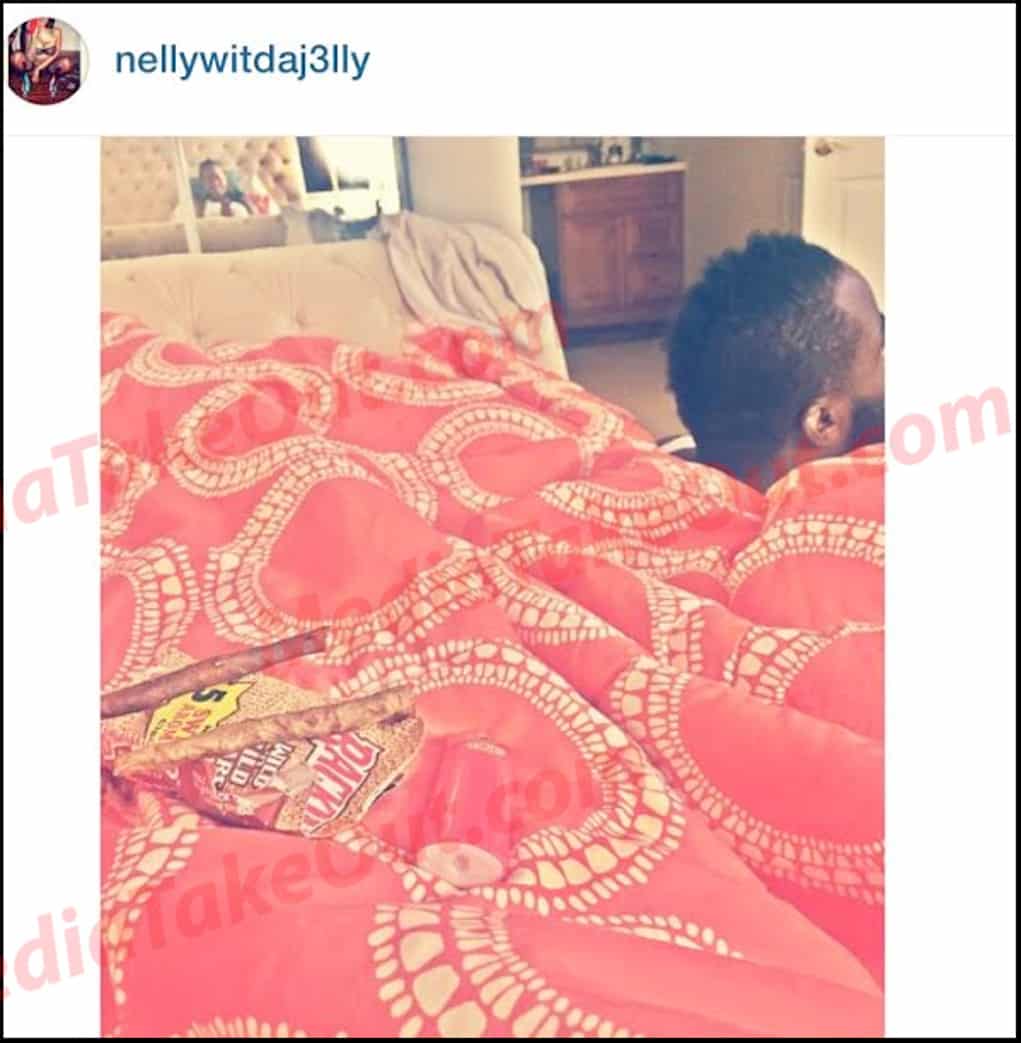 The IG post was screenshot and people are taking notice.  Instead of denying her relationship with Harden, the stripper who works out of Philly's Vanity Grand has started to repost outlets reporting that she's been sleeping with the All Star two-guard.

One thing is for sure, this THOT is not afraid to expose clients or to get involved in some mess.