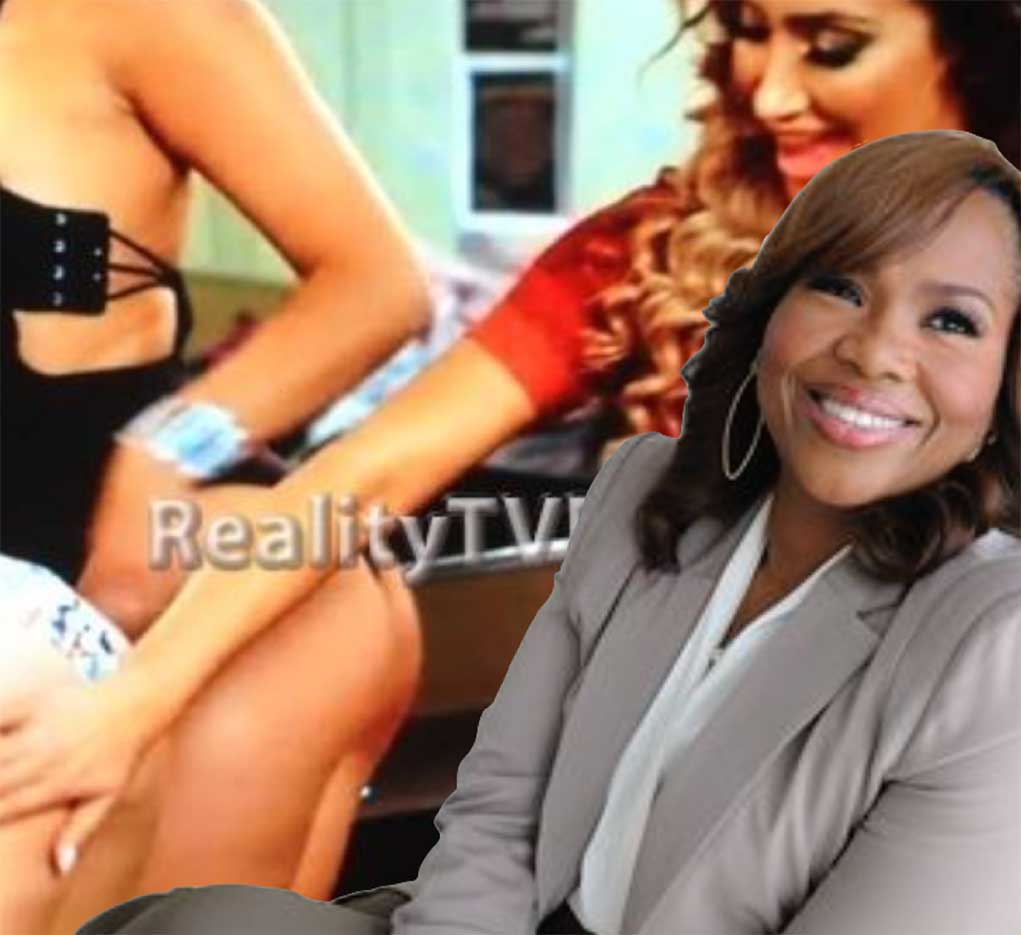 HSK Exclusive – It's official! Nikki Mudarris has gone full blown ratchet, taking her notorious Mudarris madness and sinister strip club shennanegans to pull a takeover on the cast of Love & Hip Hop Hollywood. Just ask Masika Kalysha!
We're told that Nikki even brought her moms, Marcelle Mudarris, into the mix; ultimately forcing Masika off the LHH set — and kicked off the cast … FOR GOOD! And it doesn't stop there!
According to insiders, Nikki got her malicious Mudarris family members to back her in "blackballing" Masika entirely!!! This wouldn't be anything out of the ordinary for Nikki's father, Abu Mudarris — who is reported to used his top rank at: Body Shop strip club; Crazy Girls strip club; 7th Veil strip club; and Star Strip Gentlemen's Club, to muscle strippers in to "compromising positions." Just ask Minx the DJ!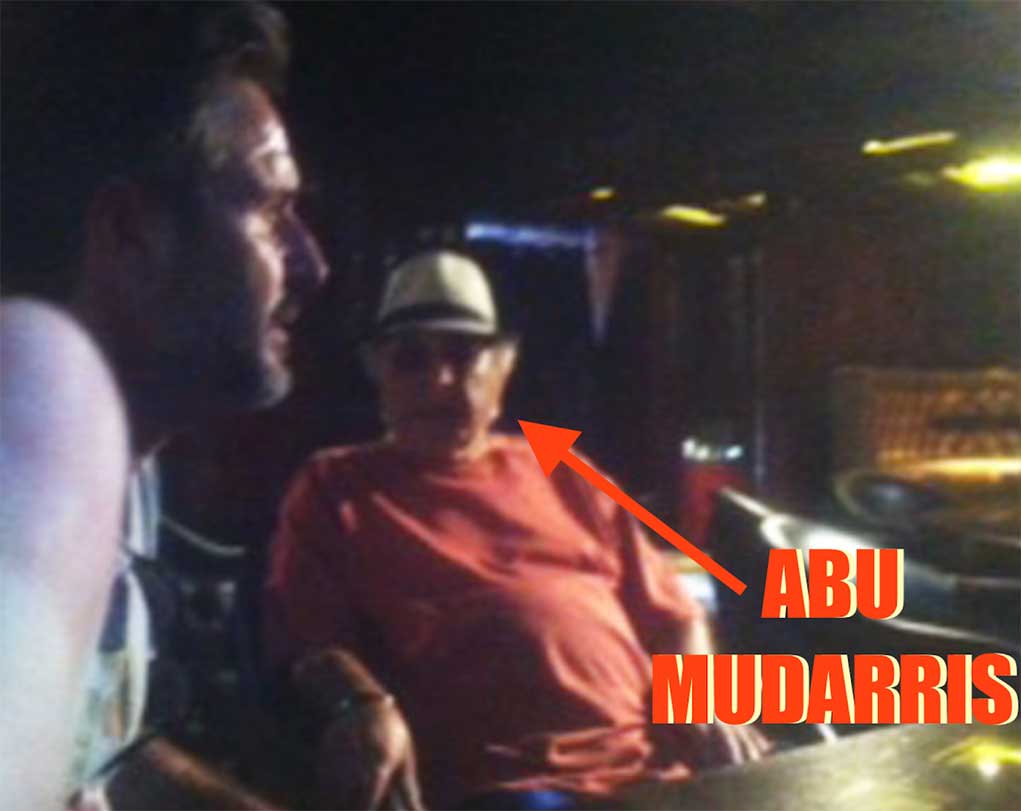 Peep what Masika has to say about the Mudarris':
"Nikki's family owned the building in Las Vegas where Ace of Diamonds strip club was at but Nikki got her family to evict Ace of Diamonds out of the building because I was paid to model and advertise for the club on billboards."
Sam Sharif, who owns Ace of Diamonds has taken his strip club outta Vegas and set up in LA. Word is Sharif's about to merge his strip club Ace of Diamonds with Nikki's father Abu Mudarris.
Dig the Inside Drop:
"Nikki is a strip club owner but she tries to compete with the strippers that work at her father's club. Nikki's family settled a lawsuit with Sam Sharif and that's when Nikki booked her L&HHH premier party at Ace of Diamonds.
Nikki's family is jealous of Ace of Diamonds because 'AOD' is more popular than any of their strip clubs… and that's why Nikki's family are desperately trying to merge business forces together with Ace of Diamonds owner Sam Sharif."