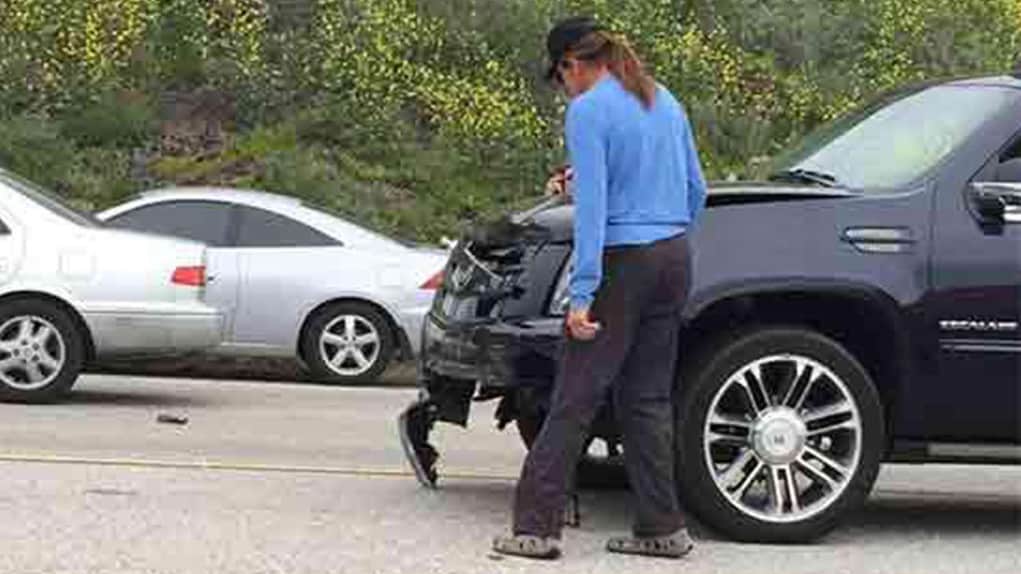 Caitlyn Jenner doesn't think she should go to a male prison if convicted for causing a death in a car crash last year.
The L.A. County Sheriff's Department is investigating Jenner for her involvement in a car crash last year when (she was still Bruce Jenner) she slammed into the back of a car and sent a 69 year old woman's car into an intersection.   That woman died from injuries sustained during that crash, and now Jenner could face up to a year in prison if authorities believe she was negligent in causing the death.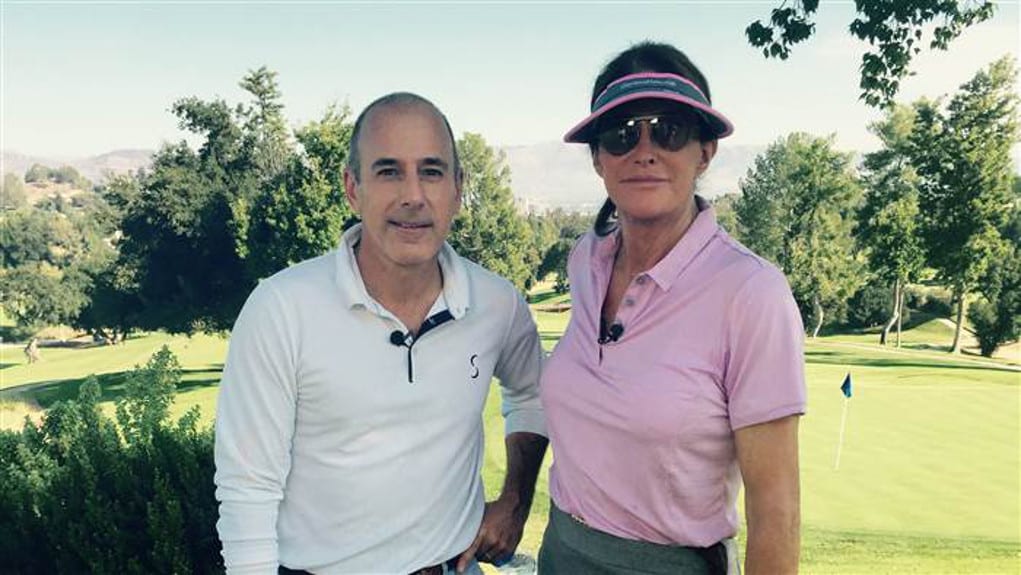 In an interview with Matt Lauer for the Today Show, Caitlyn discusses the possibility of going to a male prison and how terrifying that is, "[Going to jail] is the worst-case scenario … the men's county jail."  Even though the crime was committed as a male, Jenner does not believe she should face time in a man's prison.
 "It is an enormous problem that they would put trans women in the men's county jail, but those are things we are looking into."
She says she was under the speed limit, was sober, and was not using her phone, so she should not be held accountable.  If that is all true, then why did she rear-end a parked vehicle?
Do you think Caitlyn/Bruce Jenner should be tried as a man?