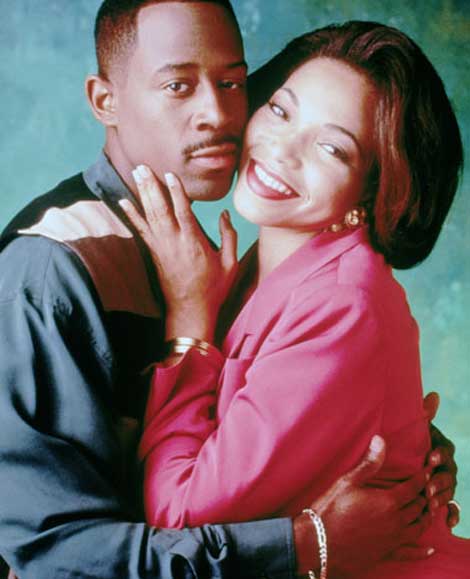 From Smash Session To Obsession?
HSK Exclusive – Martin and Gina may have been a popular on screen television couple, but insiders say the pair who played the leading 'Martin' characters also lived an off screen romance as well.
Sources reveal that's why Martin Lawrence's deep feelings for Tisha Campbell quickly turned to jealousy after Campbell became engaged to Duane Martin. That's exactly what insiders say led to the messy situation, involving sexual harassment allegations, between the popular pair.
We're told after Lawrence had a crush on Tisha and when he came to terms with the fact that he and Campbell would never be, he married a woman who reminded him of his former television co-star – Patricia Southall. Don't believe me.. Ask Carl Payne.
Here's the drop:
"When Tisha got engaged to Duane, Martin made things difficult for her on the TV set.

Martin and Tisha had an affair, but Martin fell in love and she didn't. Martin used to bad mouth Duane all the time. He always told Tisha 'Your man is soft'.

Tisha's sexual harassment charges against Martin were the only way she could get rid of him."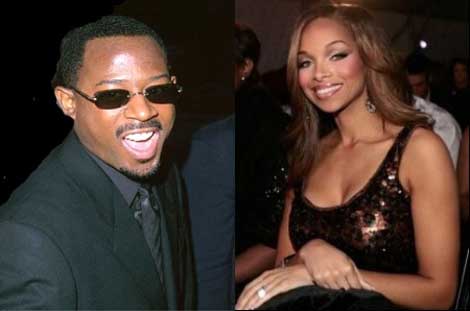 Originally Published on: Aug 28, 2012