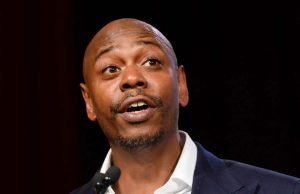 Dave Chappelle is moving forward with plans to open a restaurant and a comedy club in his hometown of Yellow Springs, Ohio.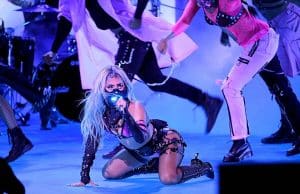 MTV's Music Video Awards barley scored ratings on MTV's main channel. Know why? Because, there was only 900,000 viewers on the channel, a drop from 31% from last years 1.3 million.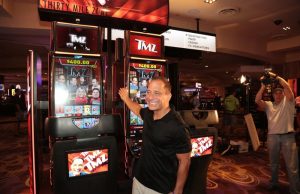 Does the Fox Network have the biggest media lane to blast right-wing propaganda with conspiracy theories? Of course they do! Just ask Lachlan Murdoch.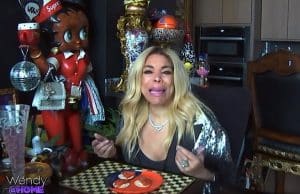 The September 20th season premiere of the Wendy Williams Show will be canceled. Word on the curb is that this is due to Wendy Williams current health situation.