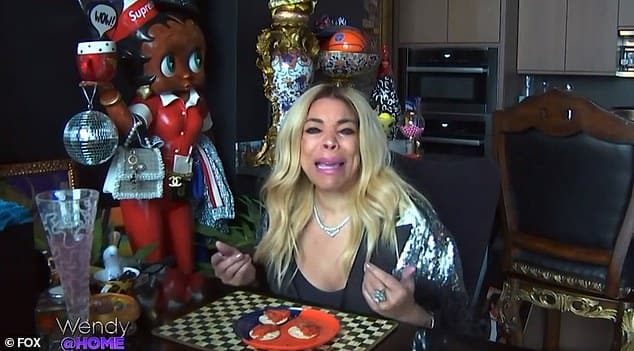 The September 20th season premiere of the Wendy Williams Show will be canceled. Word on the curb is that this is due to Wendy Williams current health situation.
"Wendy is dealing with some ongoing health issues and is undergoing further evaluations."
The talk show host suffers with Graves disease and other unreported illnesses.
Sent from my iPhone