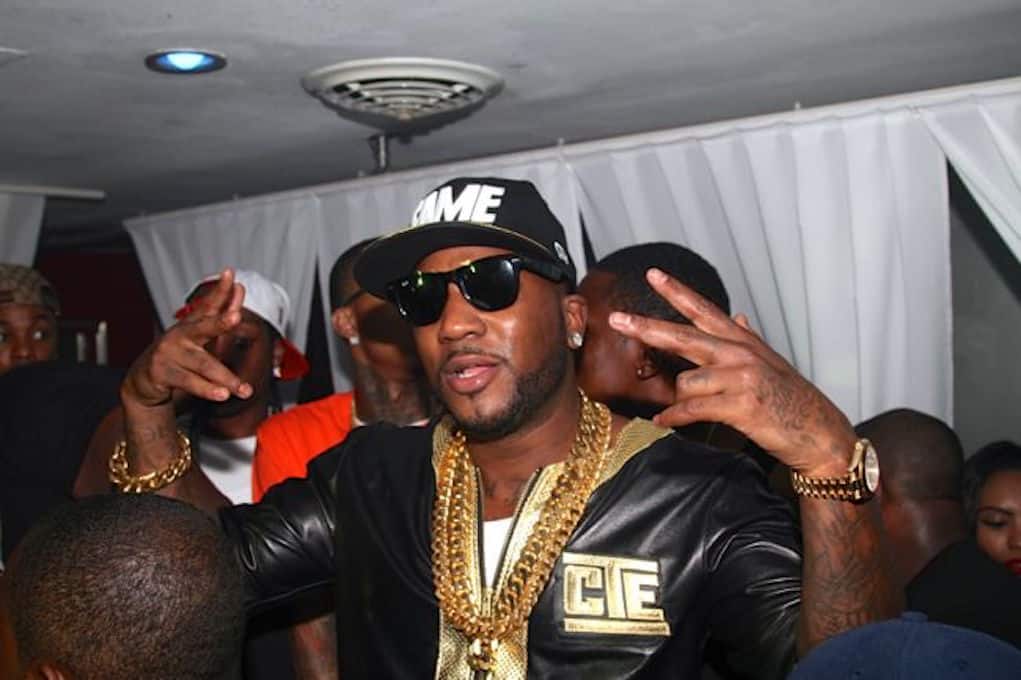 A man was shot and killed early Saturday morning at a Virginia Beach nightclub during a "birthday bash" hosted by Young Jeezy.
The incident occurred at 1:35 a.m. at Club Embassy, and social media posts have identified the victim as a man named Demetrius Darnell "Yang" McCloud.
A video was posted online of the aftermath. A woman was captured on video performing chest compression on the man in the middle of the dance floor, while others filmed the moment and posted it on Snapchat SMH.
This is apparently the third shooting associated with this club in the past two years. In December 2015, two men were shooting guns into a vehicle outside the building, and two people were injured.
And in November 2014, officer say a patron began shooting after being kicked out of the club. No one was injured during that incident.
Signs posted outside the club prohibit guns and weapons, but clearly this establishment needs to step their security up.
The family of the recent victim has already setup a GoFundMe to pay for funeral costs.
In case you forgot, this recent shooting comes just three months after Troy Ave's friend and bodyguard B$B Banga was shot and killed at a T.I. concert in New York.
R.I.P. to the victim.