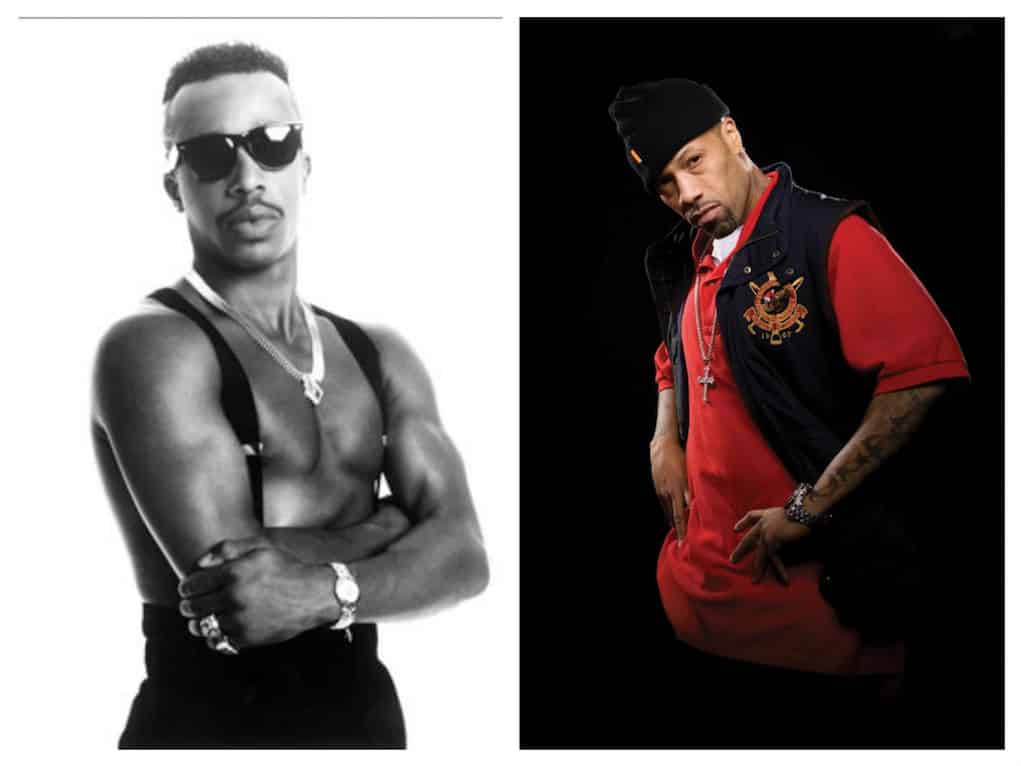 Redman gave an interview with VladTV and talked about his old school beef with MC Hammer. According to Red, Hammer was not one to mess with back in the day!
Red says on his very first album, he did a skit where he shouted out, "F*ck MC Hammer and his mama." When Hammer found out about the skit, he decided to approach Red during the final taping of "Yo! MTV Raps."
Hammer confronted Red and said, "You're young but I don't allow nobody to talk about my mama, you understand me?"
Redman said he was so shook, all he could say was, "Yes, Sir."
The rapper also talked about an incident that went down back in Oakland. Hammer always rolled deep wherever he went, and Red and his crew were "boxed in" at an event and basically had to get the hell out before some sh*t went down!
Red said Hammer had hundreds of people with him, including the women in the group Oaktown's 357. According to Red, his crew of men and women were no competition against Hammer and his goons, and anyone who tried to step to them would've gotten immediately "mashed out."
Peep the video starting at 5:30 to LOL at this old school beef.
What do you think about Hammer being the OG Suge Knight?