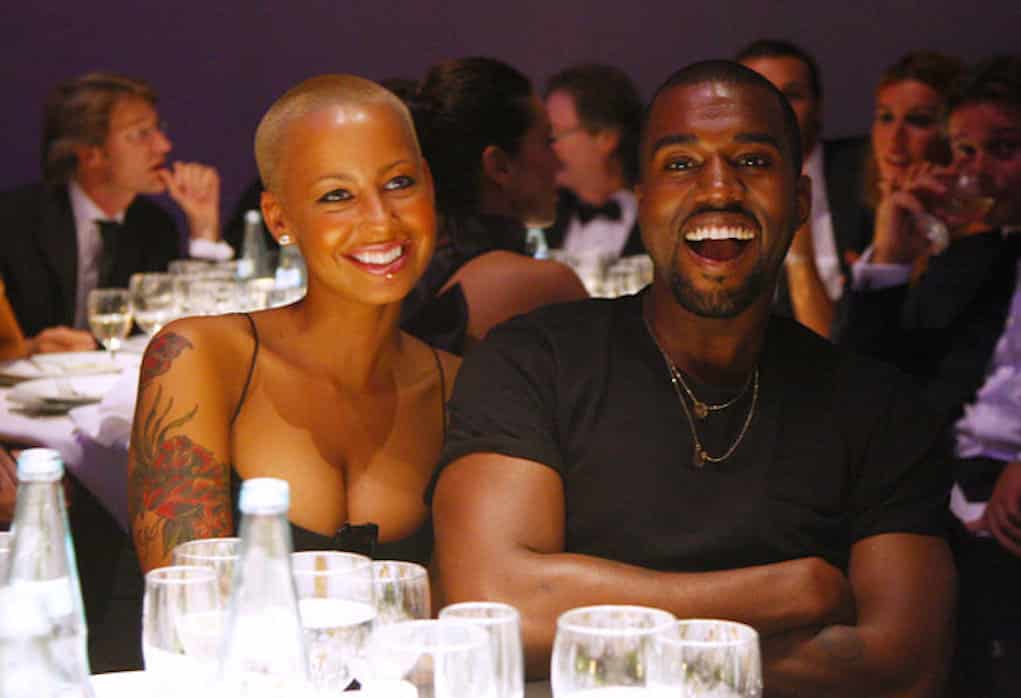 Amber Rose has revealed she has been ran through so many times, she has lost count of the number of men she has let hit.
The former stripper revealed the info to Ty Dolla Sign on the season finale of her talk show.
"I'm 32-years-old, I've been around the block a few times, I'm not going to sit there and count. Especially all the times I said he could put the head in, then take it out, does that count? Because I used to be so good for that, I was the queen of that." – Amber Rose
Ty then told Amber it shouldn't matter how high her body count is, because whenever he asks girls their exact number, he doesn't believe them anyway.
According to Ty, if a woman says she has only been with 10 men, "that means about 100."
Men, would you care if a woman told you she couldn't remember how many d*cks she took during her lifetime? Sound off in the comments!