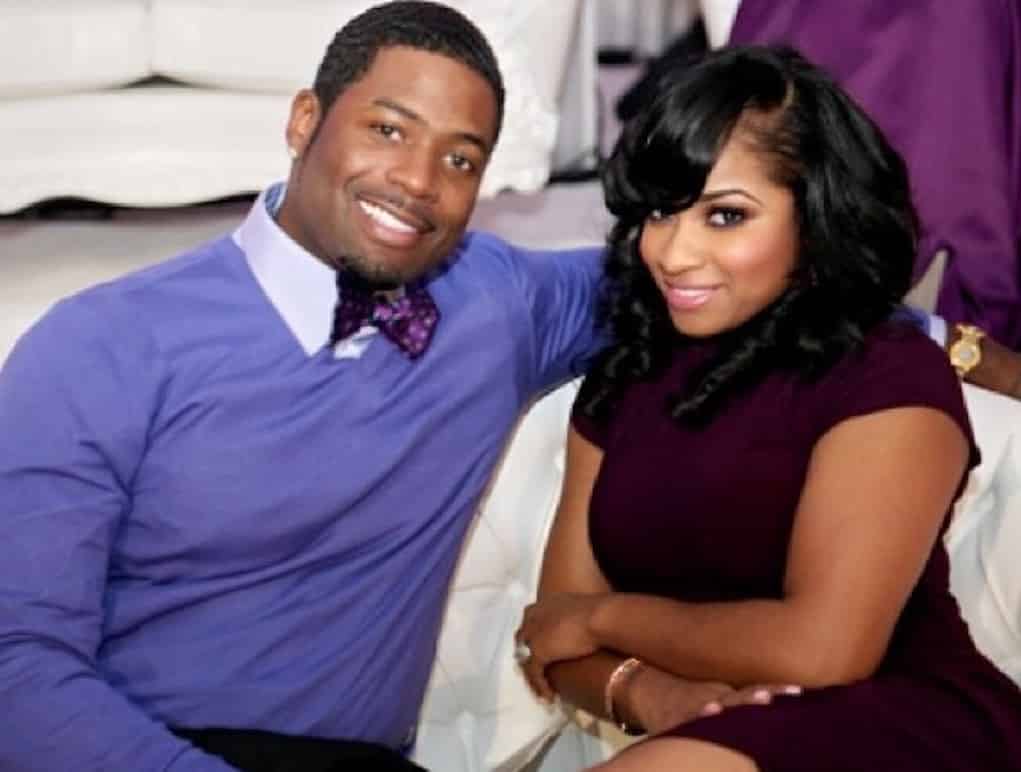 Toya Wright has finally pulled the plug on her marriage to MempHitz after 5 years.
According to The Jasmine Brand, Toya filed on July 8th in the state of Georgia, calling their marriage irretrievably broken with no hope for reconciliation.
Toya and MempHitz both signed prenups, and they both agreed not to request alimony. But Toya is asking that MempHitz be prohibited from selling any property until their divorce is final, and she's asking for all legal fees to be paid. MempHitz has yet to respond.
Their prenup lists the couple's financial situation at the time of their marriage.
Toya had over $700k in cash, $109k in real estate, $125k worth of vehicles, and another$15k in other personal property. She also had her clothing company worth $60k and a beauty business worth $110k. Her assets totaled nearly $1.1 million and her liabilities were only $230k, leaving her with a net worth of $864k.
On the other hand, MempHitz came into the marriage with $48k in cash, $140k worth of cars, $98k in securities, $9k in a IRA, and a yearly salary of $500k.
His liabilities included $550k on his mortgage, $377k in unpaid taxes and $15k owed to Visa credit card. His total amount of assets totaled $1.3 million with liabilities totaling $377k, leaving him with a net worth of $981k.
We're still trying to figure out what took Toya son long to end the marriage though. Peep the video below.
This will be Toya's second divorce. She was previously married to Lil Wayne and the two of them have a daughter together.
MempHitz was previously in a relationship with K. Michelle, and the singer claimed he physical abuse her during the time they were together.