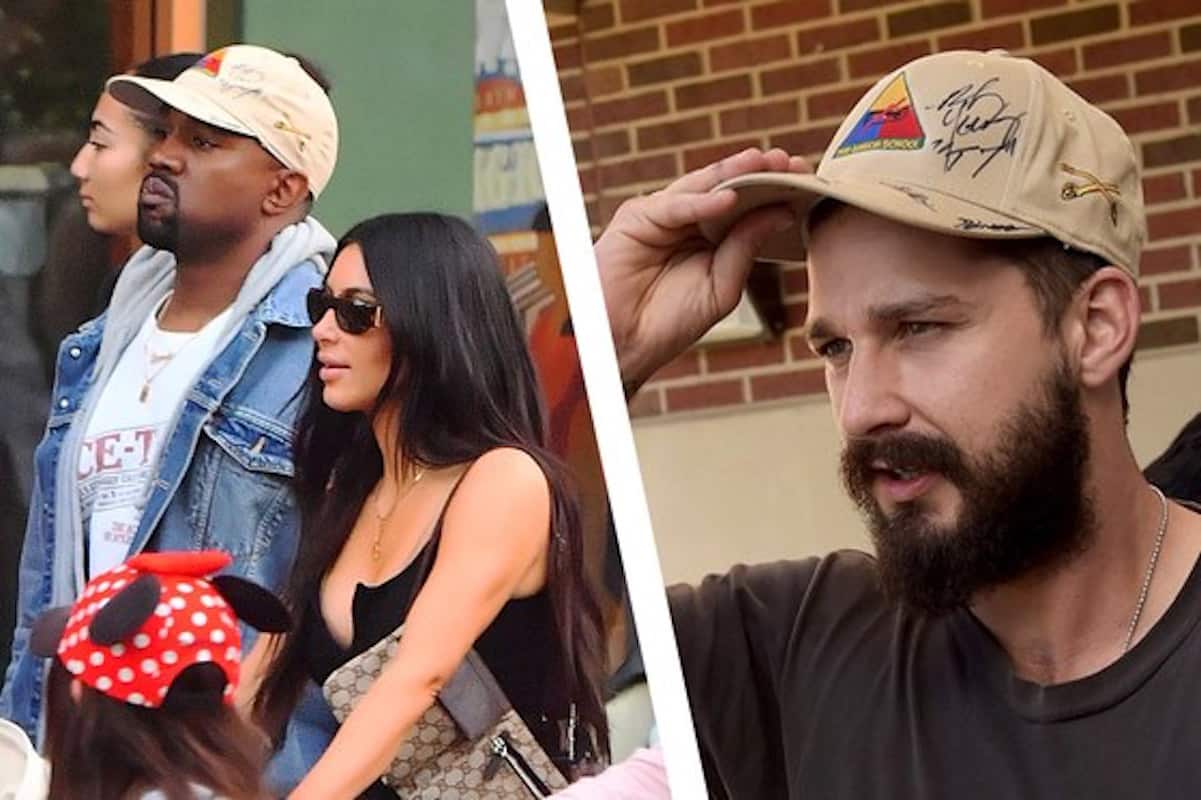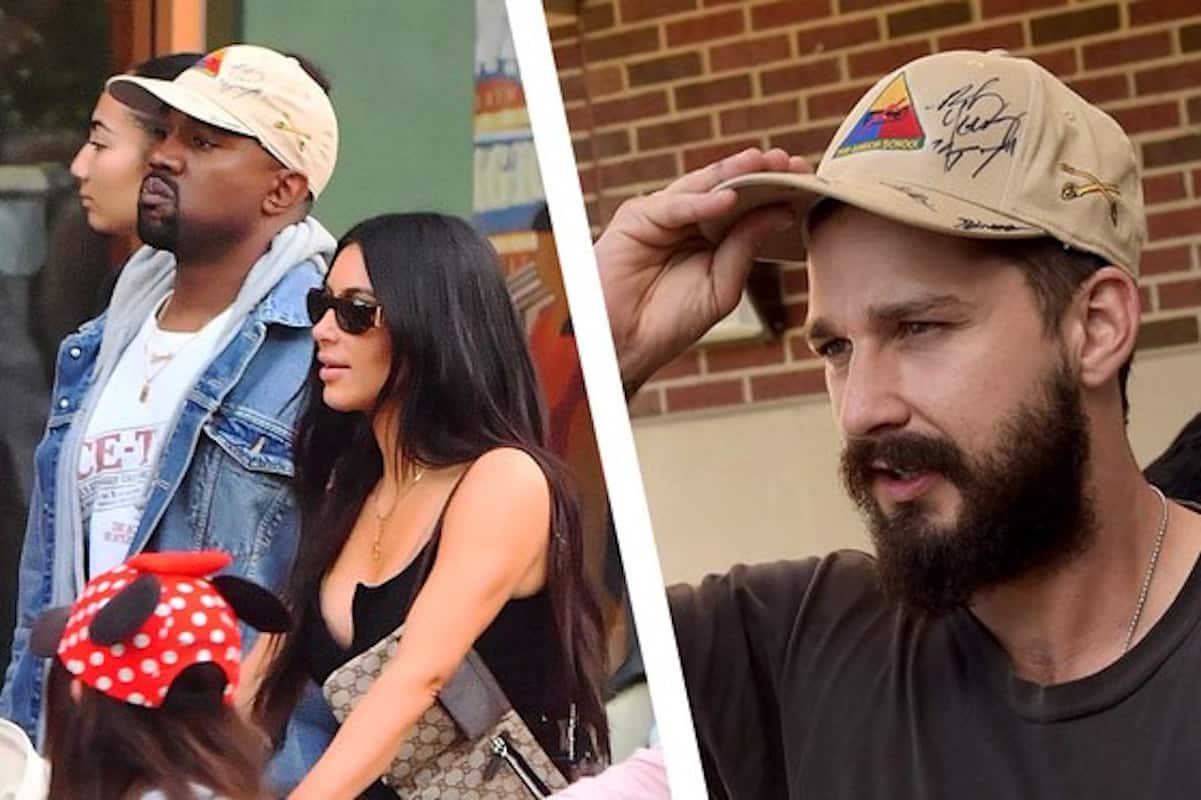 Shia LaBeouf gave an interview to Esquire magazine and claimed Kanye is in possession of a bunch of his clothes.
Kanye seemed to be somewhat infatuated with the actor, even rapping on his song "No More Parties in L.A." and saying: "I wish I dressed as fresh as Shia LaBeouf."
"He took all my f*****g clothes," – Shia Labeouf
Kanye reportedly approached Shia when he was planning to open a pop-up shop, and he asked the actor if he could borrow some of his personal clothes for one of his installations.
"Around the same time, I took my mother to his concert…She is, of course, obsessed with Kanye West. When I brought her backstage, he was a f*****g sweetheart to her. And it just felt fair. So I'm like, 'Go for it, my guy. Take everything you want.' And he did. He took all my f*****g clothes. Me and him haven't really been in contact since he blew up onstage and, you know, s**t on me" – Shia LaBeouf
Of course, Shia is talking about Kanye's pre-meltdown concert when he yelled into the mic: "Shia LaBeouf: Kid Cudi feels a way. Call him." Shia directed one of Cudi's music videos, but no one knows why he and Cudi would even have beef.
Paparazzi have since captured Kanye wearing some of Shia's clothes, including a baseball hat and a pair of sweats. "The dude has a lot of my s**t," Shia said.
LMAO!