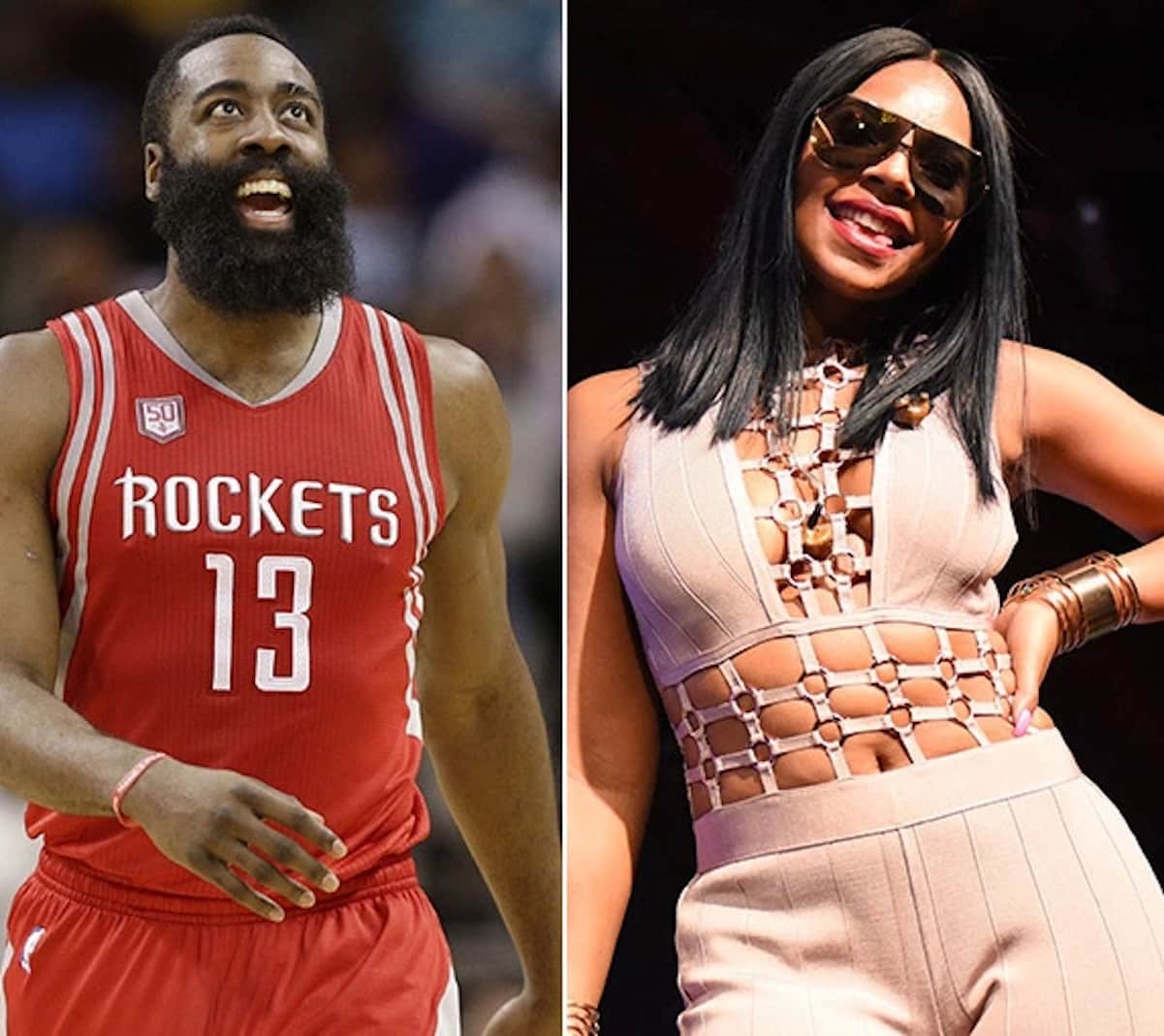 Rumor has it James Harden has been secretly hooking up with Ashanti.
The two have been dating as far back as 4th of July weekend when someone on Twitter spotted them in a club together in Vegas.
So I'm at Hyde in the Bellagio in Vegas and James Harden is there with Ashanti.

— Lang, Ryan (@subZ6RO) July 3, 2016
Although Harden and Ashanti haven't been photographed together, Ashanti has been spending a lot of time in H-town. She was there for All-Star weekend and Valentine's Day.
Harden has ran through every D-list celeb, from Khloe Kardashian to Amber Rose, so he might as well add Ashanti to the list.
Congrats?