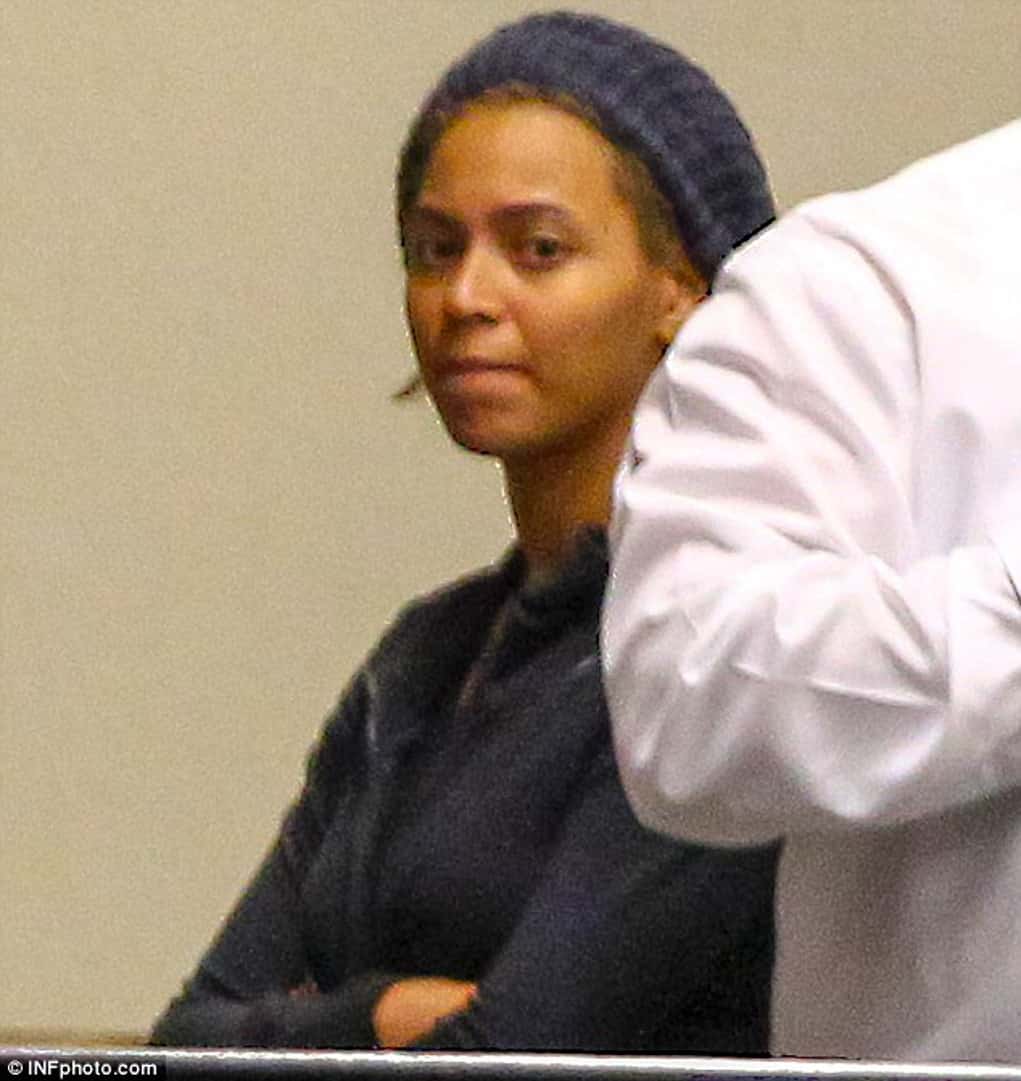 For some time people have suspected that Beyonce lies about her age.  The vain mother of Blue Ivy just celebrated her birthday, and there were only 34 candles on the cake.
Speaking about the mid-90s when there was some serious talent coming out of Atlanta, Matthew Knowles divulged some information on The Breakfast Club.  He started reminiscing about when Beyonce was coming up the ranks alongside her counterparts Usher and Pink.
Bey's father-manager then let it slip that she is the same age as Mr. Raymond and Pink.
"L.A. had a girl group, bet you don't know who his lead singer was…Pink.  She's the exact same age as Beyonce…You had Usher, he was the same age.  They were all 14 or 15 years old living in Atlanta."
Looks like Queen Bey has been juking the numbers.   If she is the same age as Pink then she's at least 36, not 34.  She could possibly be as old as Usher who is 37.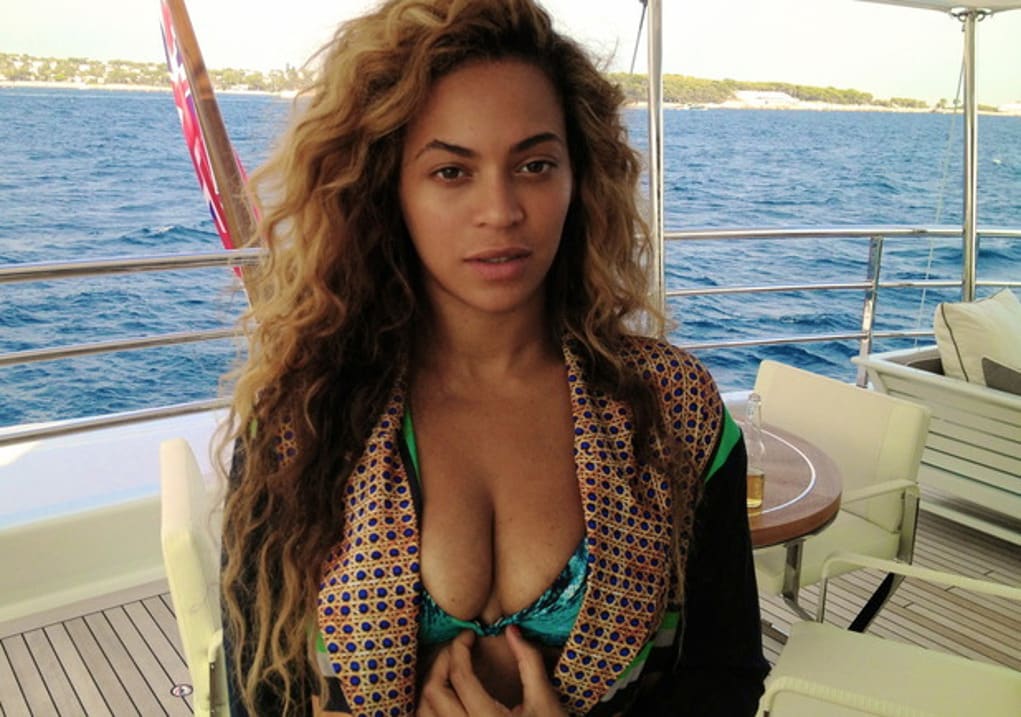 This comes on the heels of info from a former Destiny's Child member who says that Ms. Knowles has had a lot of plastic surgery done.  Maybe that's how she stays looking so good – for her age.