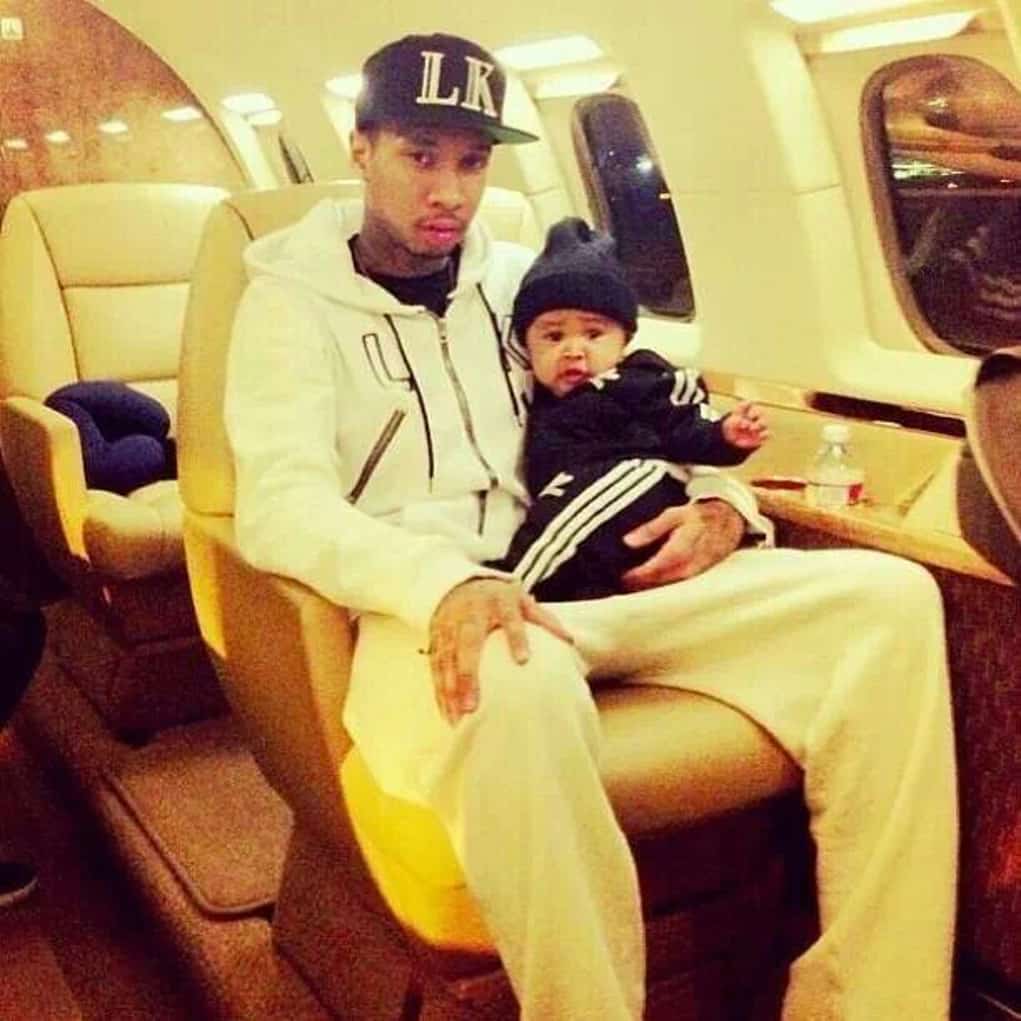 Tyga is probably going to hear it from the Kardashian matriarch once she sees this.  The rapper posted a Snapchat of his son, King Cairo, playing with hats and running around having a good time.
It was a cute little video of his and Blac Chyna's son enjoying himself.  The only issue is, there was some weed on the table next to some Swishers right beside where his son was playing.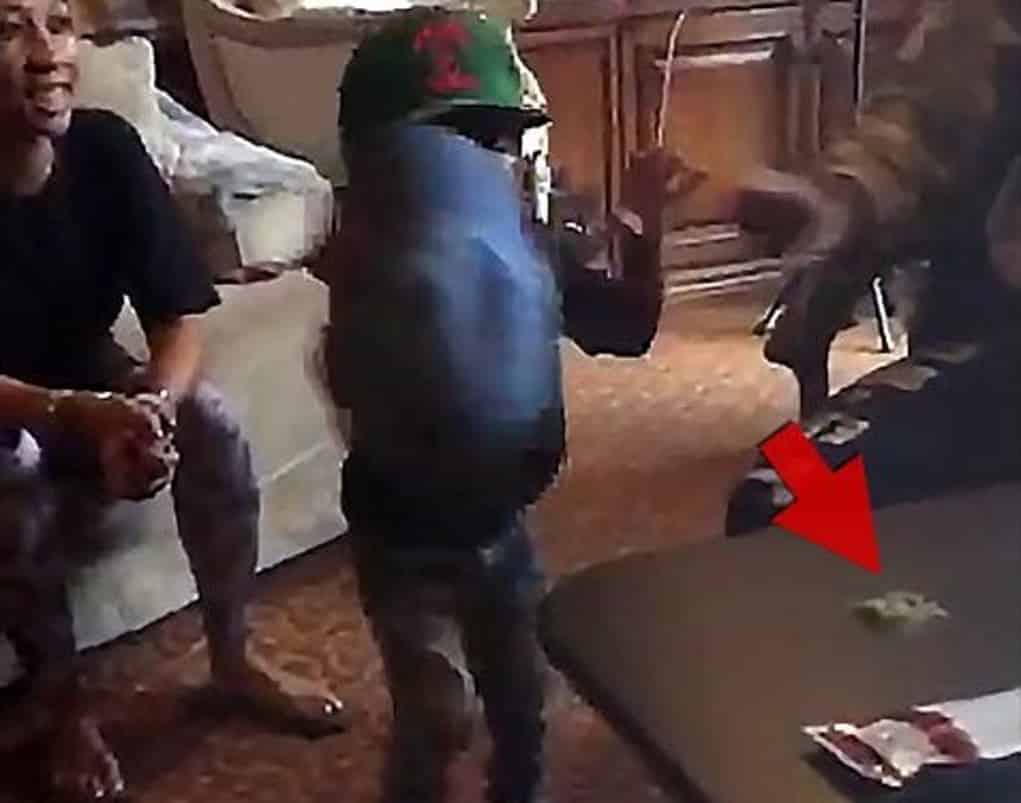 Shortly after, T-Raww removed the Snapchat but not before people were able to save it.
His girlfriend, Kylie, is known for her presence on Snapchat, and airs so much public business that Tyga has asked her to tone it down.  The Snap-habit has worn off on him and now he's put himself in a compromising position as him and Chyna are in a custody battle over young Cairo.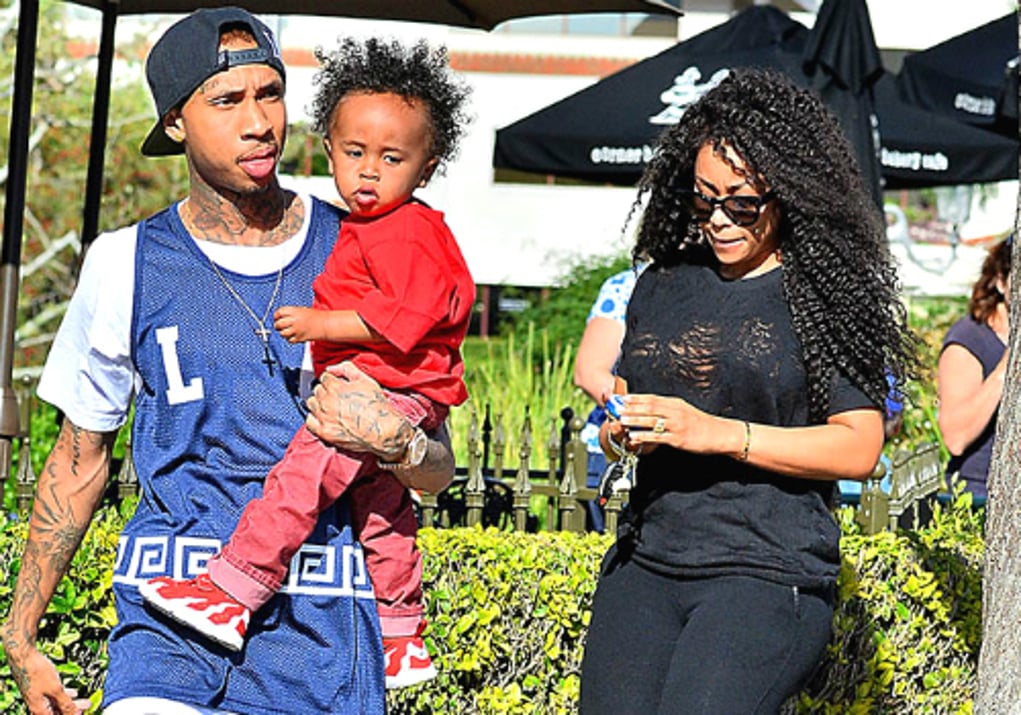 The Queen of the Kardashians, Kris Jenner, has already been vocal about her feelings of having Kylie date Tyga, so she certainly will not be impressed.