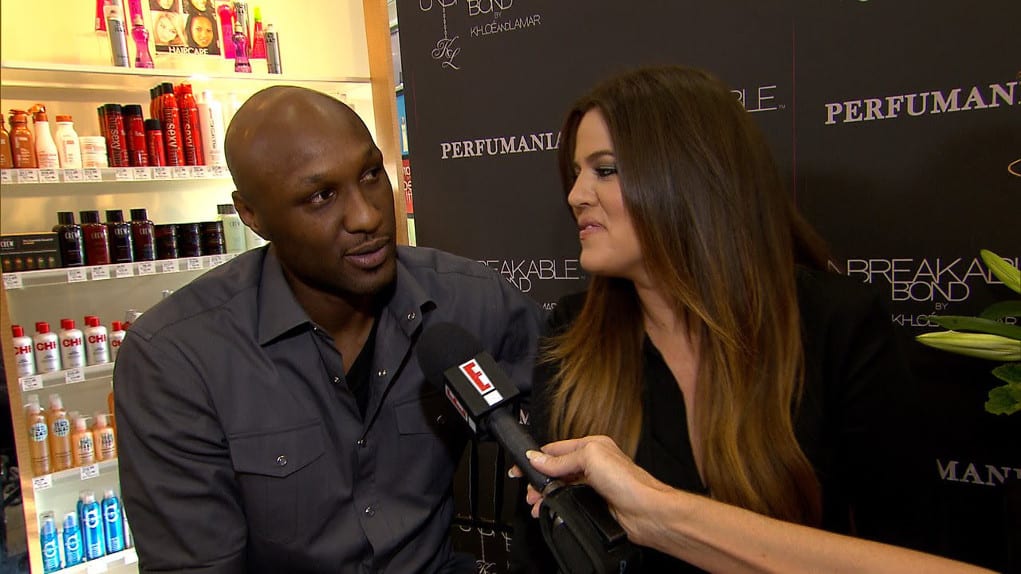 After making a near-miraculous recovery just by waking up and having brain function, Lamar Odom still has a ways to go on his road to rehabilitation.  The two-time NBA champion was transferred out of Nevada and into Ceders-Sinai Hospital back hom in Los Angeles, but he continues to have serious issues.
As reported before, Lamar has major problems with some vital organs including his kidneys.  The former Laker needs to undergo six hours of dialysis a day just to keep his kidneys functioning.   A source revealed that LO is undergoing a myriad of procedures just to keep alive, and that he still is unable to form full sentences.
"He's still really, really sick.  There are a million things they're doing to him still. He's not doing well. He's talking a little bit, but not full sentences."
To her credit, Khloe Kardashian has remained by his side.  She travelled with him from Nevada back to L.A. and understands the seriousness of this recovery.  Odom's (formerly) estranged wife is converting a section of her home into a rehab center so the 6'10 man can dedicate himself full-time to rehabilitation.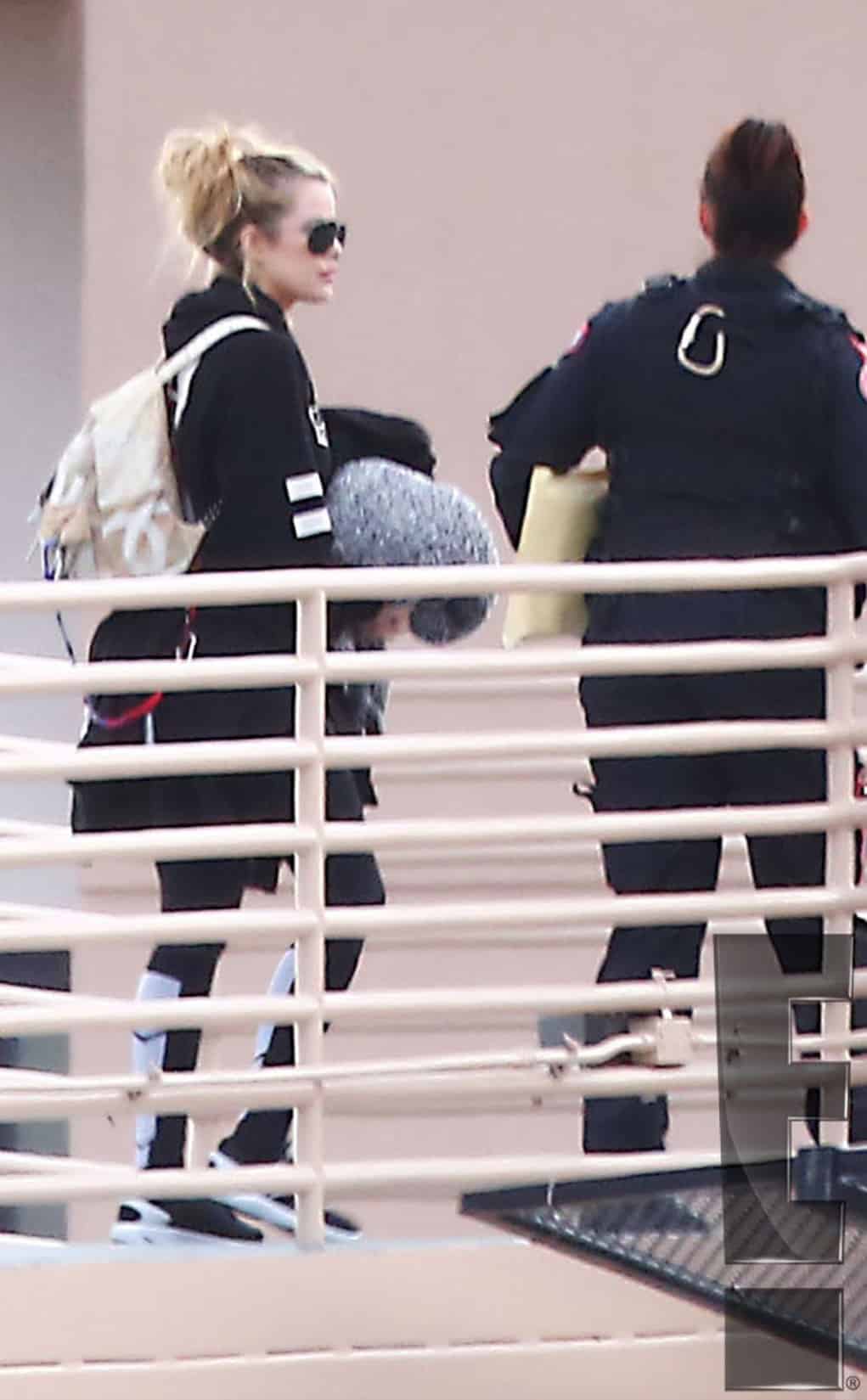 A source close to the couple says, "Doctors have told her Lamar's going to need an extensive amount of rehabilitation and she's preparing for that by turning her home into a rehabilitation center."