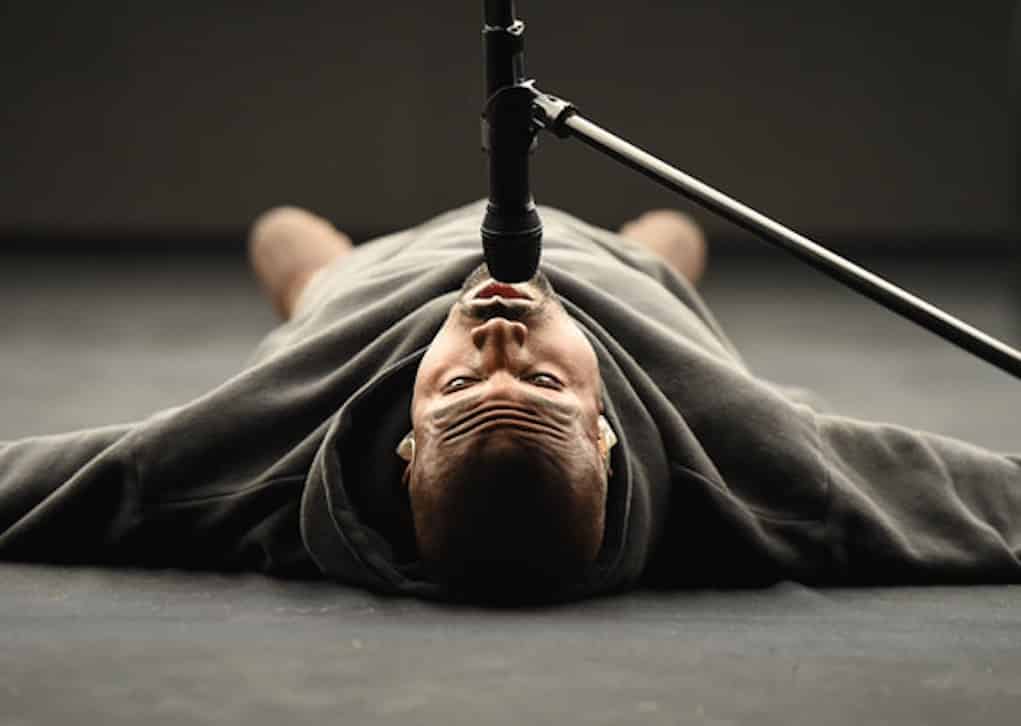 Kanye was acting a fool backstage before his SNL performance, and now we have the audio recording of the rapper spazzing out on the show's production staff.
In a leaked recording posed by Page Six, Yeezy can be heard going on a manic rant about everything from the Apostle Paul to Picasso. He even calls Taylor Swift a "fake ass" for dissing him during her Grammy's acceptance speech.
"Are they f*ckingg crazy? Whoa by 50 percent [I am more influential than] Stanley Kubrick, Picasso, Apostle Paul, f*cking Picasso and Escobar. By 50 percent more influential than any other human being. Don't f*ck with me. Don't f*ck with me. Don't f*ck with me. By 50 percent dead or alive, by 50 percent for the next 1,000 years. Stanley Kubrick, 'Ye." ~ Kanye
Narcissist or batshit crazy?
The rant was secretly recorded, but the question is, who leaked the audio? Is this the precursor to Kardashian's dragging Yeezy through the media? Well, if history repeats itself then you already know what's about to go down! They're done with his crazy ass!
Kanye recently tweeted that he is 53 million in debt, and being broke definitely doesn't align with the Kartrashian's love for stuntin and frontin for the world. I predict a Yeezy and Kim K divorce in the next year!
Peep the audio below.