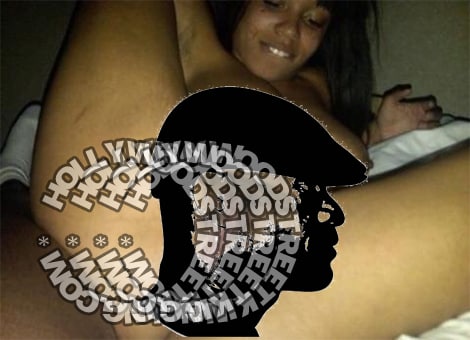 HSK Exclusive – Sheneka Adams jumped on social media over the weekend  to deny that she was ever Carmelo and Lala Anthony's sex slave.
Now, we have an exclusive disgusting naked picture of Sheneka Adams before her plastic surgery's along with an incomplete list of the names of the celebrities she's smashed.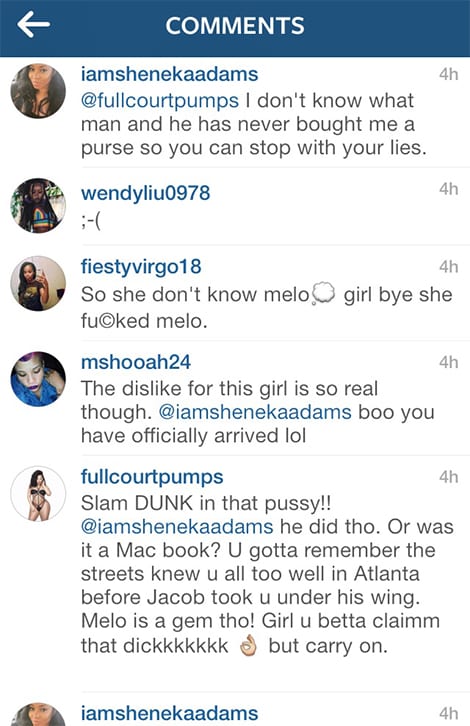 Here's Sheneka's Adams F*ck List:
2 Chainz
Cap 1
Soulja Boy
Carmelo Anthony
Garrett Temple
Marquis Daniels
Brandon James
Mike Will Made It
Young Trap
Jazze Pha
Rich Dollaz
Gucci Mane
Syari Da Kid from K Camp
T.I.
DJ MLK
T.I.'s road manager Clay Evans
Nick Cannon
Jacob York
Tune in tomorrow & we'll tell you the story & reveal the picture of Sheneka's battered face from her pimp Jacob York, when she didn't want to have an abortion.
You can find the uncensored photo can be found HERE (warning NSFW)