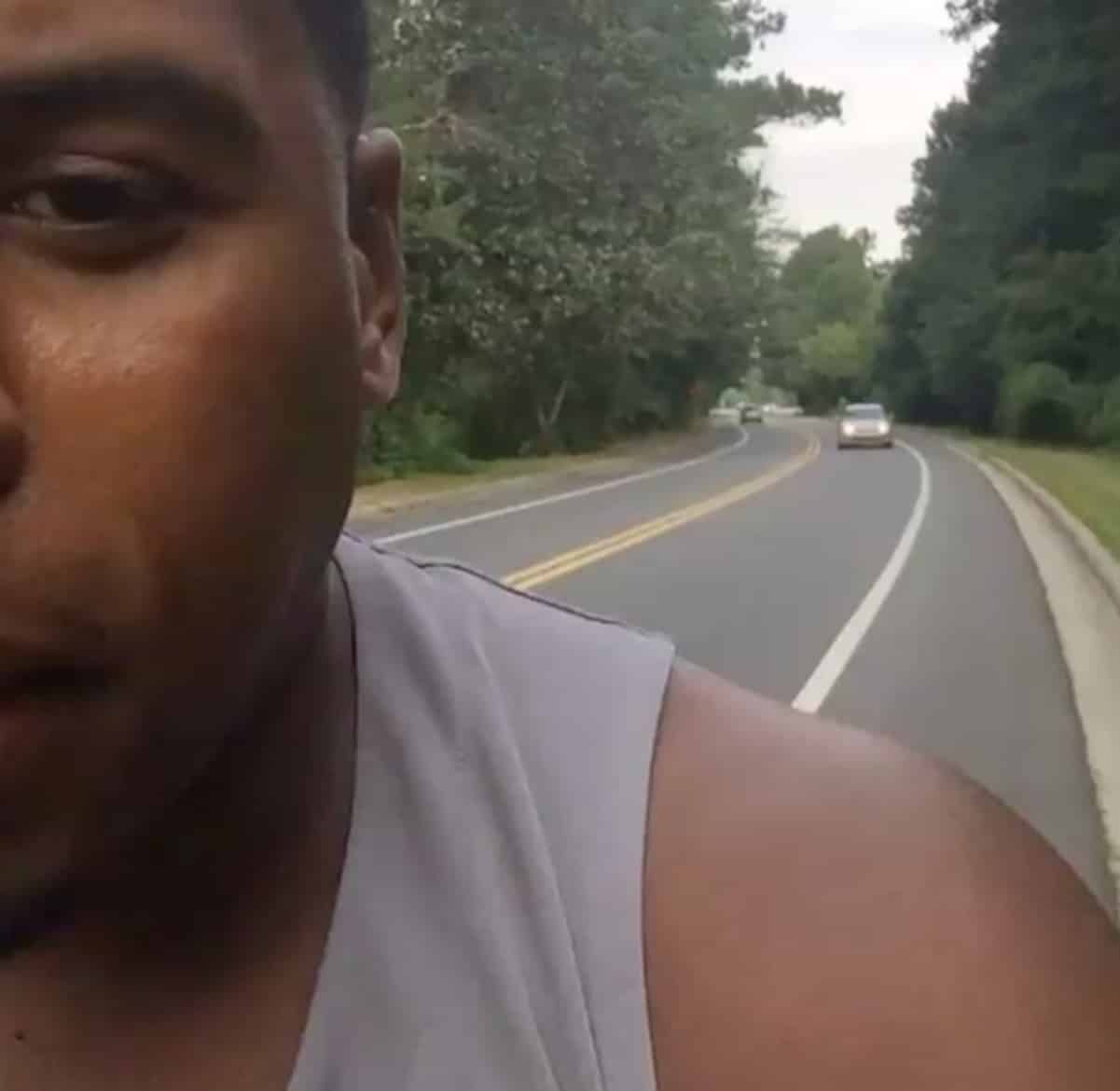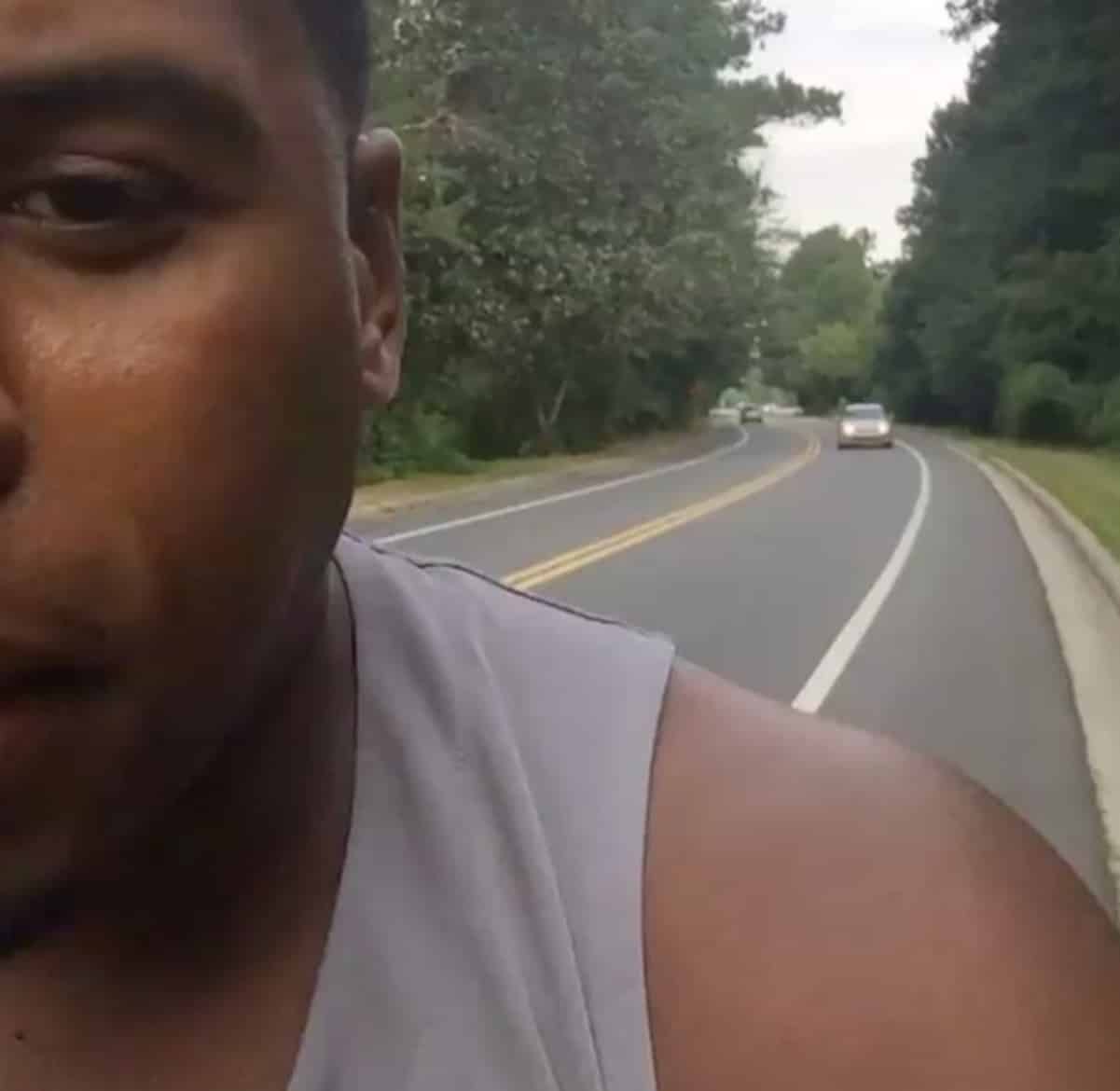 Bobby Valentino hopped on his bike and proceeded to rant about the media…while recording the whole thing for Instagram Live of course.
The R&B singer has been outed by numerous trans-women in the past week. He now wants to know why the media only focuses on negative stories instead of promoting other things, like his charity organization.
Click the arrows on the IG pic to watch the multiple video clips.