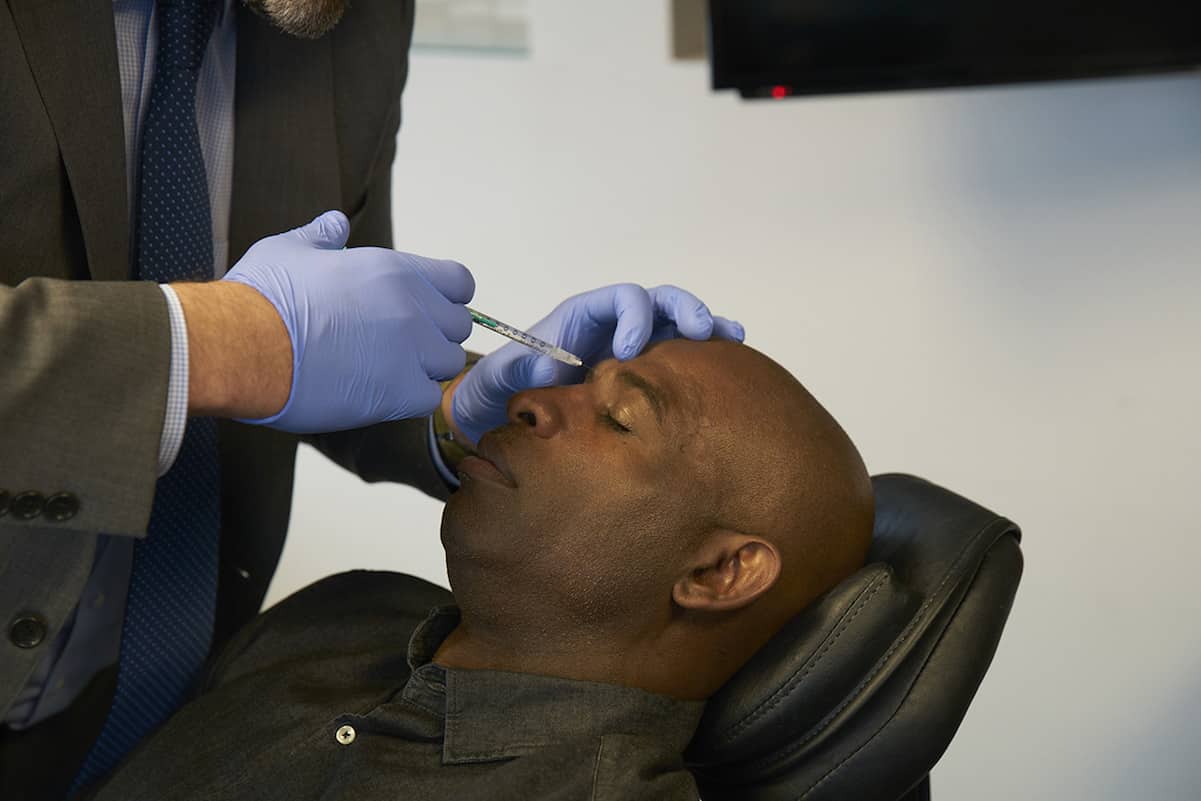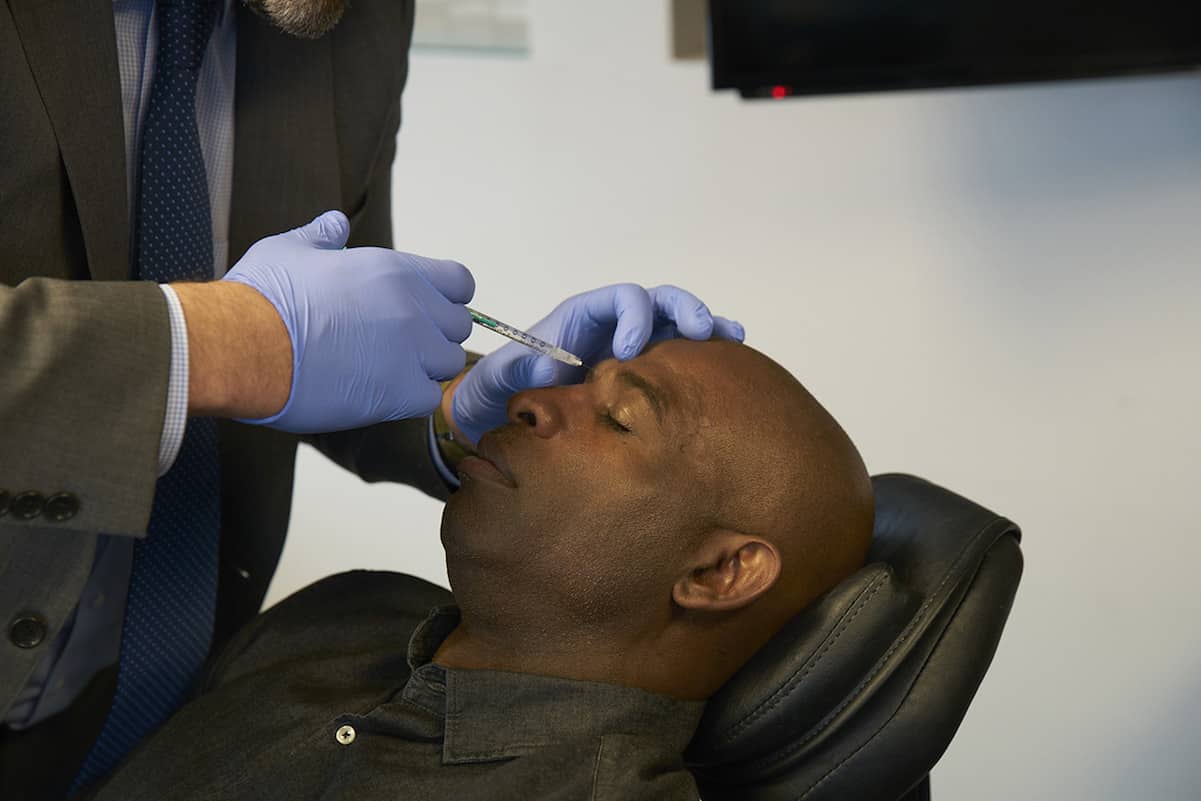 Deion Sanders just turned 50 and celebrated by injecting a bunch of botox in his face!
The Hall of Fame NFL player is a spokesperson for Botox for men. He said once he noticed lines and crow's feet on his face, he did what he thought he needed to do.
"Fifty is the new 21. I feel young, I feel very energetic, I feel like taking on the world. I feel like challenging people to work out, to live right, to eat healthy, to make the proper decisions in life. I really feel good. I am in a really good place in life."
Here's his before and after pictures.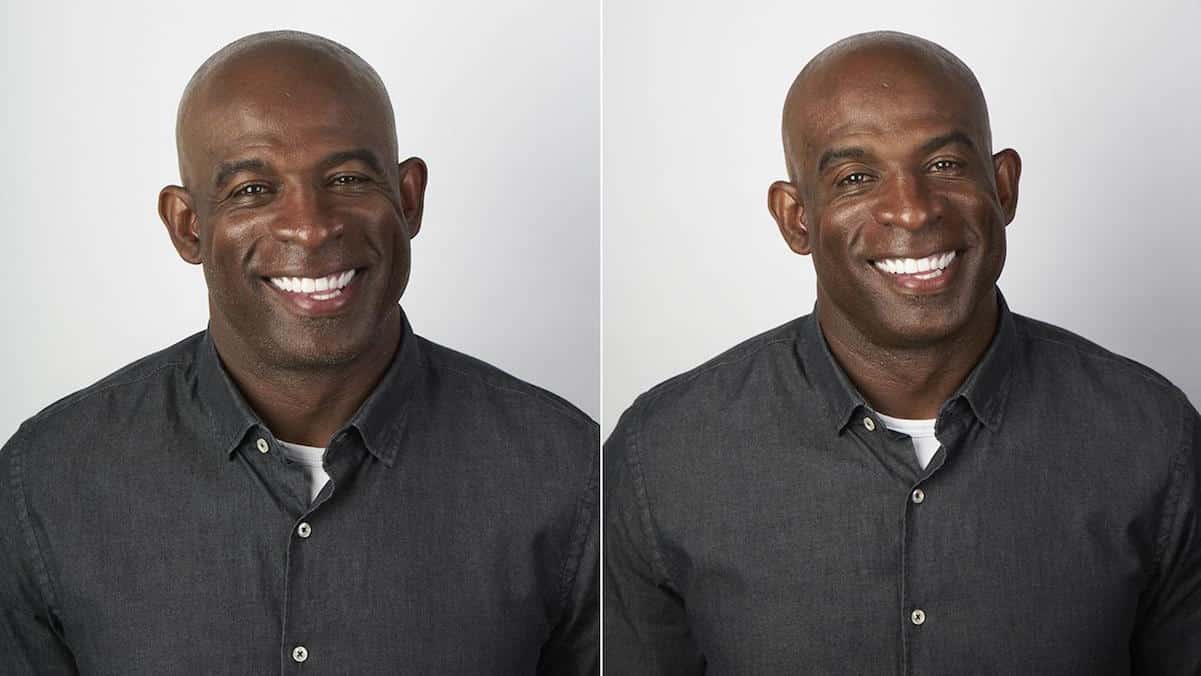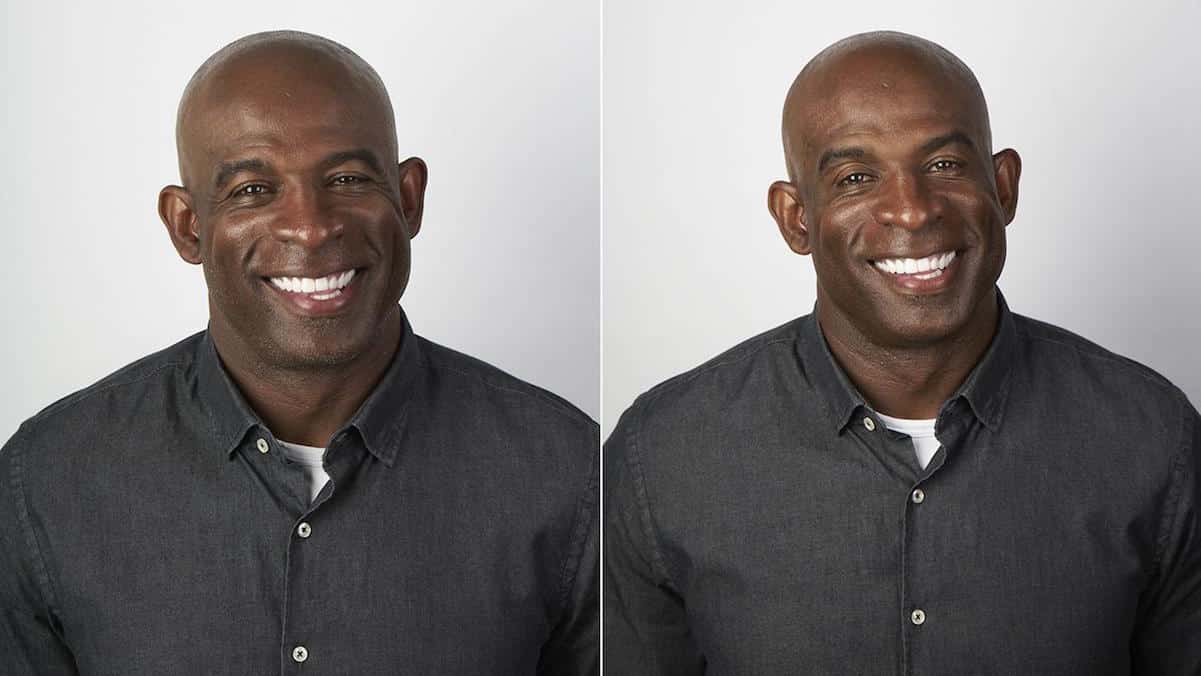 What happened to black don't crack?