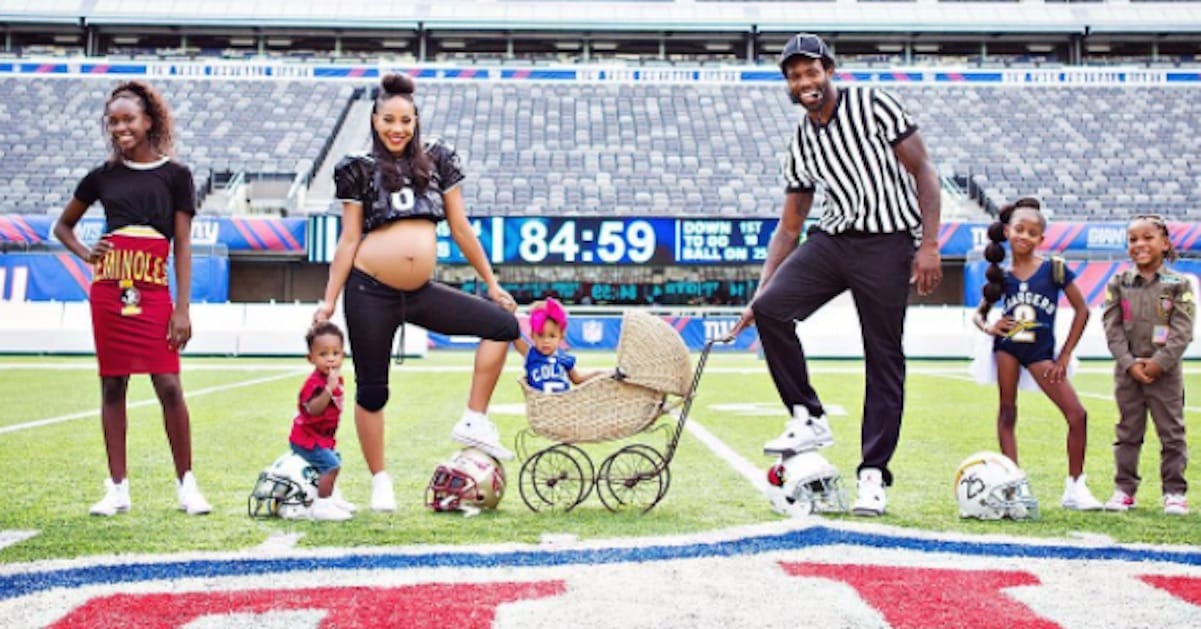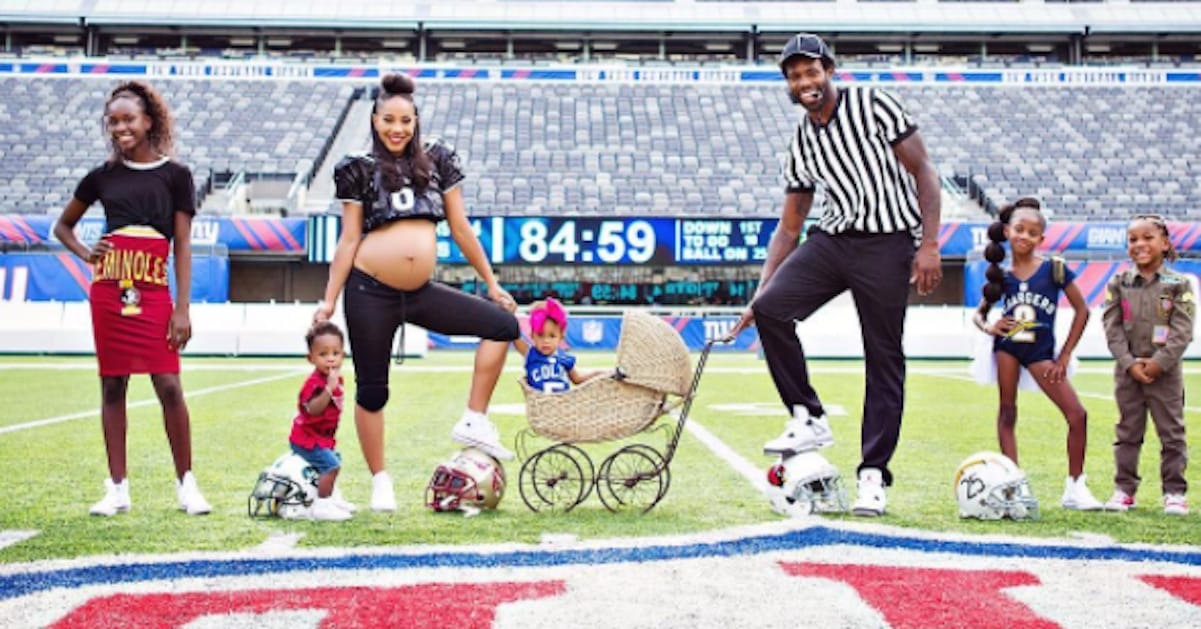 Since NFL player Antonio Cromartie is a free agent, he found another way to take care of himself, his wife, and their 10 kids.
His wife Terricka just announced that the Cromartie family will be starring in their own reality TV show on the USA network.
Antonio and Terricka just welcomed the birth of their 6th child, and Antonio has 8 more from previous relationships.
Will you be watching?