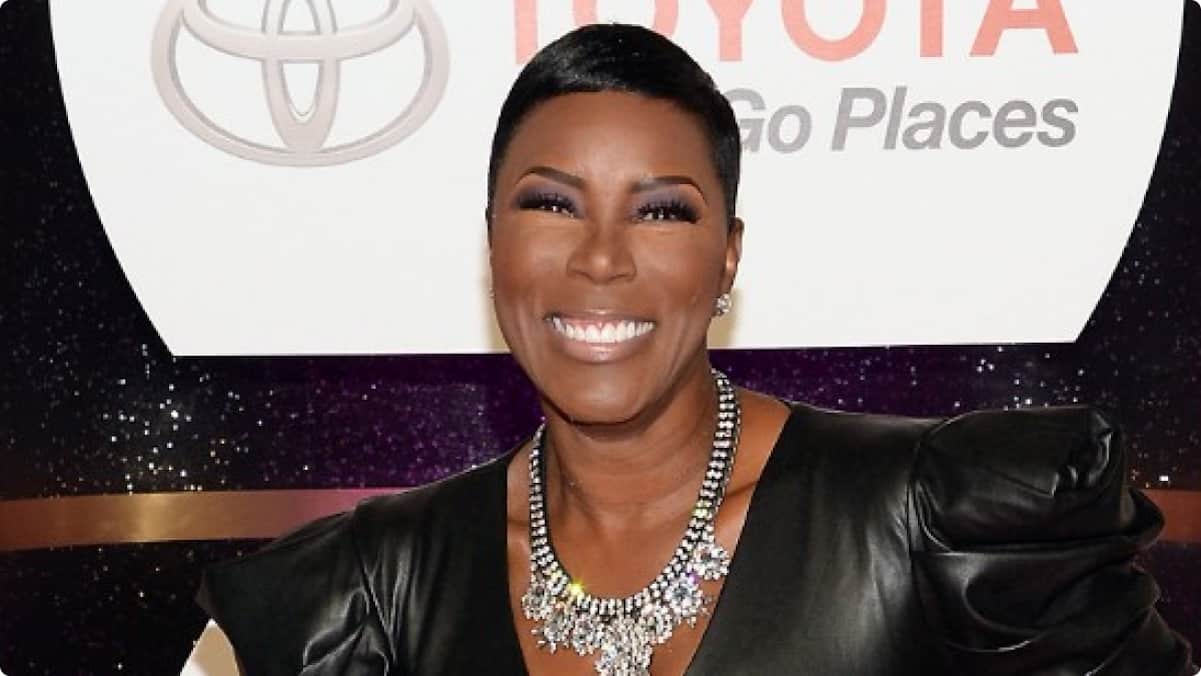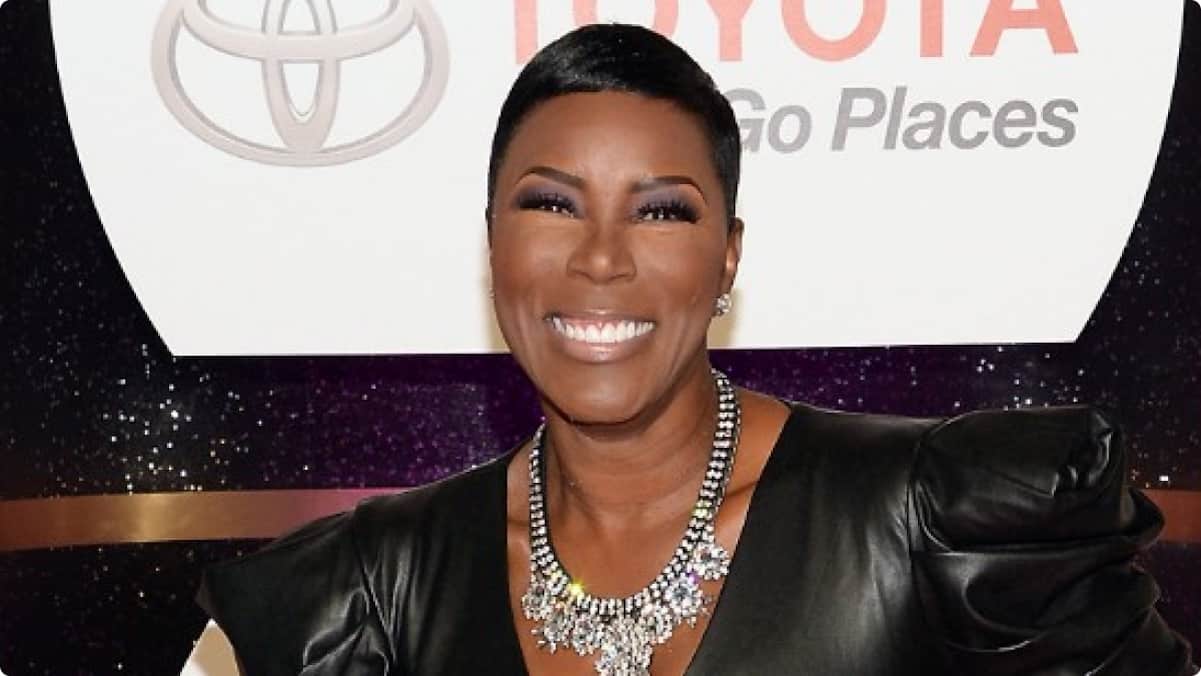 Comedienne Sommore took to her Instagram to drag an unknown person. And to get her point across, she reposted a shot from Cardi B's video Bodak Yellow.
But Cardi was in her feelings and thought Sommore was trying to call her out. So the rapper clapped back and tried to defend herself over an issue that didn't even involve her.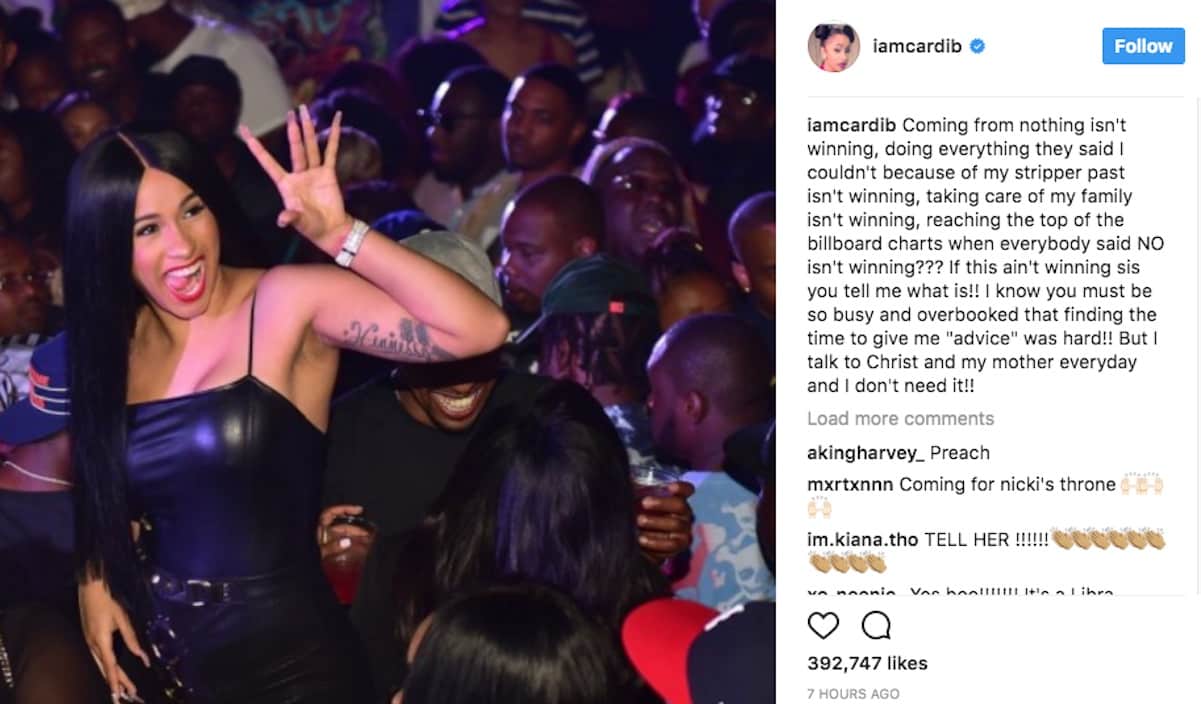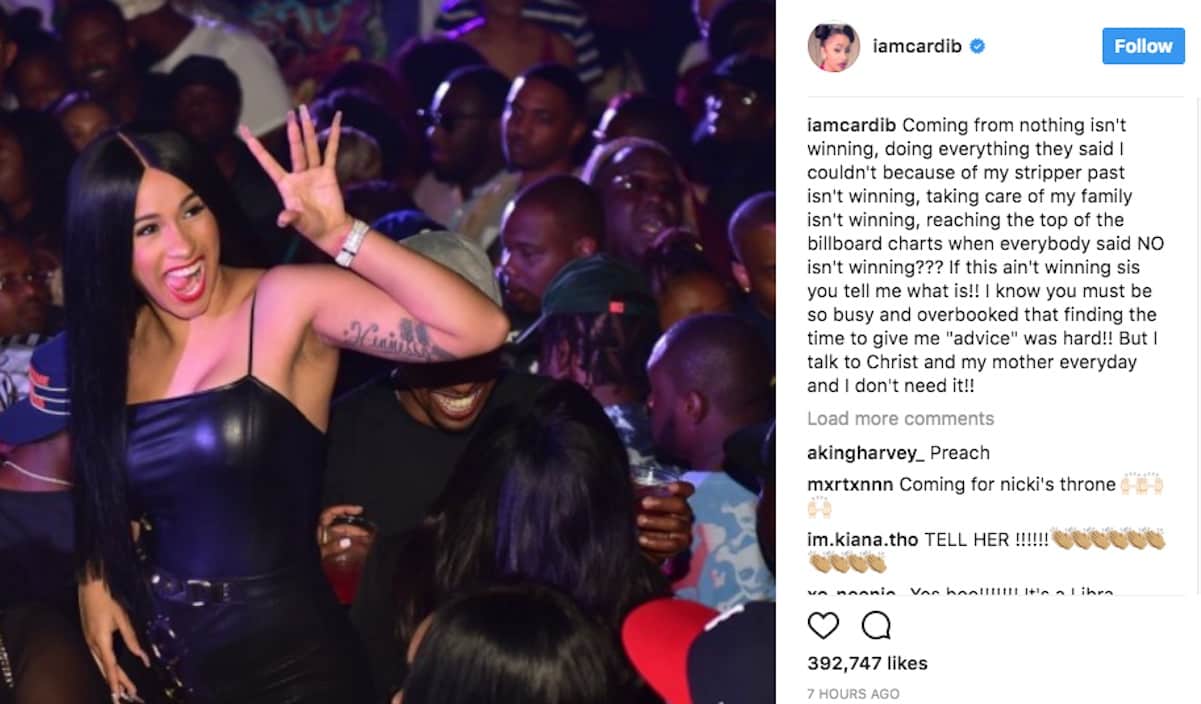 When blogs reached out to Sommore to find out why she was beefin with Cardi, that's when Sommore made it clear that she's a fan of her music, and her post had nothing to do with the rapper.