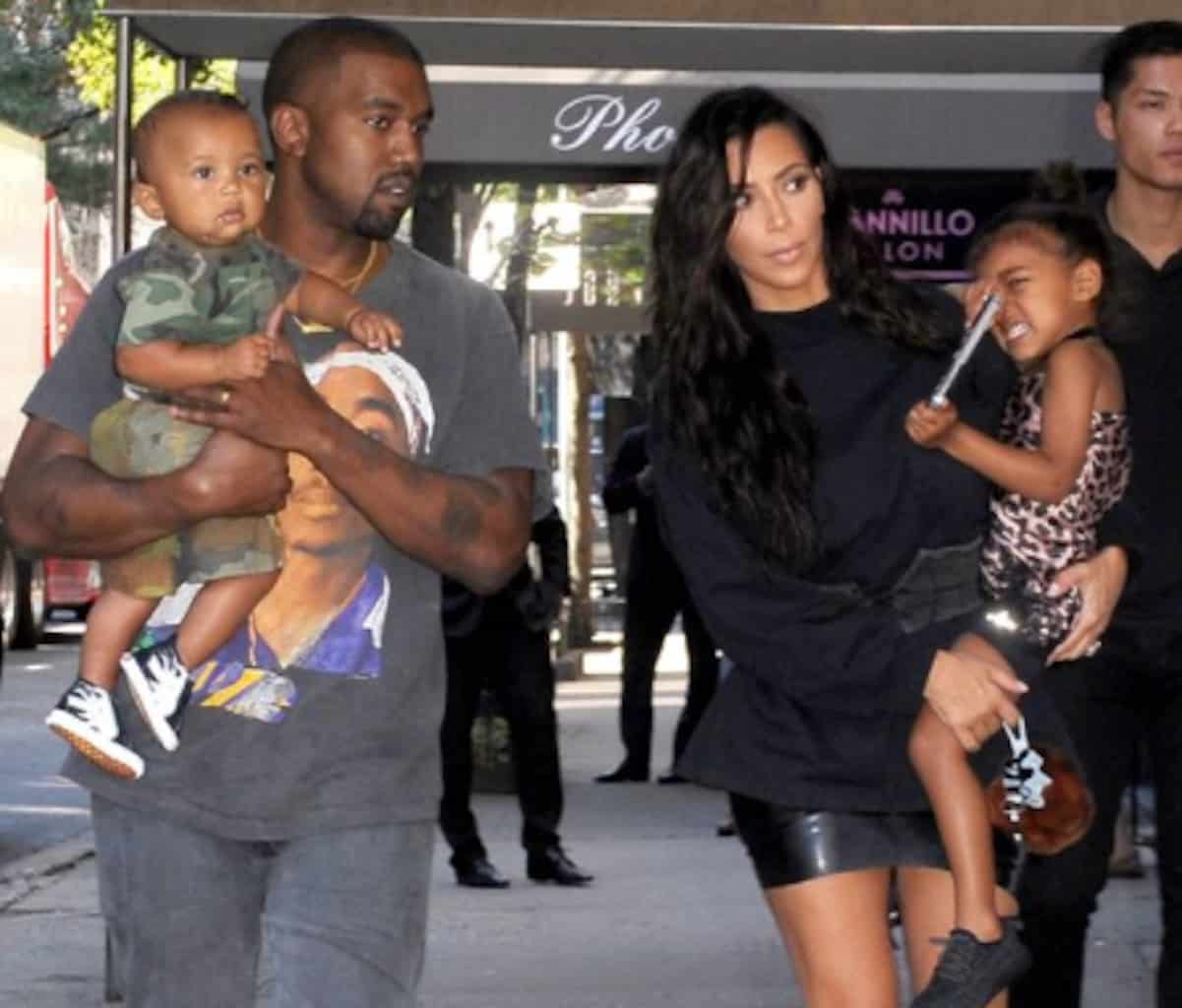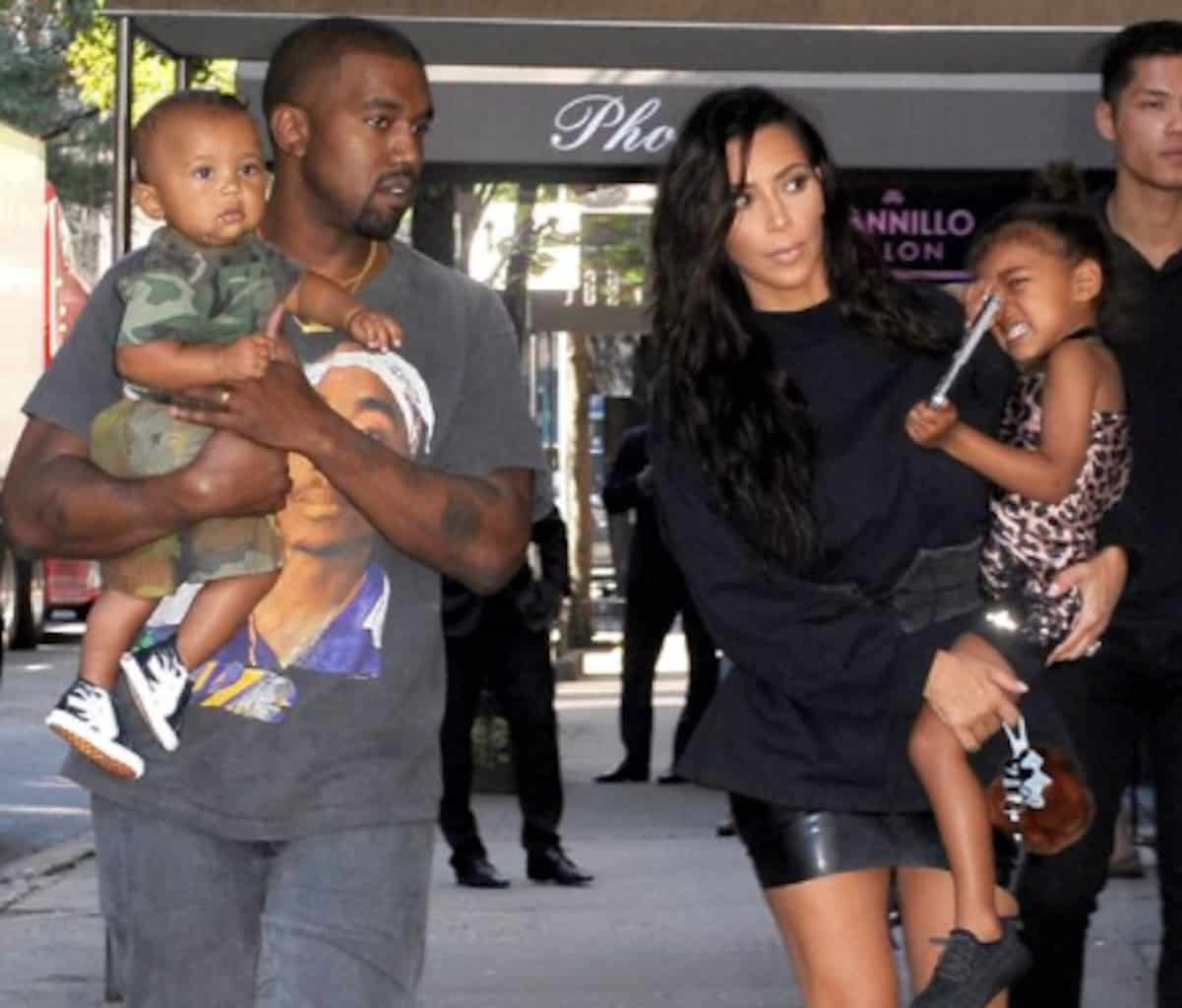 In case you were curious, the details surrounding Kim Kardashian and Kanye West's surrogate has been leaked.
The woman is said to be a 20-something African America with a college degree. She's in good physical shape, she has been married for five years and has two small boys. Oh, and she's a registered Democrat.
She's due in January in case you want to send her a baby shower gift.
Congrats?