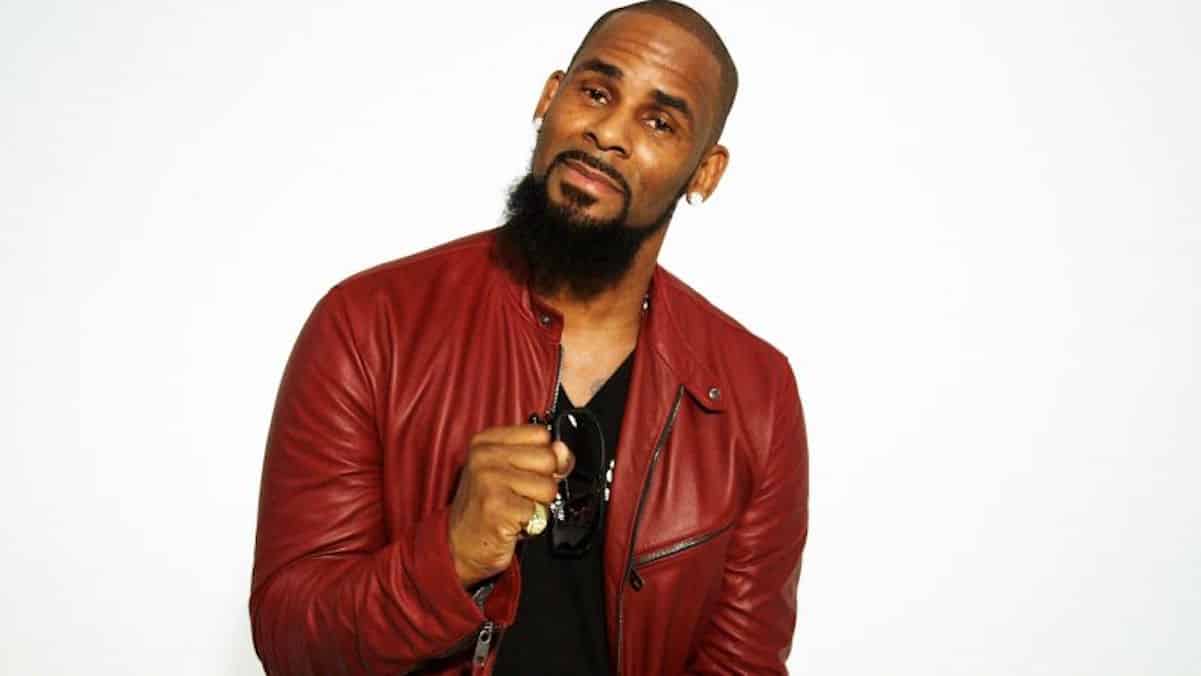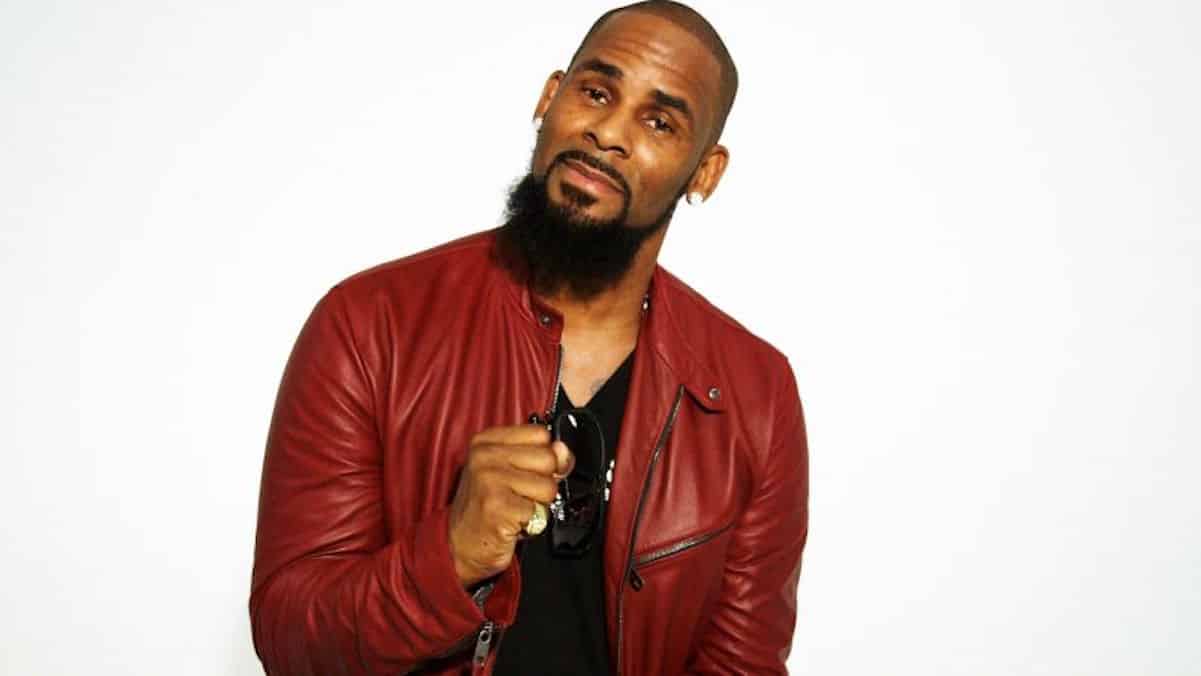 R. Kelly is taking his alleged sex cult members on the road with him, and some of them will have something in common…brand new fake breasts!
According to the NY Daily News, Kelly made implants available to some of the women who are being held up in his Atlanta and Chicago homes.
"I don't know why and I don't understand it,"
The singer has a show tonight in Michigan and his girls, who are usually hidden backstage, will be out and about with this time around. But don't expect their new boobs to be on display.
At past shows, they've hidden in plain sight backstage, not looking the part of groupies. We're told the women typically blend into the crowd, wearing sweatpants, baggy clothes, and baseball caps.