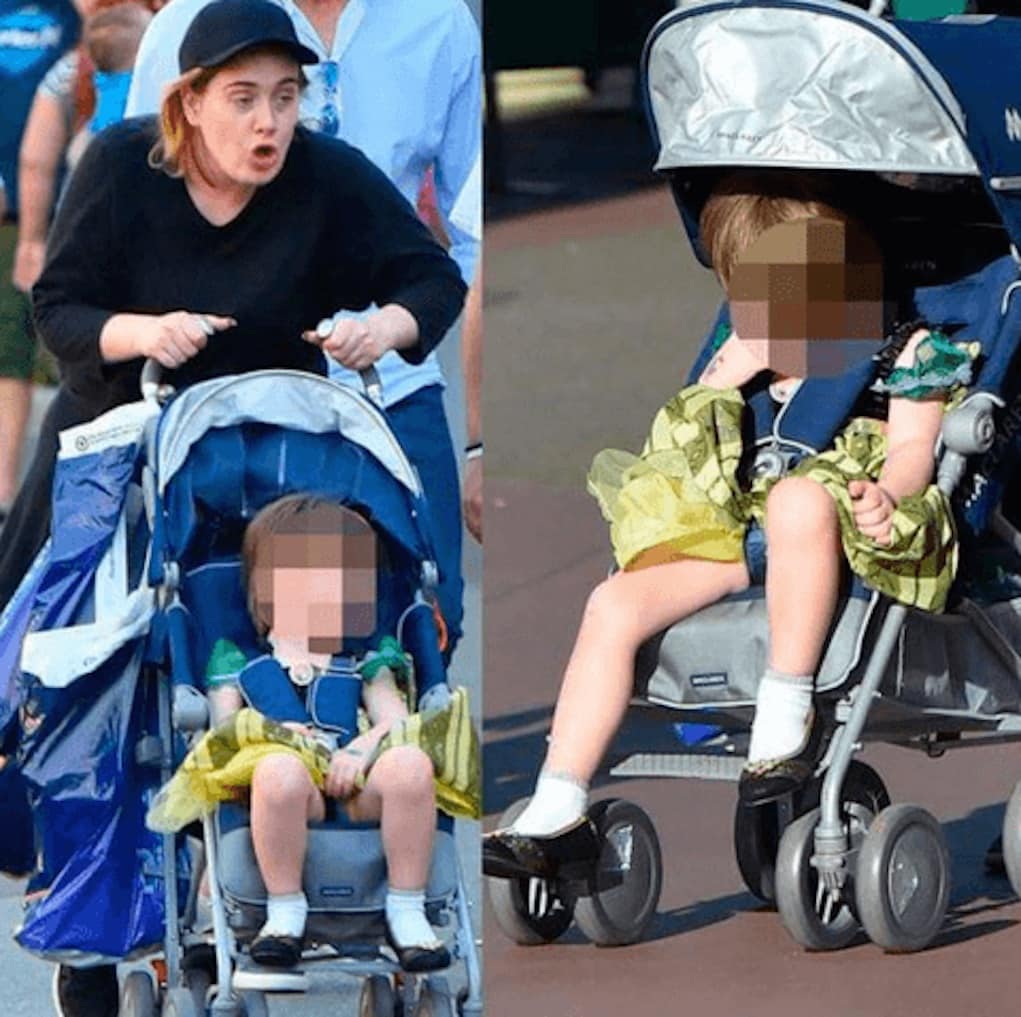 The internet is shading the shit out of singer Adele after it was revealed she allowed her son to wear a Disney princess costume during a recent trip to Disneyland.
Fans of the "Hello" singer took pictures of the confused 3-year-old boy who was being wheeled around the park while wearing the "Anna Deluxe Coronation Costume" from Disney's Frozen.
But the crazy part of it all… Adele actually encourages her son to crossdress!
In previous interviews, Adele gets giddy when talking about her son dating men or women when he gets older.
"I can't wait to know who his best friends are going to be, who his girlfriend or his boyfriend is going to be or what movies he likes… Whatever my kid wants to do or be I will always support him no matter what," ~ Adele
What do you think?