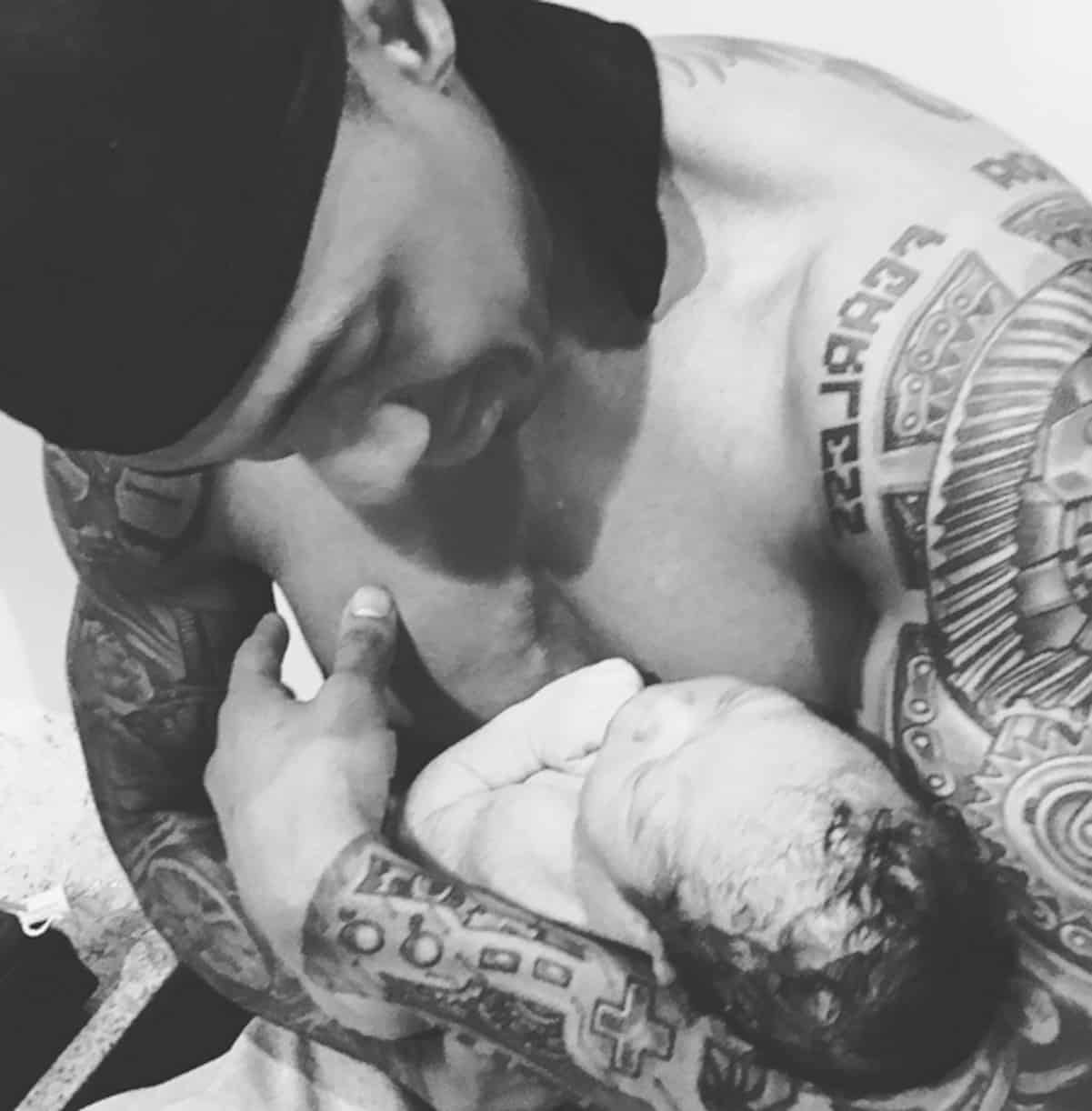 Nick Cannon is a daddy again!
The rapper and TV personality's ex-girlfriend, Brittany Bell, gave birth to their son, Golden "Sagon" Cannon. on February 21. Nick celebrated the baby's birth with the picture above and the caption:
Weeping may endure for a night, but Joy cometh in the morning! No matter how hard the world may hit you, God always reminds us of our purpose! #TrueHappiness
Welcome to Earth Son! Golden "Sagon" Cannon 2/21/17 #Awakened
It looks like Nick and Brittany may be hinting at a reconciliation. He showed up to her baby shower and she talked about how much she loved both Nick and their unborn baby.
This is Nick's third child and Brittany's first.
Congrats?