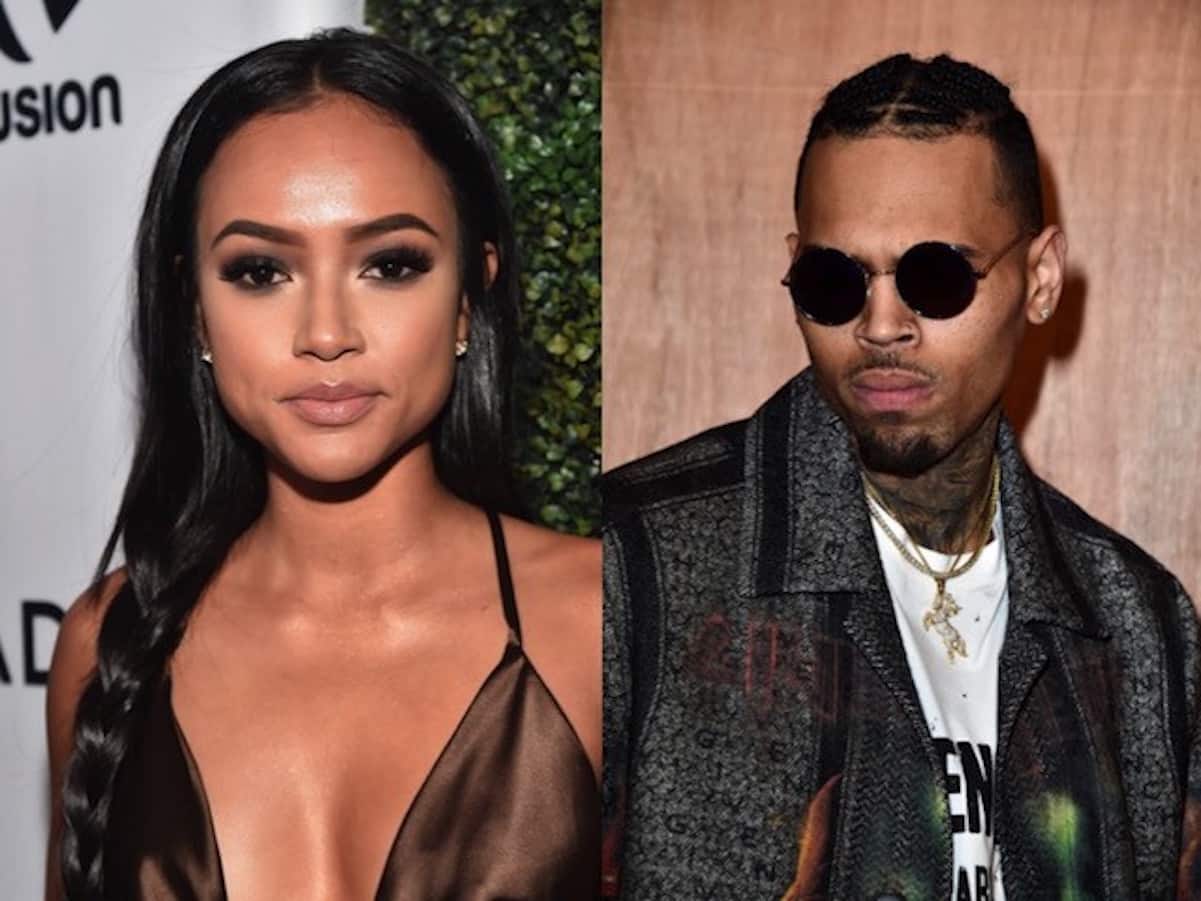 A judge just granted Karrueche Tran a restraining order after she claims her ex-boyfriend, Chris Brown, threatened to beat her up and kill her.
In a sworn statement to the judge, Karrueche says earlier this month, Breezy "told a few people" he was going to kill her. He also told friends if he can't have her "then no one else can." This is no surprise considering he also posted a
This is no surprise considering he also posted a video online pretty much saying the same thing.
He also threatened to "take her out" and "shoot her."
She also said back when they were dating, Breezy "punched me in my stomach twice," and "pushed me down the stairs." This was during the time Chris was on probation for beating Rihanna.
The legal docs claim Chris has threatened to harm Karrueche's friends also, and he recently threw a drink at one of them. She worries that he will act on all his threats, and that's why she requested the restraining order.
Are you surprised CB is still violent and unstable and threatening to hurt Karrueche?