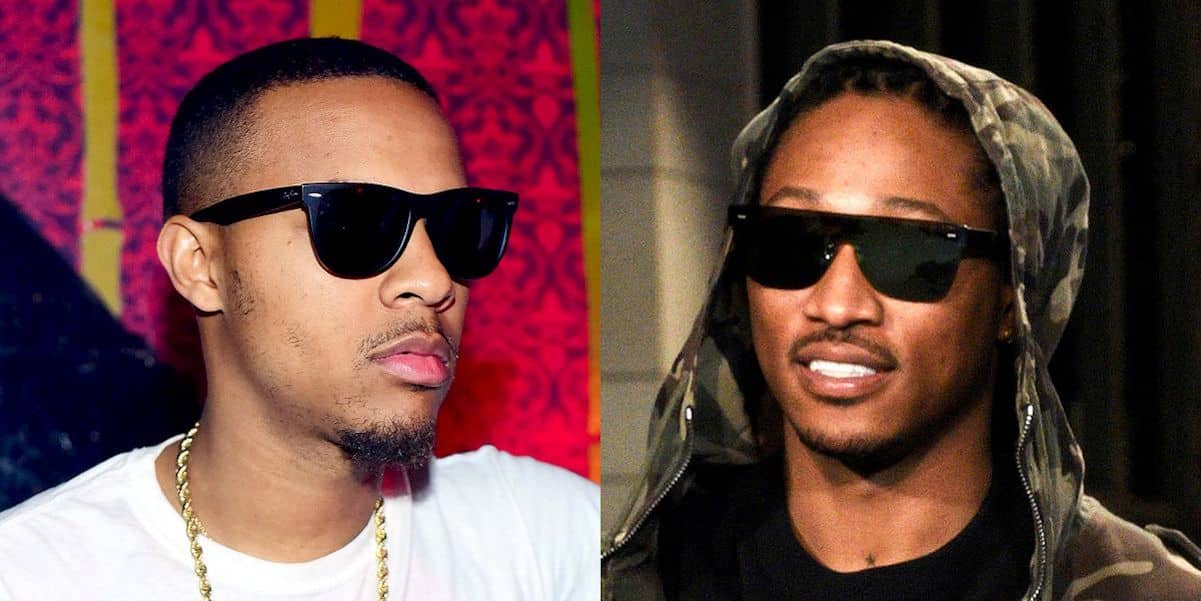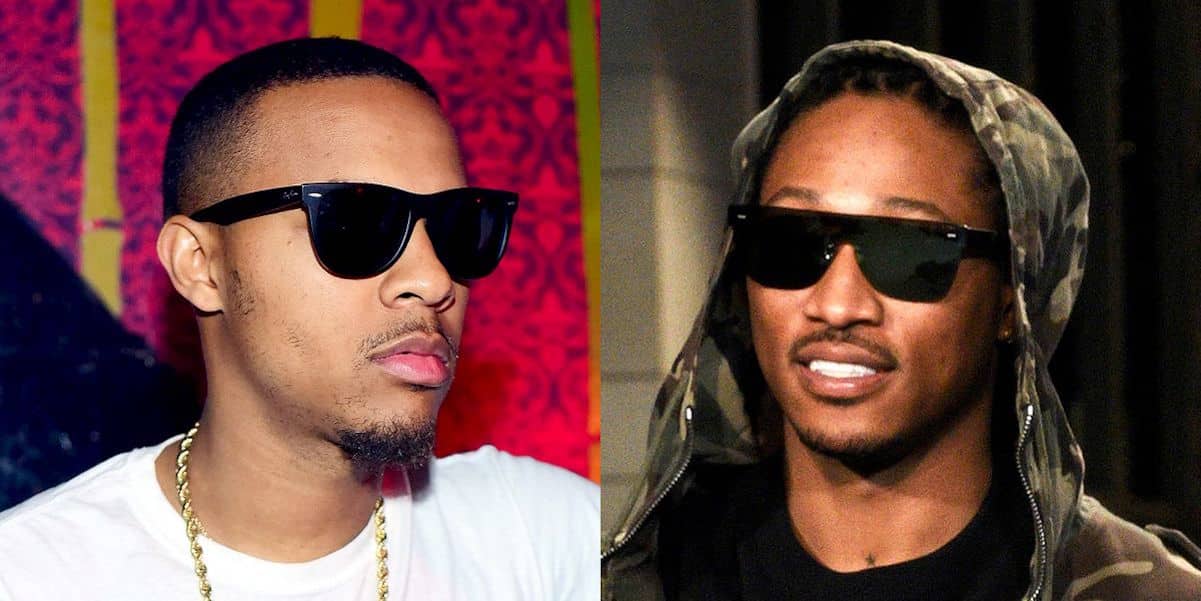 Bow Wow ran his mouth one too many times, and now, he's paying for it!
Video has leaked of the rapper getting punched by another rapper named Cheeks Bossman who's affiliated with Future. We're not sure what Bow said about the "Mask Off" rapper, but it must've been something real shady.
Bow Wow's ex, Ciara, once dated Future and rumor has it that Future is currently smashing Bow's baby mama, Joie Chavis.