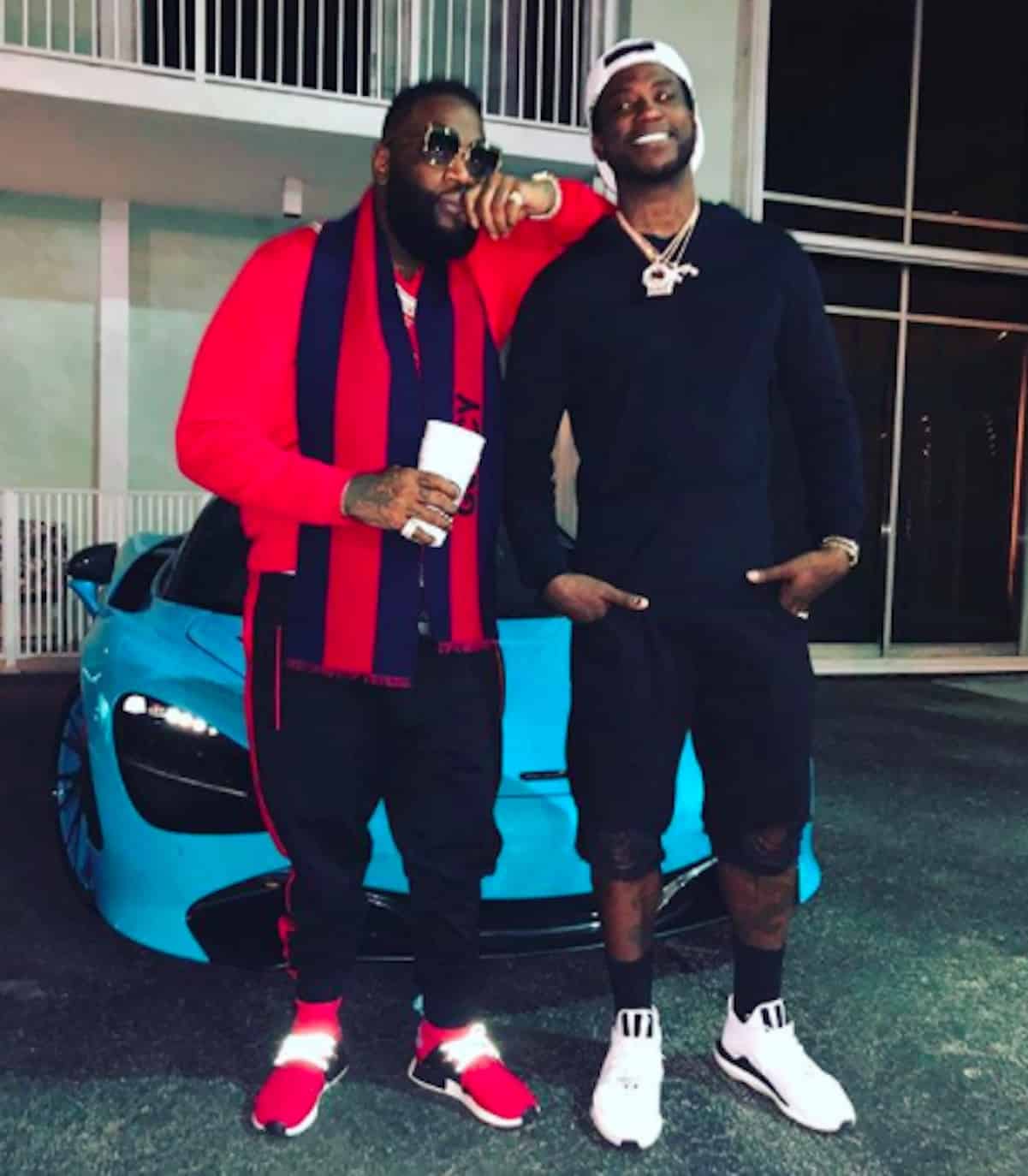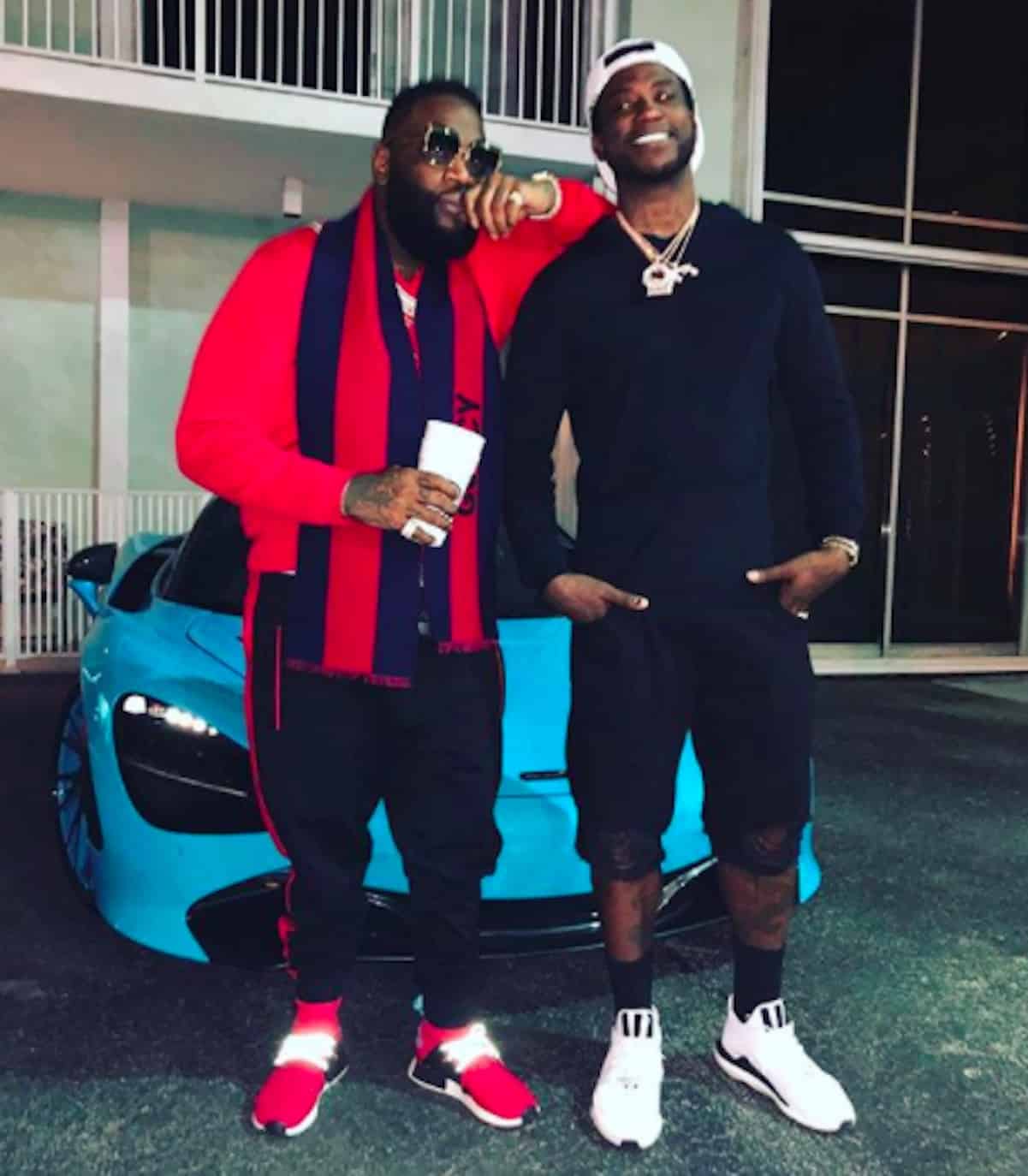 After going through a health scare that landed him in the ICU, it appears that Rick Ross may be back to sippin' lean – judging by this recent picture posted to his Instagram account.
The Boss posed alongside Gucci Mane while holding double styrofoam cups – the preferred method for drinking the deadly Sprite and Promethazine concoction.
What do you think? Is Ricky playing Russian roulette with his life or could his cups be full of something else?