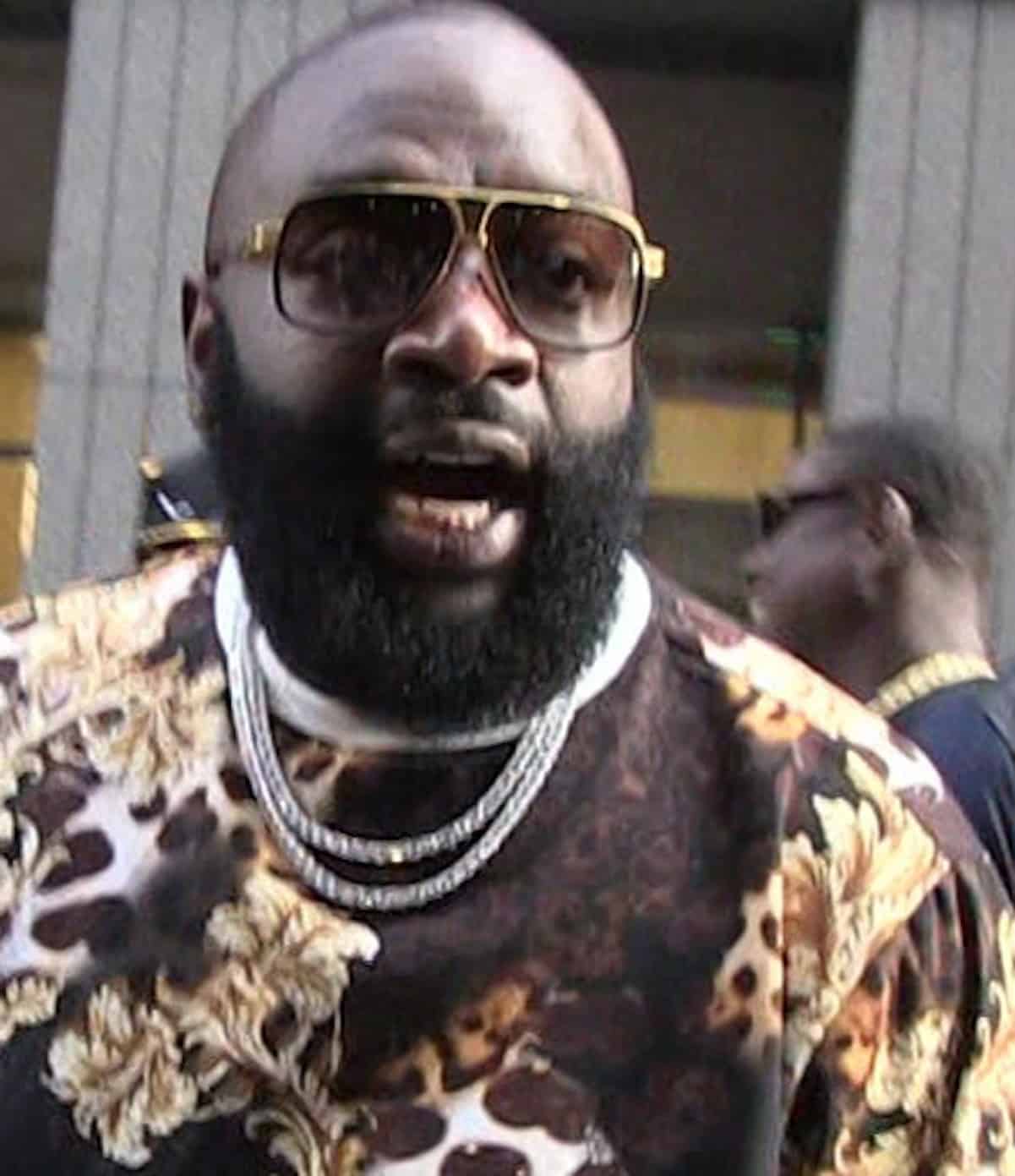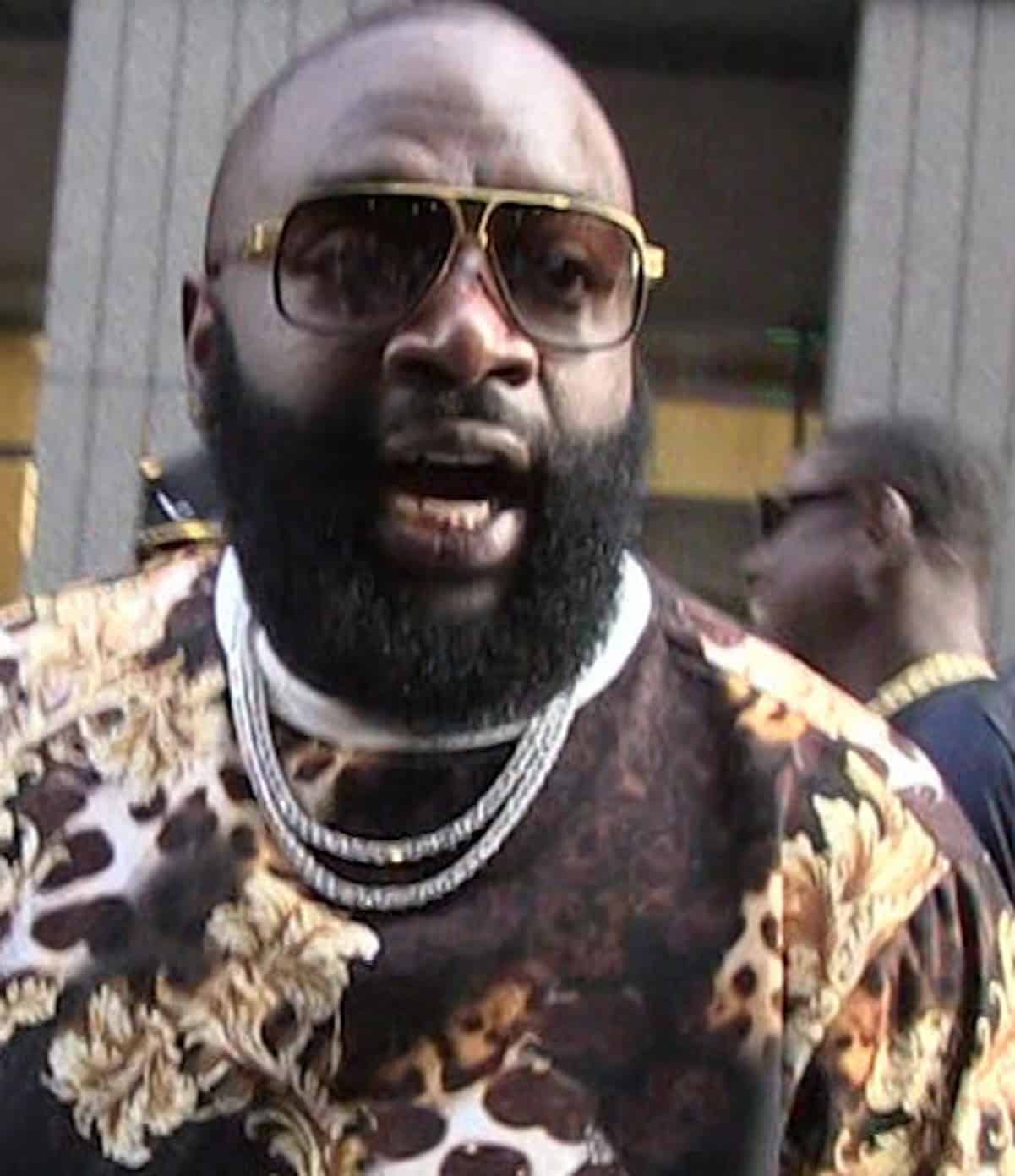 Rick Ross has been hospitalized in Miami after falling ill in his home.
Someone called 911 around 3:30 AM on Thursday, saying Ricky was "in distress was breathing heavy and unresponsive….and had a history of seizures."
The caller was trying to get the rapper to wake up, but he was "slobbing out the mouth."
Police say Ross finally came to, but was very combative. He was taken to a hospital and given a respiratory treatment, "possibly for pneumonia."
A source says the condition was heart-related, while a family member is saying The Bawse was never hospitalized. This wouldn't be the first time they've tried to keep his medical issues on the low. Thankfully, his baby mama Tia Kemp will probably be running her mouth and spilling the tea soon.