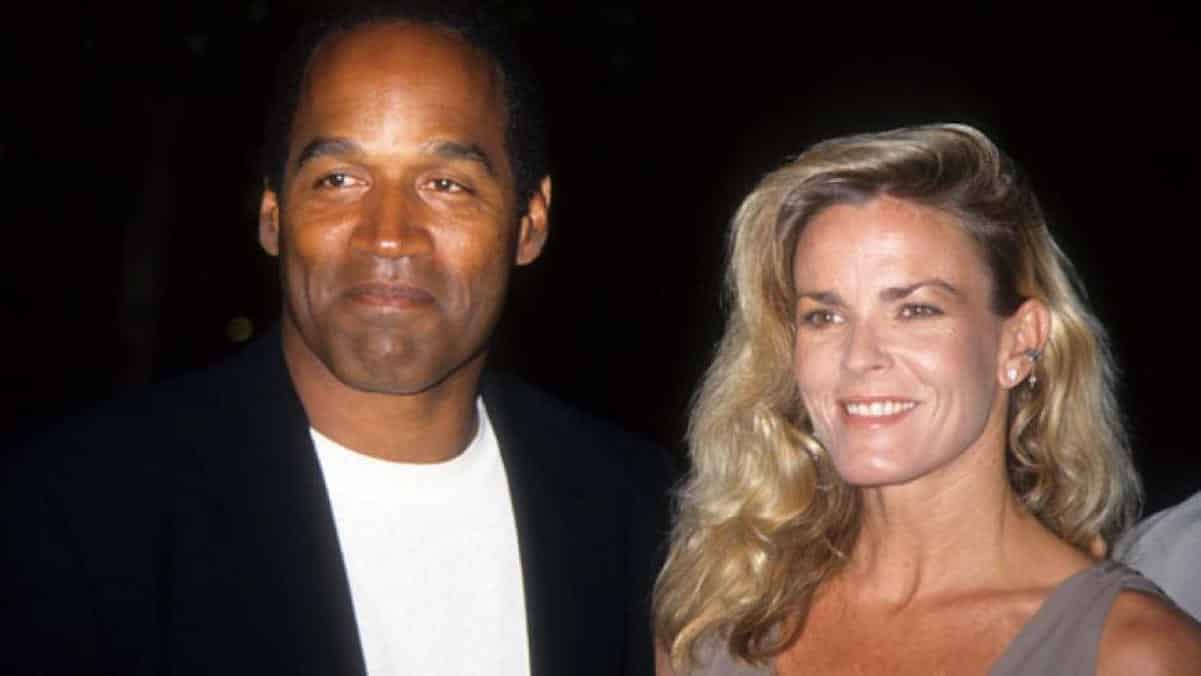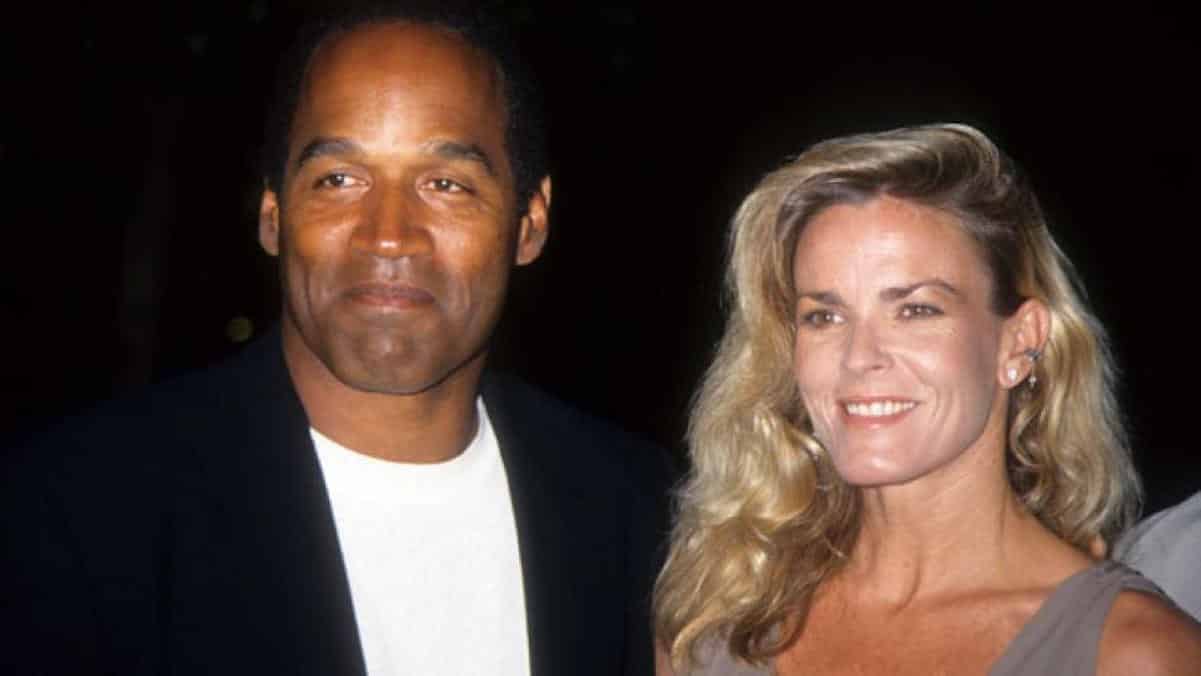 Years ago, Fox shelved an interview where OJ Simpson "hypothetically" talked about how he would've killed Nicole Brown Simpson and Ron Goldman. While retelling portions of his controversial book, "If I Did It: Confessions of a Killer," Simpson initially spoke in third person, but he switched over at some point and starting speaking in first person, essentially confessing to the murders.
"Simpson's scenario goes like this … he went to her house the evening of June 12, 1994, to 'scare the s*** out of her.' He took the Bronco to her home with his friend, brought a knife and put a hat and gloves on for dramatic effect. Simpson then says he looked in Nicole's window … saw burning candles and believed she was expecting a man to show up. Just then Ron, a waiter from the restaurant where she had just dined, appeared with a pair of sunglasses Nicole's mom had forgotten at the restaurant. Simpson started screaming in rage, Nicole came running out … and at that point he says he 'blacked out' and came to covered in blood."
The special will air on March 11. Will you be watching?