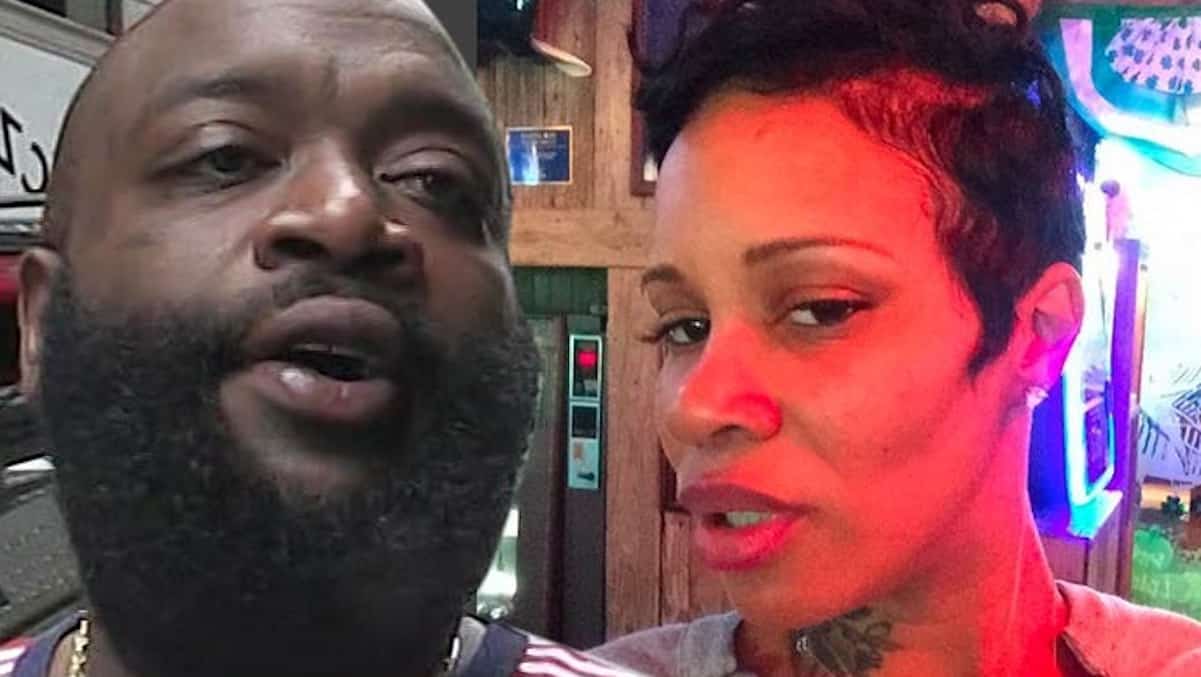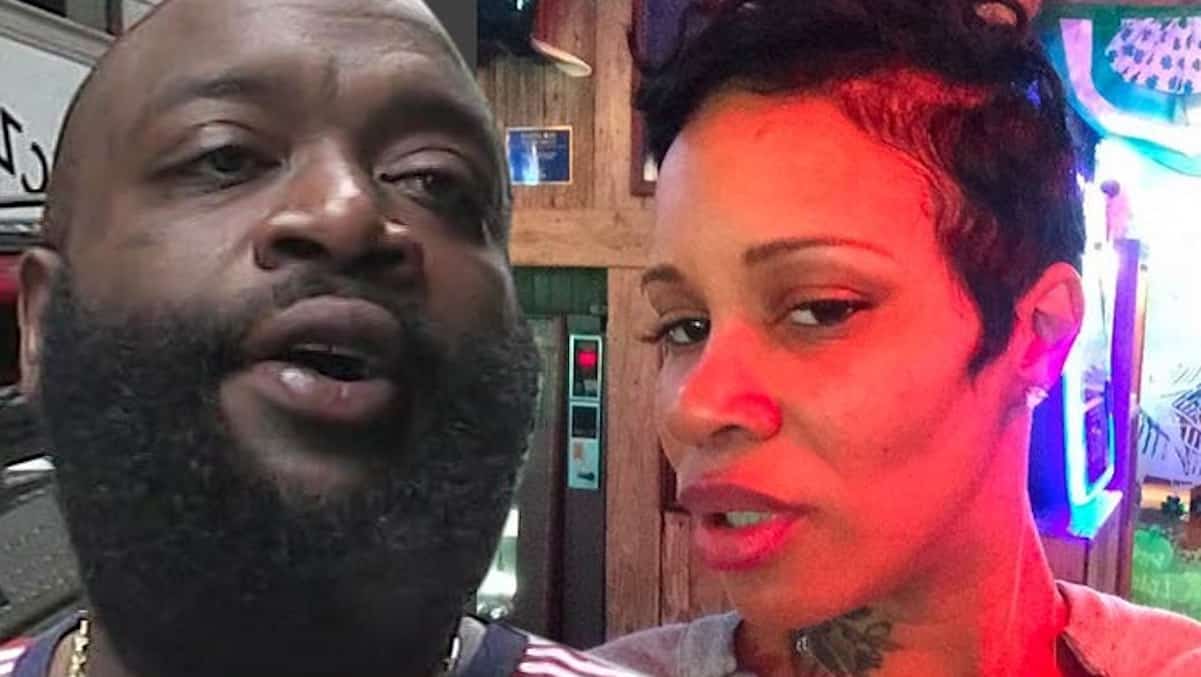 Tia Kemp went OFF on her "deadbeat" baby daddy, Rick Ross, in a recent Instagram live session. Tia was in her feelings because Rozay accused her of being jealous that he slept with her sister.
The videos are long AF, but here are the highlights of the tea:
Ricky is an absentee father to their 12-year-old son. He didn't call his son on his birthday.
The rapper won't sign off on getting his son a passport so they can travel together. The son has only gone to "Mississippi and Georgia."
The rapper secretly had a grand mal seizure in the summer of 2017 and he was laid up in the hospital, unresponsive for three or four days.
Tells her followers whenever they see Ricky post pictures of his other kids, ask him why he doesn't post Tia's son on social media.
The rapper has five baby mamas.
She has good p***y, and Rozay is mad because she stopped giving it up!
She's "too bad" to only be f*****g his "ugly a**." She will no longer be a "monkey" in her circus, and she already had a date with someone else lined up for that night.
He had to move his mom to Mississippi because gangsters were after him. Now Tia doesn't have a babysitter to watch their kid.
Somehow Flo-Rida gets dragged into this mess for being a f**kboi with 3 sons he doesn't deal with.
She plans to drag Ricky every month to give an update on his a*s.
She drags his lazy eye.
Rozay's the one who found his best friend dead in the bathroom and performed CPR on him.
She calls him a narcissist.
Their son is in therapy because the rapper is "mentally abusive."
Claims she's a private person, hood, and professional LOL!!!!