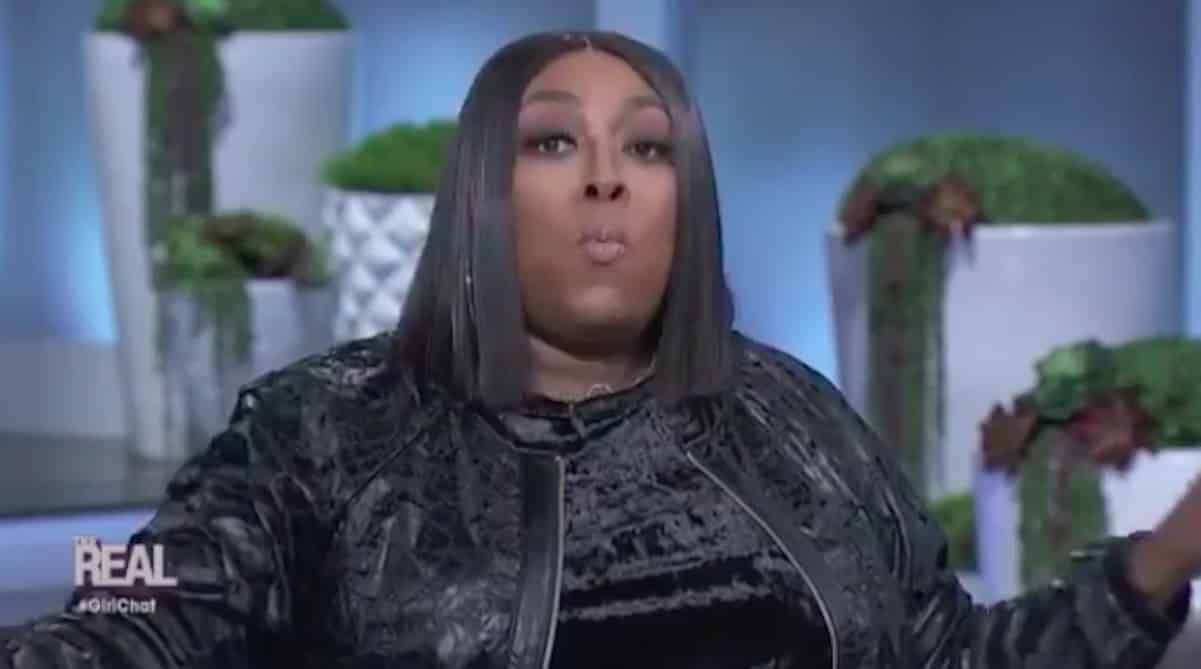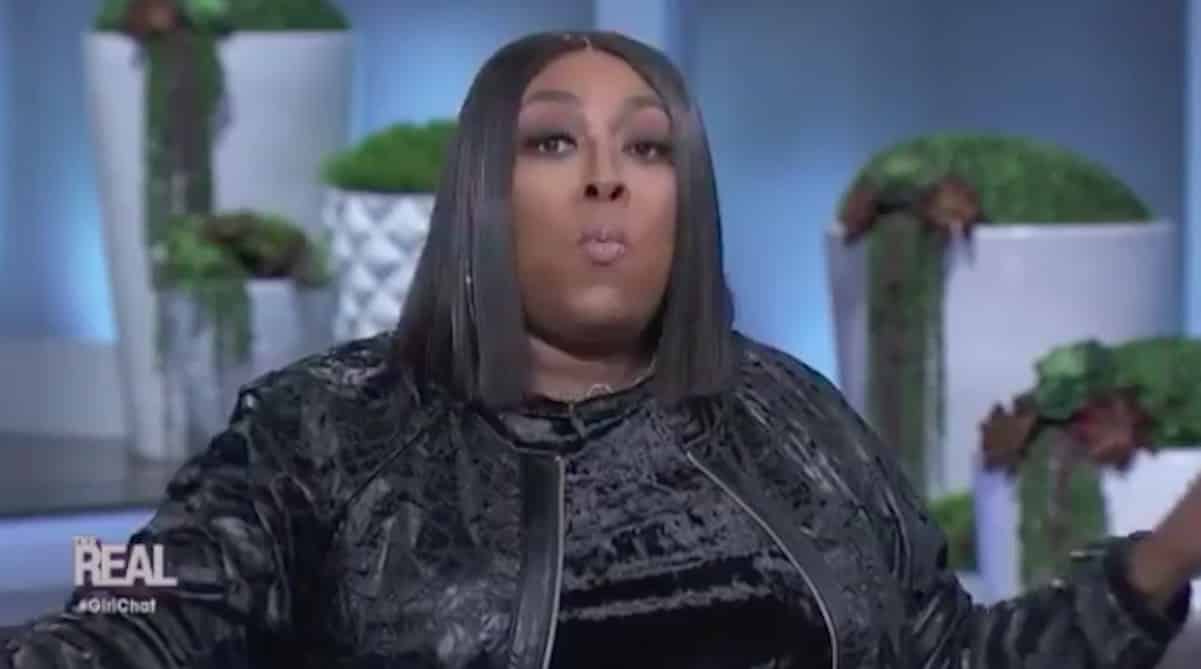 Ruh-roh. Did Loni Love just stick her foot in her mouth with this one? The Real co-host said the real reason why black women aren't getting married is because there's a shortage of men, and a lot of the available ones in the projects are locked up.
Peep the video:
Wait – is she saying all black people live in the projects?!
Do you agree with her?