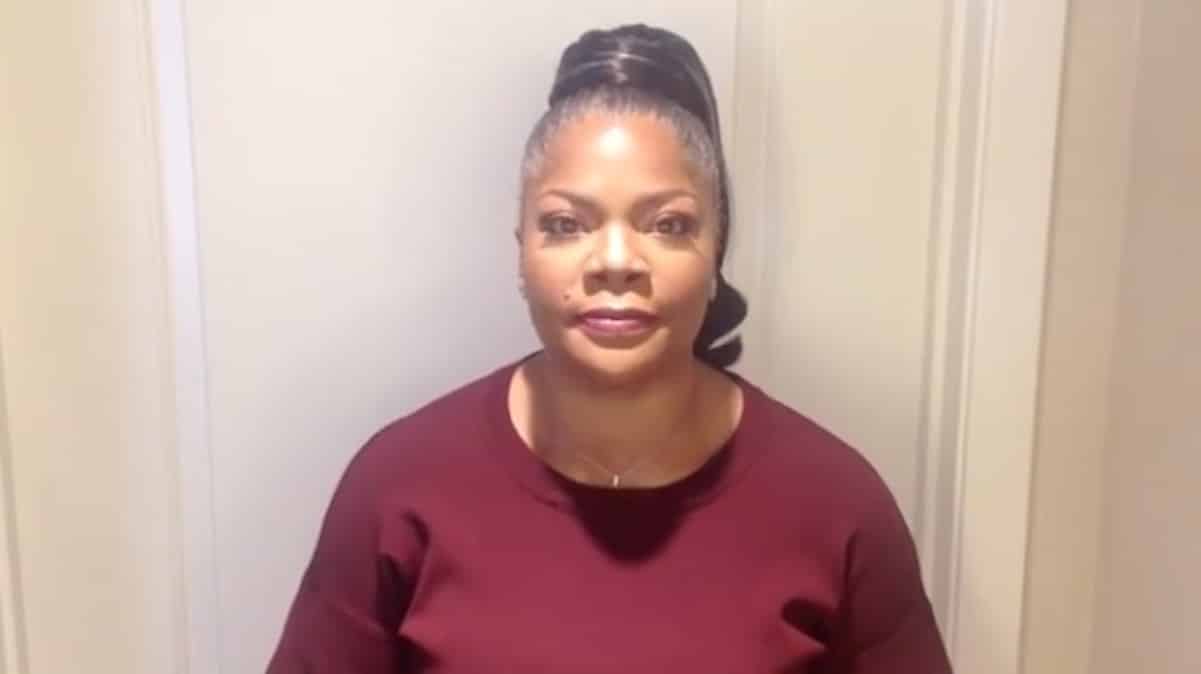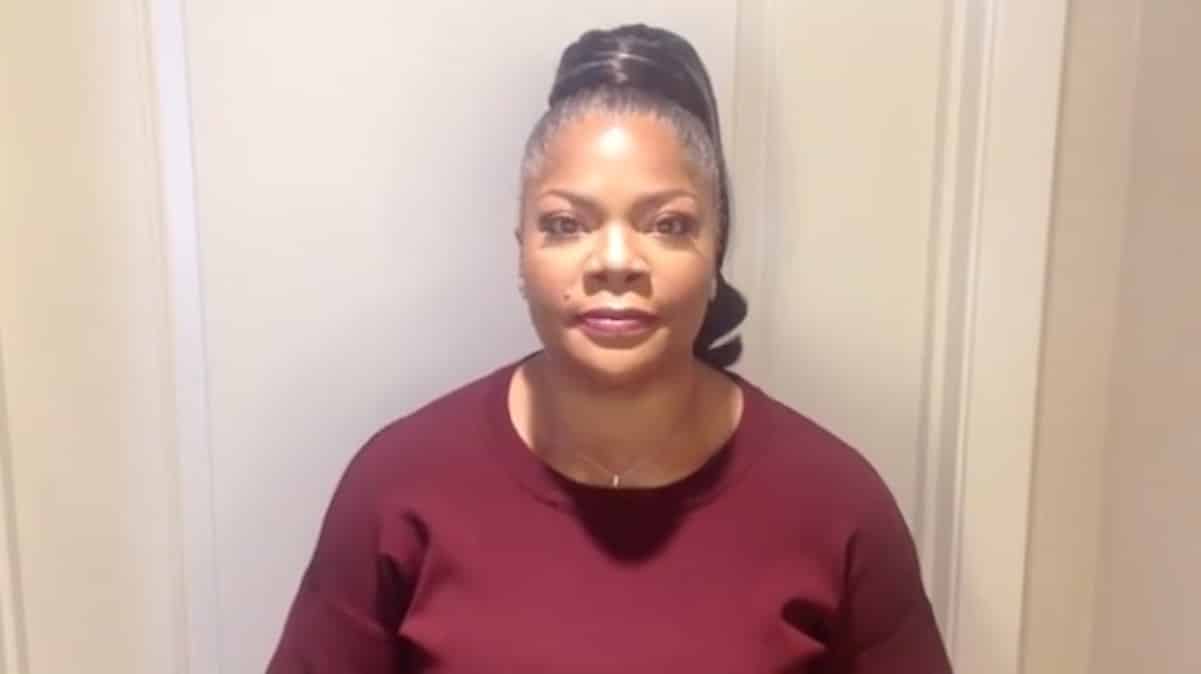 After calling for a Netflix boycott after she was offered $500K for a comedy special and white comedienne Amy Schumer was given $12 million, Mo'Nique is standing by her claim that she's the most decorated comedienne EVAH!
Mo'Nique shades Amy's profits from her last movie while fact-checking the "bankability" of her last gig as Aunt May in Almost Christmas.
Here's Mo'Nique's subtle drag:
Did y'all see that wink at the end?