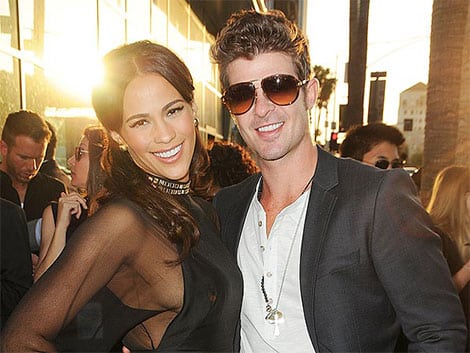 After nearly nine years of marriage, Paula Patton has filed for divorce … and as for the most important asset in the marriage … she wants joint custody.
Paula cites the usual … irreconcilable differences. She wants joint legal and physical custody of their 4-year-old son Julian.
The divorce was filed yesterday in L.A., so there will be no issues over whether Robin may have strayed. As California is a no-fault divorce state, infidelity is irrelevant.