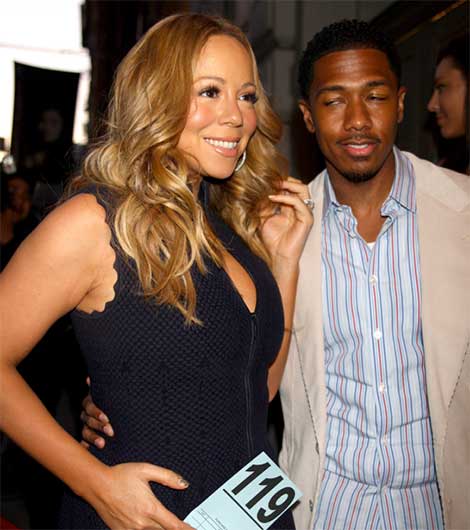 Don't Shoot The Messenger!
Not only is Nick Cannon NOT a happy camper, dude seems to be blaming the blogs — for WHAT? I don't know. Rather than taking responsibility for his own reported actions, dude set out on a 19-Tweet rampage … bombing on the media … 'gossip sites' and 'sources'.
For someone who says they have and will never make a comment about his marriage, this must be a very confusing exchange.
Check it: