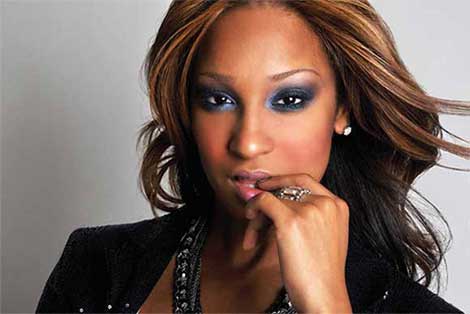 Ridin' Butch!
G-Unit Records CEO, 50 Cent, recently revealed the reason singer Olivia Longott was booted from the label. Know why? Because he found out Missy was smashing her and he thought it was a bad look for the brand. It's a story HSK revealed over two years ago, but is just now getting confirmation.
Here's what Fiddy had to say:
"Nah, I didn't have no problem with her bringing Missy to the studio, but Missy started hitting it."
Did Missy smash more chicks in the recording industry that Jay Z? Of course. Don't believe me.. Ask Trina.