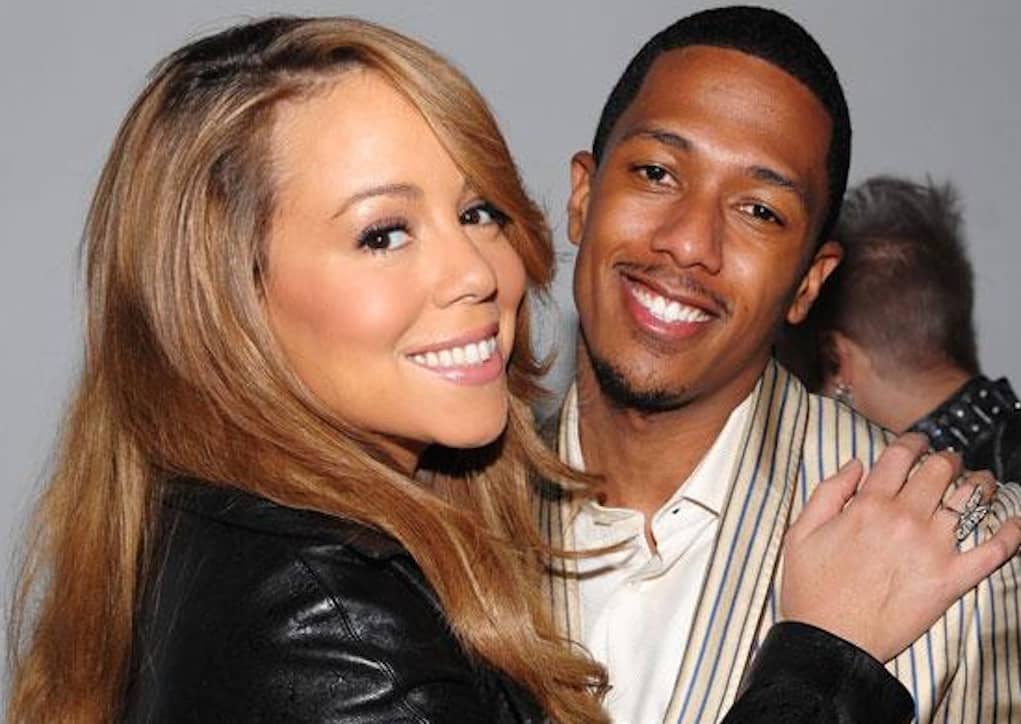 Shots fired!
Nick Cannon is still in his feelings over his failed marriage to Mariah Carey. Now that Mariah has moved on and is officially engaged to her billionaire fiancé, James Packer, Nick still has a lot to say about his former flame.
In a new track called "Oh Well," Nick takes shots at the diva, and basically calls her a cheating gold digger!
Nick Cannon"All you needed was a n—- with the money, cars and cribs. I still feel bitter about it…You leaving the house. You f—ing that n—-, giving me a reason to bounce. Oh well,"

"Do you remember that one night when neither one of us would act right? And sleeping together just didn't feel right? People on TV be happy but this is real life. You know you be wrong, but I should chill, right?"

"She didn't like when I was broke, but she missed the old me. Wait, girl – you got me confused,"

"One day I'll probably miss ya. Off drugs and lots of liquor. Until then, I'll holla at ya,"
And the dagger comes when Nick says his relationship with Mariah was all a lie!
"Baby girl, don't cry. I won't lie. Our relationship was a lie, but baby some die. I guess we parted, that's all. Oh well,"
Someone sounds bitter. Peep the track: