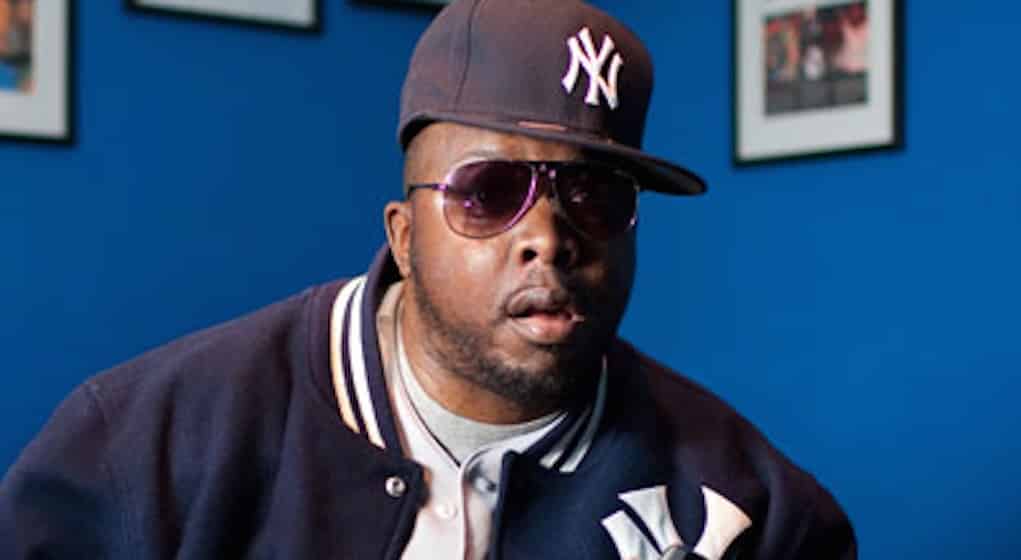 Malik Isaac Taylor a.k.a Phife Dawg, one of the legendary members from A Tribe Called Quest, has died. He was only 45-years-old.
He battled with diabetes and renal-related issues for years. He received a kidney transplant in 2008, and even documented his health struggles in a 2011 documentary called "Beats, Rhymes and Life: The Travels of A Tribe Called Quest."
Phife and his group mate and longtime friend, Q-Tip, didn't keep it a secret that their constant battles caused the group to take some time apart. After breaking up in 1993, Phife called Q-Tip a selfish person. But when Phife was in the hospital with failing health, Q-Tip was there to make sure his friend, who he had known since they were 2-years-old, was okay.
Q-Tip has yet to make a statement about Phife's death.
R.I.P. Phife Dawg.