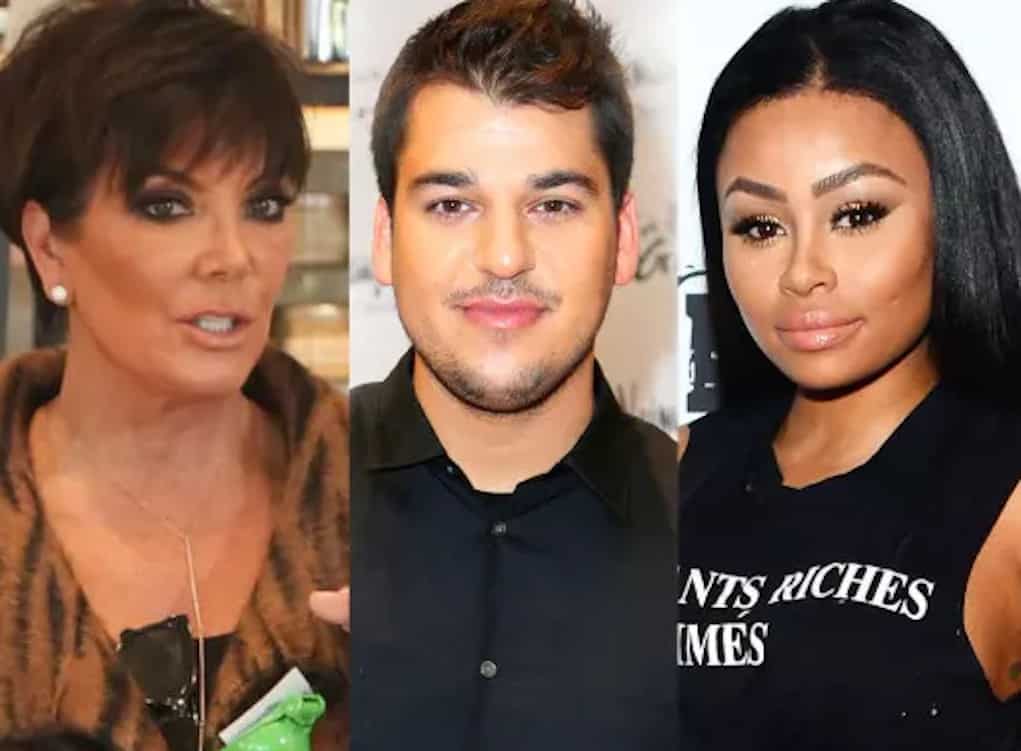 Kris Jenner usually has a lot to say about everything that goes down in her family, but when it comes to son Rob Kardashian's relationship with Blac Chyna, Kris is at a loss for words!
Even though Rob and Chyna reportedly live together, and Chyna was once BFF's with Kim, Kris says she doesn't know anything about the former stripper.
She made the following statement to an Australian radio station:
"[Blac Chyna] seems like a really nice girl but I just haven't been around her. I don't know much about their relationship. I haven't really seen her that much and I don't know her as well as everyone else," ~ Kris Jenner
Oh, really?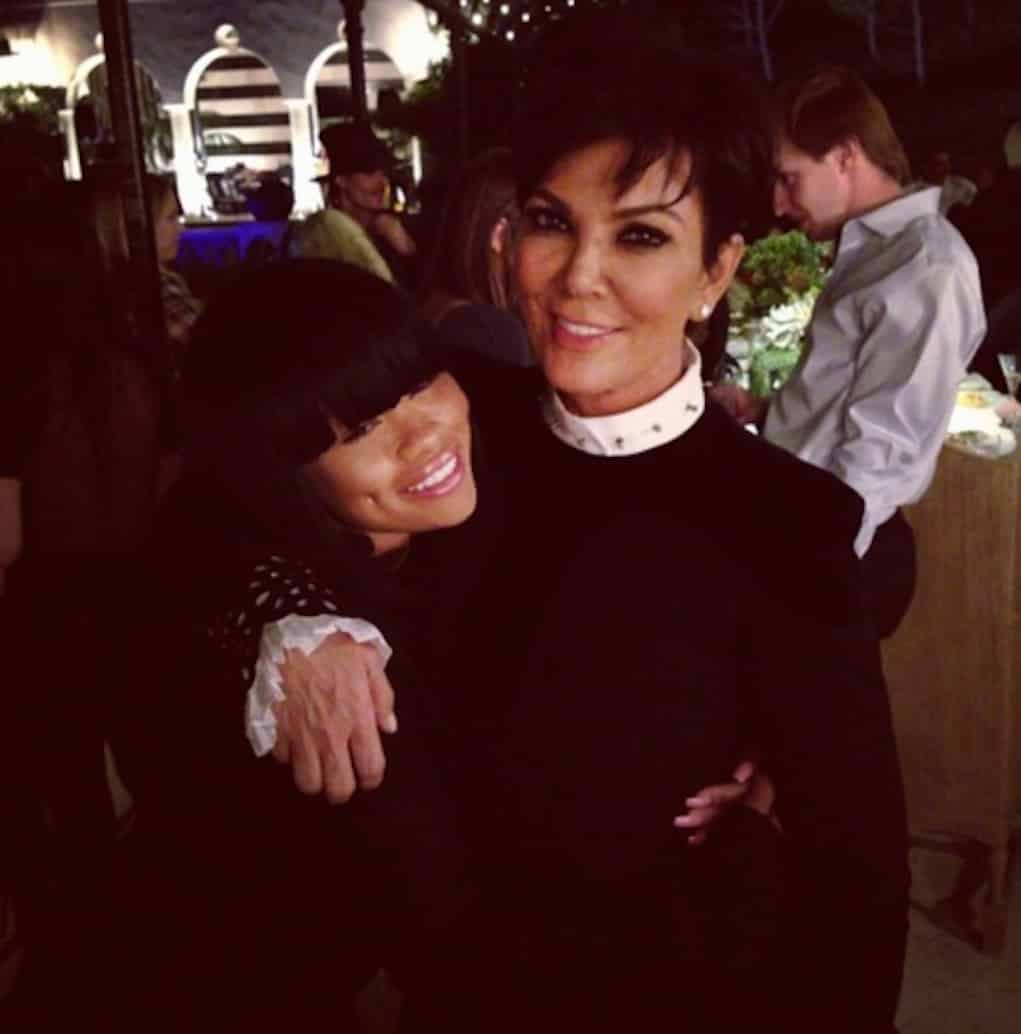 Why you always lyin'?!