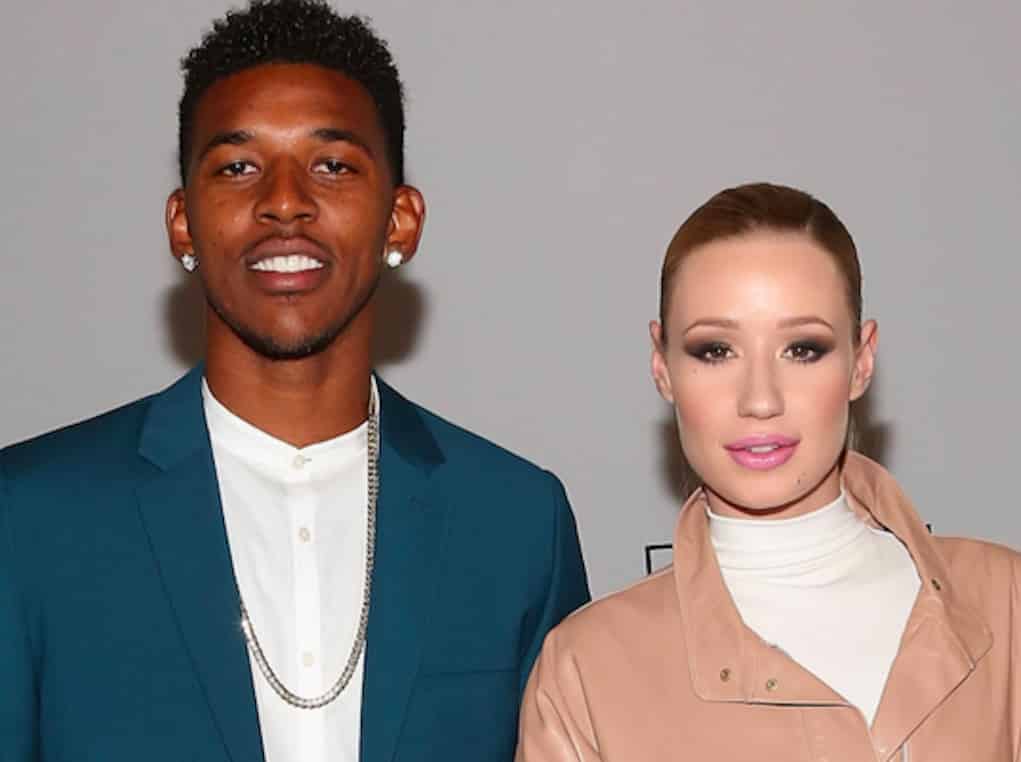 A video has surfaced of Nick Young a.k.a. Swaggy P spilling his own tea about cheating on his fiancée, Iggy Azalea.
In the footage, which was sent to Fameolous blog, Swaggy is laying down on a bed, and chatting with a friend. The friend asked him about a sexual encounter the Los Angeles Lakers player had with a 19-year-old female. Swaggy confirms the incident happen "last summer" when he was 30 (he turns 31 this June.)
The "friend" then asked Swaggy if he ever hooked up with Amber Rose. Swaggy says he hasn't because Amber and Iggy are friends.
It's no surprise he's cheating on Iggy, is it? Maybe this is why they called off their summer wedding.