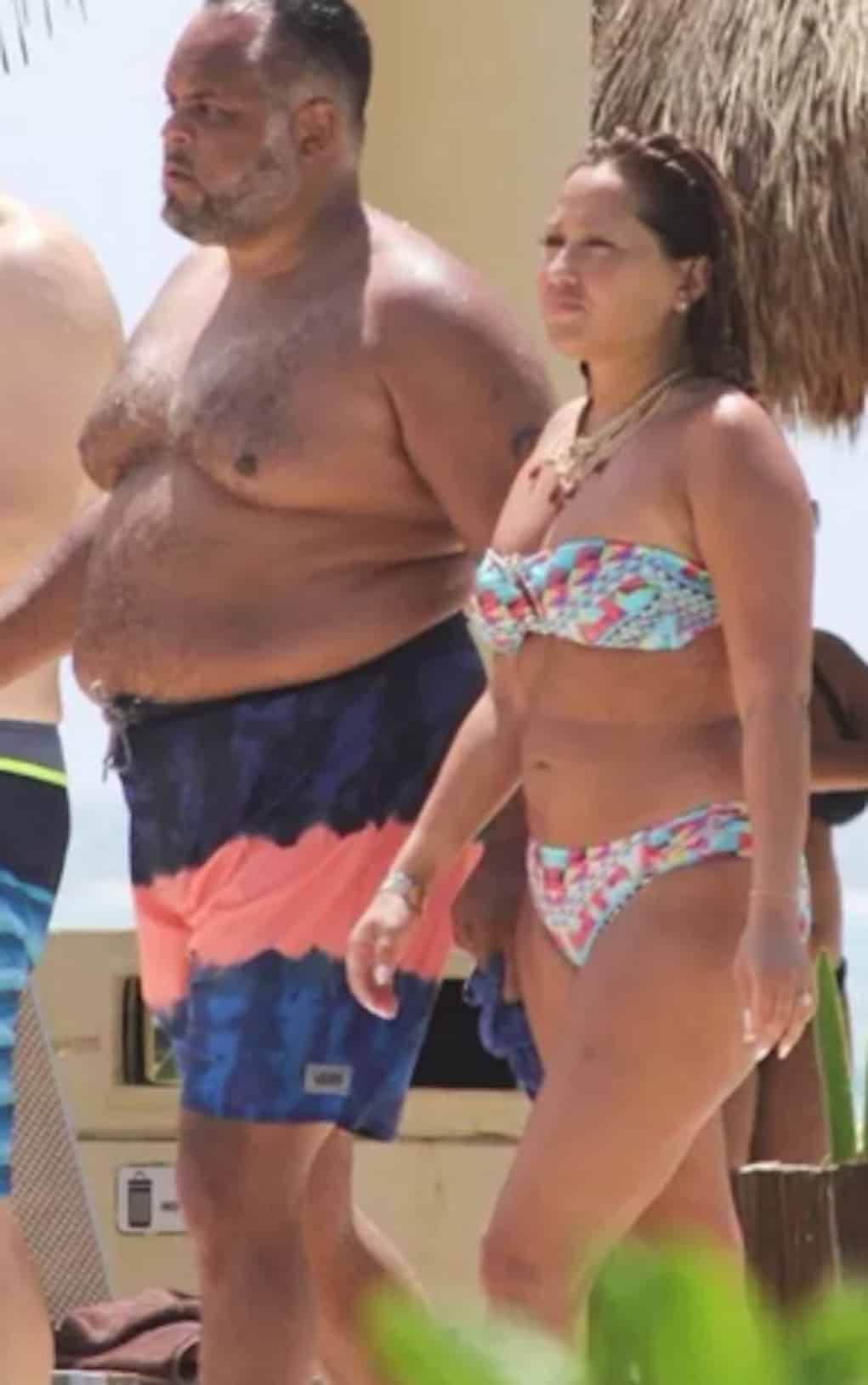 Damn, this story keeps getting better and better. Just days after the media caught wind of Adrienne Bailon's relationship with gospel signer, Israel Houghton, their relationship quickly began to unravel.
It was discovered that Israel had just divorced his wife of 20 years earlier this year, and admitted his infidelities caused their breakup. Adrienne also pulled the plug on her engagement back in September 2015, and it was suspected that she was the woman behind Israel's divorce.
Although Israel tried to defend their relationship on social media, there's one person who isn't buying it…mega church pastor Joel Osteen! It has been confirmed that Israel was placed on "indefinite leave" a.k.a. fired from his leadership position at Joel's Lakewood church.
Here's the statement Lakewood Church gave to Radar Online:
"Lakewood Church released Israel Houghton from his responsibilities as a worship leader [in February] and placed him on indefinite leave. Since that time, he has not been featured in any Lakewood Church related activities. Lakewood Church is not at liberty to discuss publicly any details regarding Israel's personal situation, but stands ready to provide Israel with spiritual counseling and guidance should he choose to seek it,"
This man just lost his wife and his job over Adrienne's va-jay-jay LOL! Big dummy!