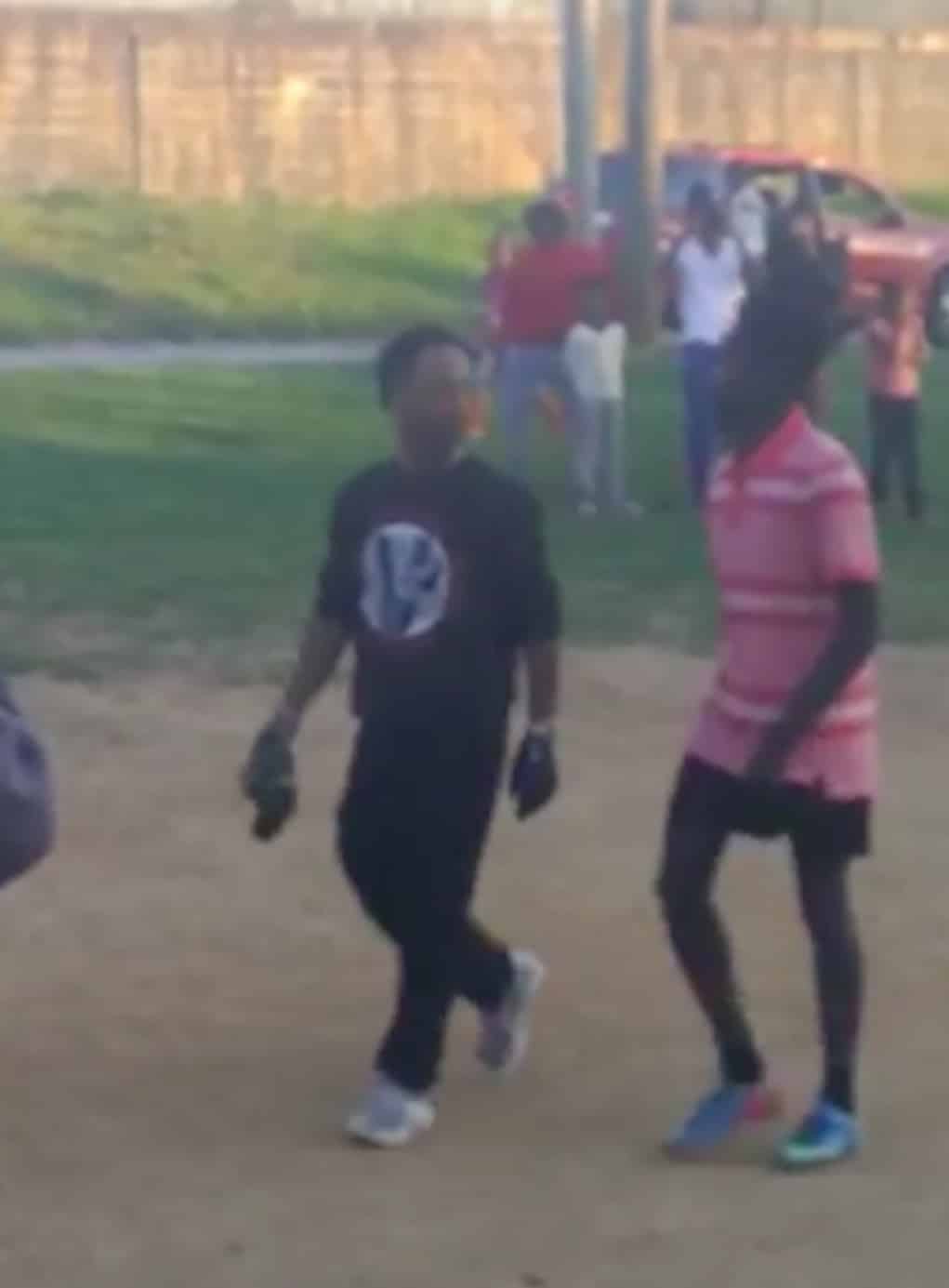 Yesterday, a video clip went viral of Katt Williams sucker punching a teenage kid. But today, the full video has been released… and it tells a slightly different story.
In the video, Katt is playing a friendly game of soccer with some neighborhood kids. One of the kids keeps antagonizing the comedian, getting all up in his face, and pestering him. Katt walks away from the situation..and the kid follows him!
Katt backs himself up against a wall, and tries to create some distance between him and the kid – who is now all up in his face!
Katt was wrong for swinging on the teenager, but kids these days smh… did you ever walk up on grown ass men like this when you were growing up? Doubt it.
Peep the confrontation at the 2:10 mark.
https://www.youtube.com/watch?v=KSu7qb1Wi10